News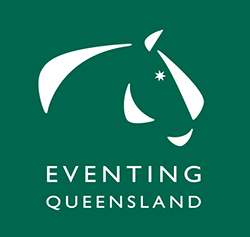 Eventing Qld along with Pryde's EasiFeed, WestVETS and Edwards Saddleworld Toowoomba are proud to announce the winners of the 2018 Eventing Qld Junior Rider...
The Equestrian Queensland 2017 AGM was held at Sports House South at Woolloongabba at 6pm Wednesday 21 March, 2018. The business of the meeting included the audited...
EA is continually focussed on improving member safety and horse welfare. After extensive consultation with key stakeholders including senior riders, state branches and...
National News

}]] How and when did you start riding? I joined Pony Club when I was about 5 and stayed with it through to my 'A' certificate. I took part in everything, from mounted...

As part of Equestrian Australia (EA) and Tourism Events Queensland's (TEQ) National Equestrian Events Package, EA is delighted to announce two more high profile equestrian...

Equestrian sport is unquestionably 'for the love of the horse'. Through this new series, we want to share the stories that have a special place in your heart. "There is a...