News
South Burnett Equestrian Group Driving DayMt Walker Driving Grounds3rd February 2019 The first weekend in February saw a major step forward for EA Driving in...
The nominations closed for the Board and the Sport Committees on Friday 8 February 2019. Elections are only held for Board and Sport Committee roles where the number...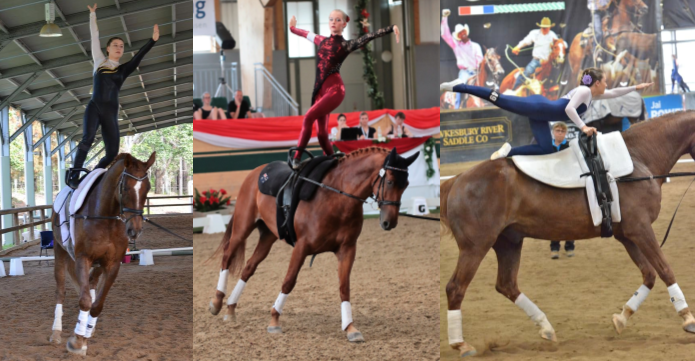 Congratulations to the following athletes who have been named on the 2019 Vaulting Queensland Performance Squad: Nicola Barlow Jean Betts Lili Tamai [button...
National News

Hot or hot and humid environmental conditions are a serious risk to health and performance unless properly managed. Research into the effects of heat and humidity on horses...

High Performance Eventing Squad Riders who are based in Europe took the opportunity this week to shake off the winter chill and thaw out during a jumping clinic held in...

The Equestrian Australia Show Horse Committee are pleased to announce: The 3rd placegetters in the Leading Rein, Open Show Horse and Open Show Hunter Classes ONLY...