News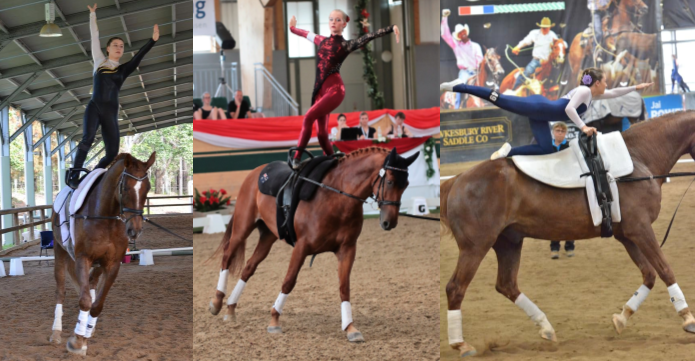 Congratulations to the following athletes who have been named on the 2019 Vaulting Queensland Performance Squad: Nicola Barlow Jean Betts Lili Tamai [button...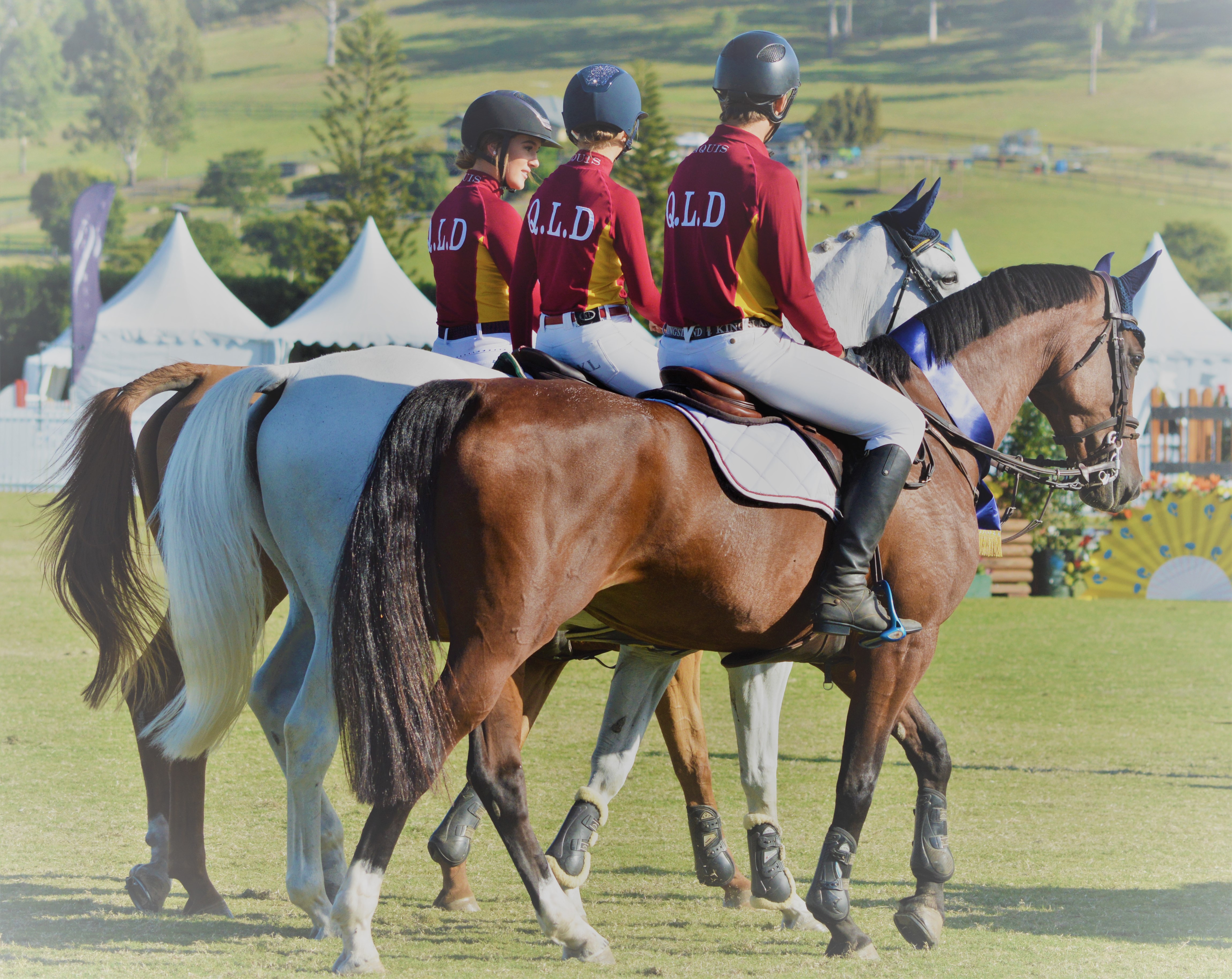 Congratulations to the following riders who will represent the QLD State Team at the Aquis Champions Tour QLD Young Rider Team Cameron Moffatt - HPS Minou Jasmine...
Polework can be described as any number of gymnastic exercises performed over or around poles on the arena. Whilst it is often associated with an introduction to jumping,...
National News

High Performance Eventing Squad Riders who are based in Europe took the opportunity this week to shake off the winter chill and thaw out during a jumping clinic held in...

The Equestrian Australia Show Horse Committee are pleased to announce: The 3rd placegetters in the Leading Rein, Open Show Horse and Open Show Hunter Classes ONLY...

Australia's leading sports medicine experts have today launched Concussion in Sport Australia's position statement and website concussioninsport.gov.au and are urging...