News

The Eventing Queensland Development Group is taking registrations for the second half of 2018! In 2018 Eventing Qld started the Development Group. This initiative...

The purpose of this statement is to inform our membership of the current actions taken by the undersigned State and Territory Branches in relation to Equestrian Australia...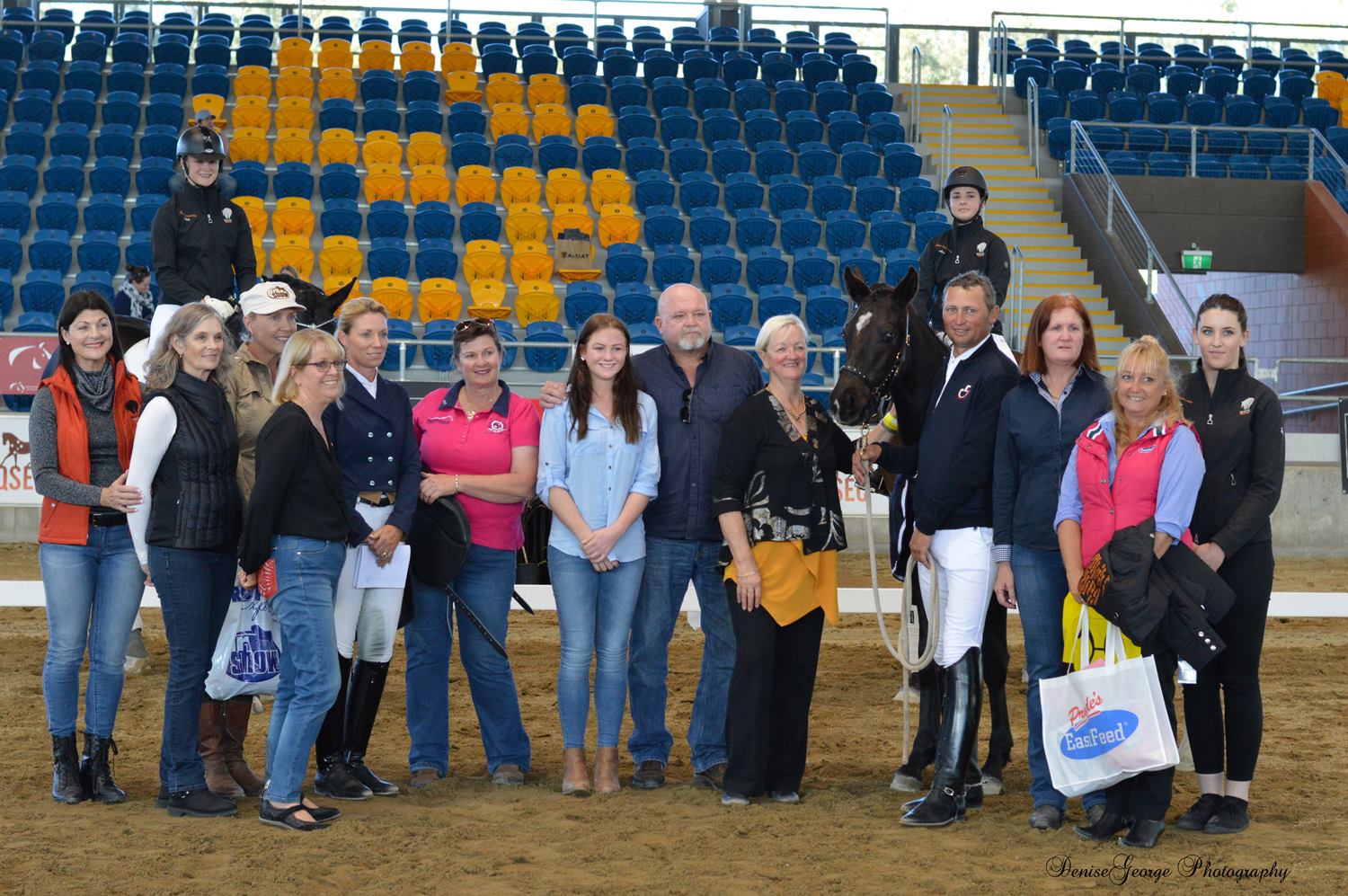 The Remi Stud Young Rider Scholarship is an amazing opportunity for a young rider who has the dedication and talent, but not the financial means to enter into the...
National News

Boneo Park's Winter CDI at the weekend saw a number of Australian based riders meet crucial FEI World Equestrian Games™ Tryon 2018 selection criteria. The event also...

Equestrian Australia (EA) is pleased to announce the Para-Equestrian Long List for the FEI World Equestrian Games™ Tryon 2018 this September in the USA. The following...

Chair of the Equestrian Australia Vaulting Committee (EAVC), Darryn Fedrick, would like to share the below update with the vaulting community. If you would like to...