News
The EQ Show Horse committee have decided to put in place additional conditions to be eligible to enter the 2019 EQ Horse of the Year and 2019 EQ Child's Horse of the Year...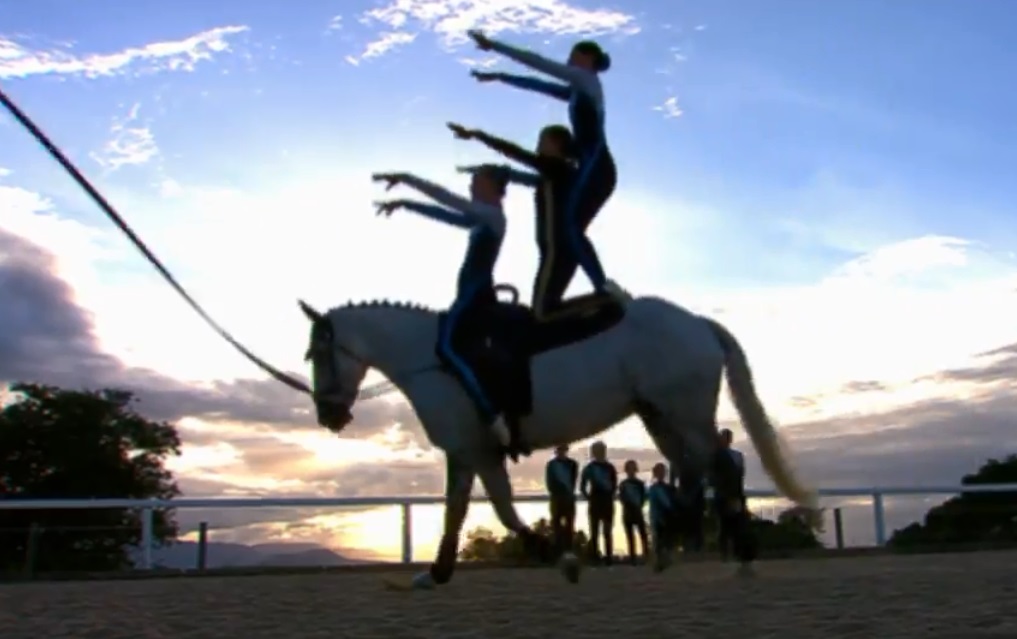 The Vaulting Queensland Performance and Development squads are designed to be the goal of vaulting athletes throughout our State and athletes selected onto these squads...
[button url="https://www.nominate.com.au/equestdn/Nominateme.aspx?eventid=13421&eventtype=1"] CLICK HERE TO NOMINATE[/button]
National News

A faster, more modern and effective competition scoring system is available. One that makes it easier and more efficient for event organisers and faster for riders and...

Equestrian Australia is now calling for nominations for the Athlete Appointed Director position on the EA Board. The EA Elected Directors may appoint an EA member whom they...

Equestrian Australia is pleased to announce that the FEI has extended Mary Seefried's FEI5* Dressage Judge status for a further 12 months to 31st December 2020. The FEI is...