News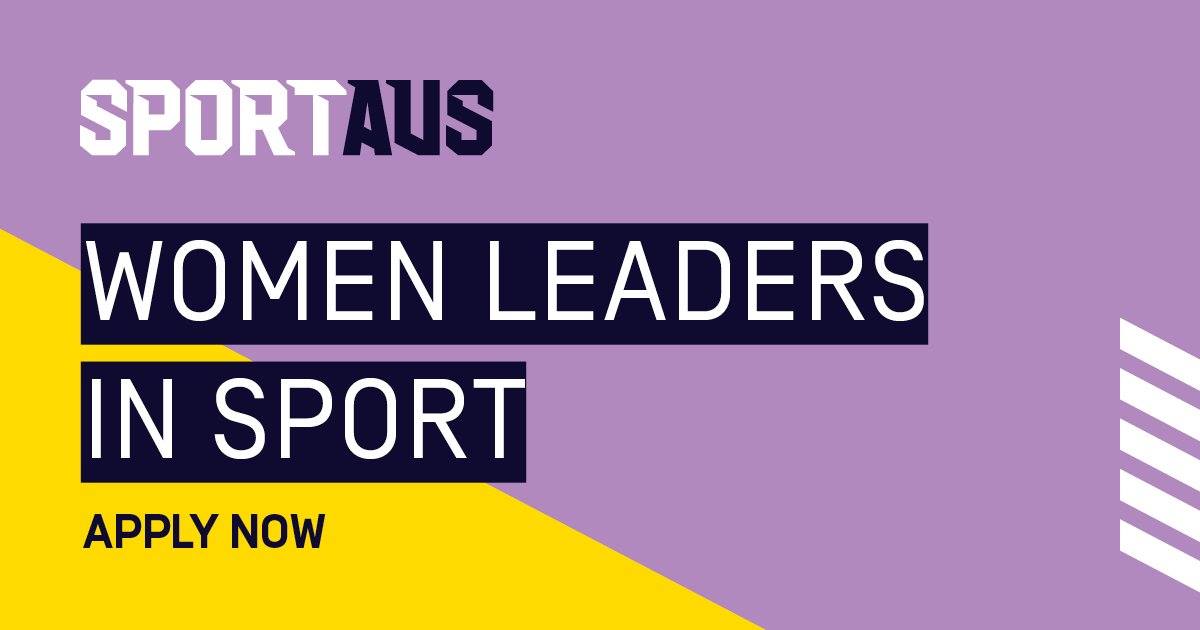 The 2019 Women Leaders in Sport program comprises Leadership Workshops for individuals and organisations, as well as development grants of up to $3,000 (individuals), and...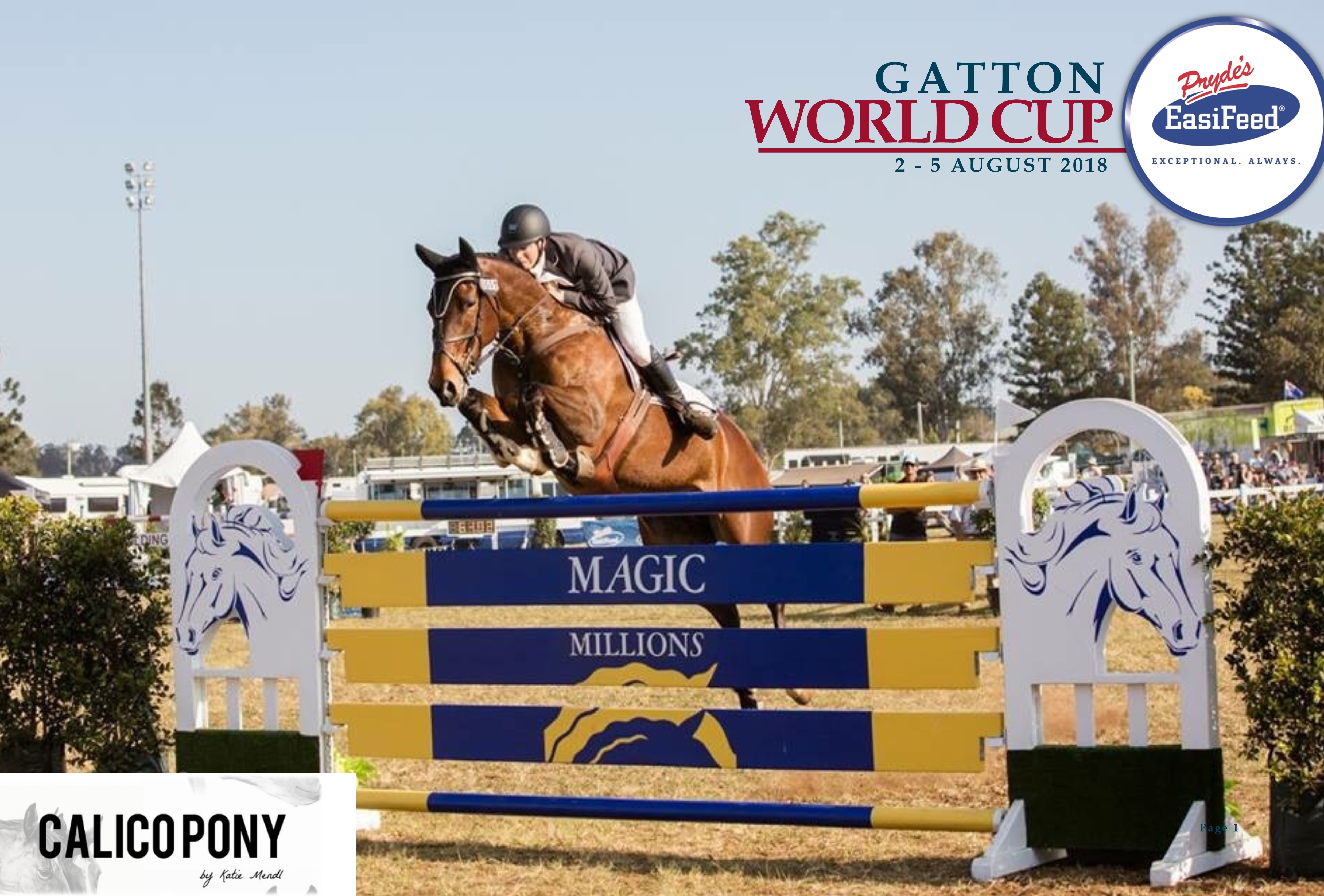 What an unbelievable FOUR days at the 2018 Pryde's EasiFeed Gatton World Cup! Congratulations to Aaron Hadlow and Vahlinvader (11yo, TB x Warmblood) on their first World...
Congratulations to Pas de Deux partners Jerri Dixon & Rachael Barlow from Queensland, selected on the Australian Vaulting Team for the FEI World Equestrian Games™ Tryon...
National News

Equestrian Australia has arranged a Para-Equestrian Classification Day for athletes wishing to become Classified for Para-Equestrian or have a Review Status in 2018. The...

Equestrian Australia takes this opportunity to warmly congratulate and applaud the efforts of all six riders who met the selection criteria. EA recognises the effort and...

Anticoagulants (blood thinners) are used in a number of medical conditions. In simple terms, they inhibit blood clot formation, and subsequently increase the bleeding time...