News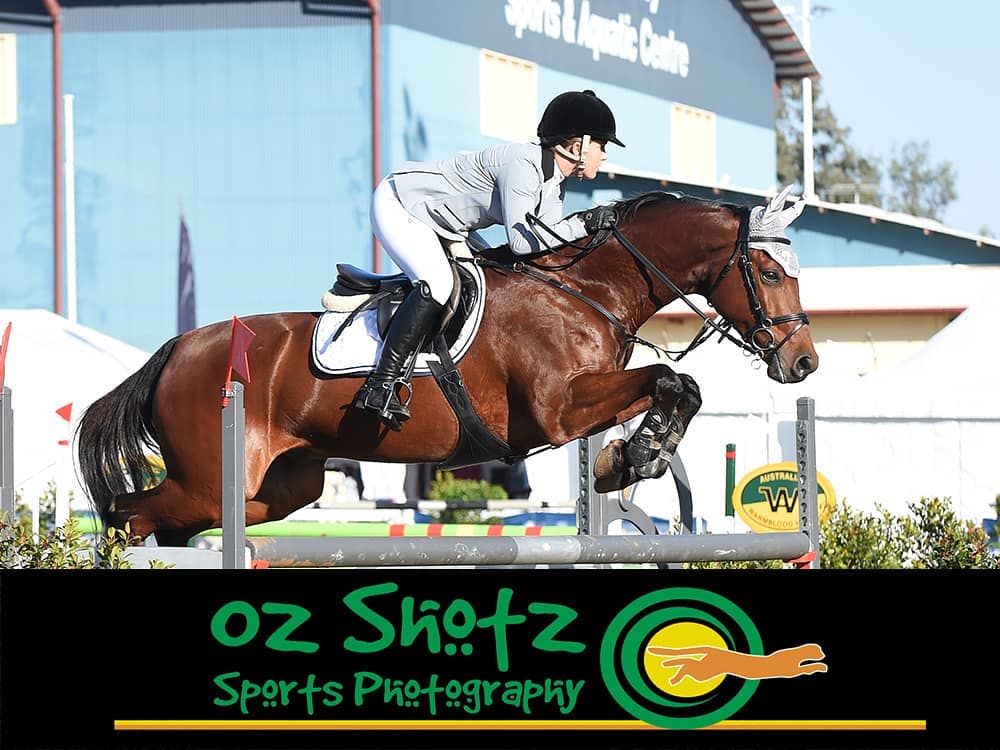 Congratulations and Good Luck to the eleven horse and rider combinations who have been selected on the Queensland Teams to compete at the Australian Showjumping...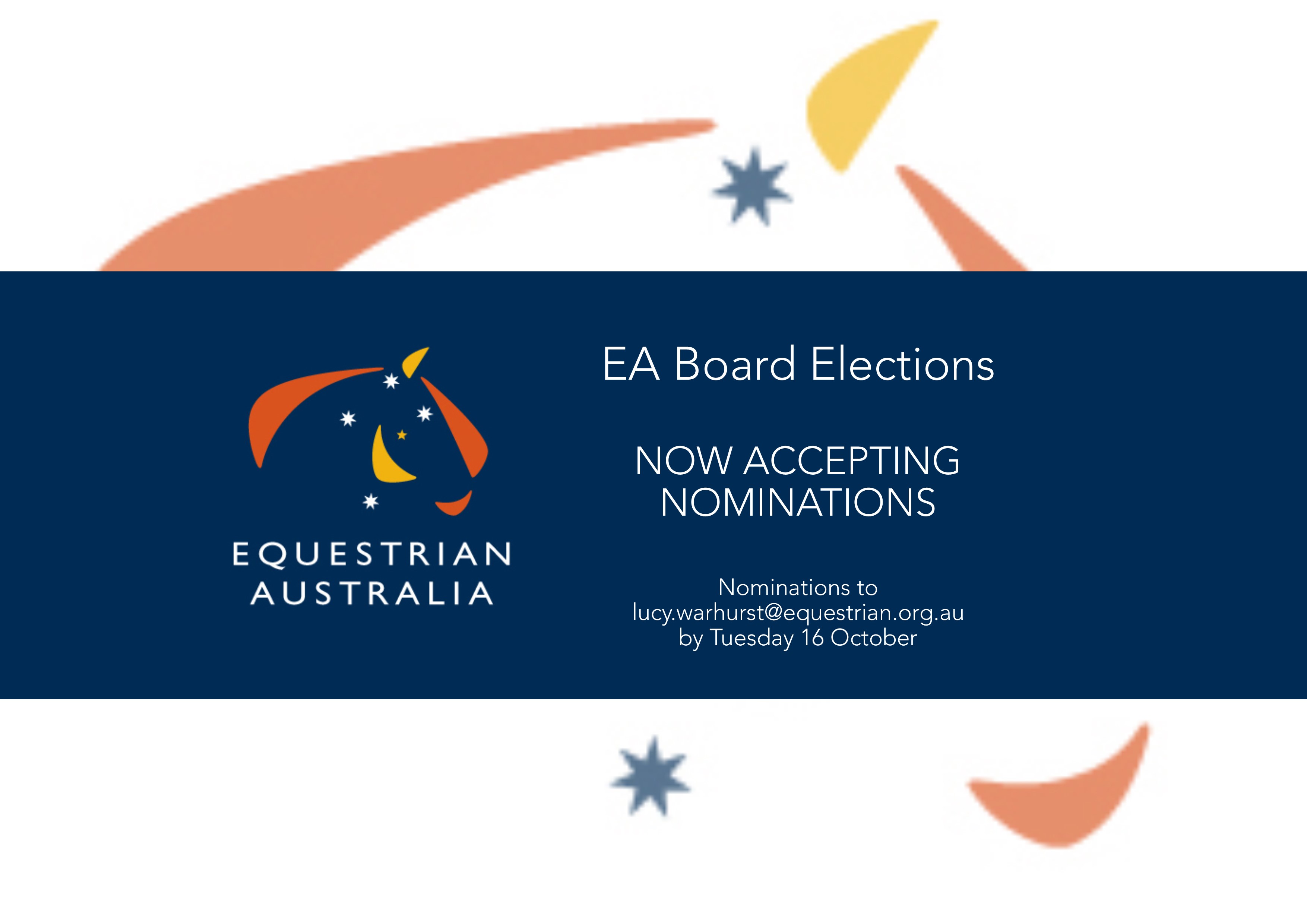 At the Equestrian Australia (EA) Annual General Meeting to be held on 21 November 2018, three (3) elected director positions will be up for election. EA now calls for...

More than 400 riders and over 2000 supporters, officials and volunteers from across Australia participated in the 2018 Marcus Oldham Australian Interschool Championships,...
National News

The Equestrian Australia Dressage Committee (EADC) would like to invite all interested dressage event organisers to apply to host the 2019 Australian Dressage Championships....

Matthew Dowsley is no stranger to the sport of dressage, and is set to compete at this week's Australian Dressage Championships hosted by Boneo Park in Victoria. Equestrian...

As if preparing to take on the best young riders in the world at the Buenos Aires 2018 Youth Olympic Games (YOG) wasn't a big enough challenge, Australian rider Madi...