Pryde's EasiFeed Horse of the Year
Toowoomba Showgrounds
17- 19 September 2021
This Show is a Qualifier for the 2022 Southern Cross Show Horse Spectacular
This event is a point-scoring show for the 2021 Show Horse Queensland Hi-Point Leaderboard
Judges : 
TBC
Event Enquiries: - Toni Harper-Purcell 0439 732 645
Thank-you to our event sponsors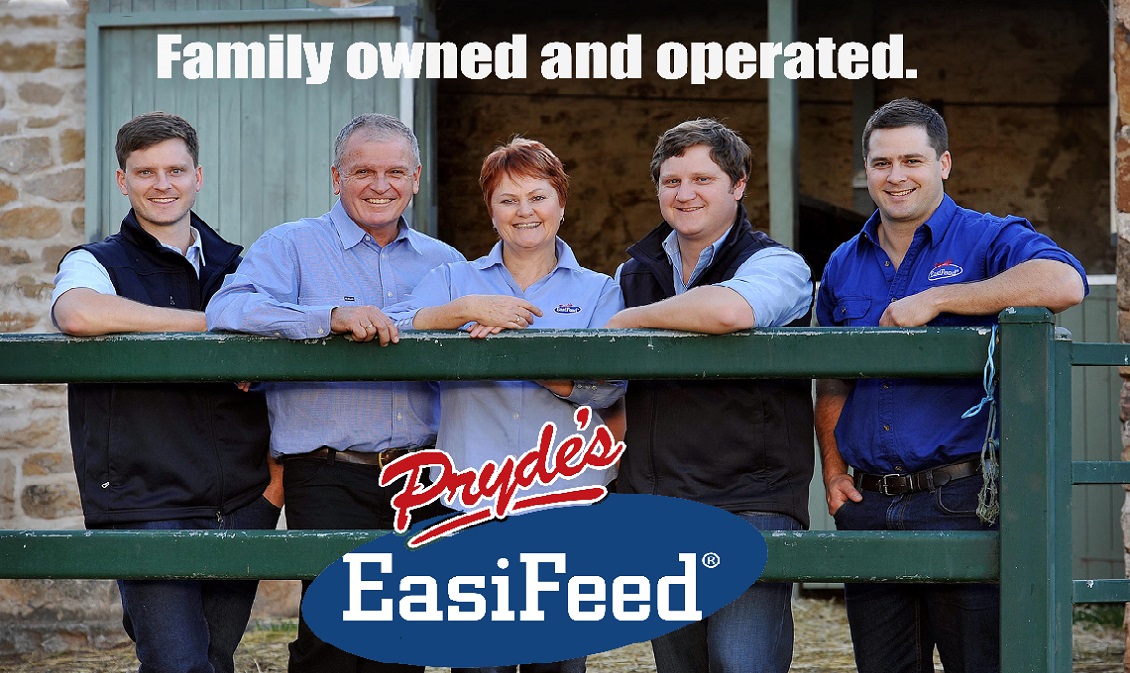 Qualification requirements
To be eligible to enter for the EQ HOTY & Child's HOTY, a horse/pony (both open and show hunter and also lead rein) must have competed at least one of the Show Horse Queensland event. 
Conditions
Riders and Owners must be current EQLD members at the time of qualifying.
Horses and ponies must be registered and hold a current EQLD Height Certificate on the day of competition.
Once a horse or pony is qualified it may compete in Open, Childs, Rider and Leading Rein classes for which it is eligible at Horse of the Year.
If you are a regional member (i.e. 400km from Brisbane) then an exemption to the Show Horse Queensland Committee can be applied for. 
All members wanting to enter and compete at the Queensland State Horse and Rider of the Year Titles must ensure they comply with the EA National rules with regards to the registration of their horse/pony.