News
The EQ Show Horse committee have decided to put in place additional conditions to be eligible to enter the 2019 EQ Horse of the Year and 2019 EQ Child's Horse of the Year...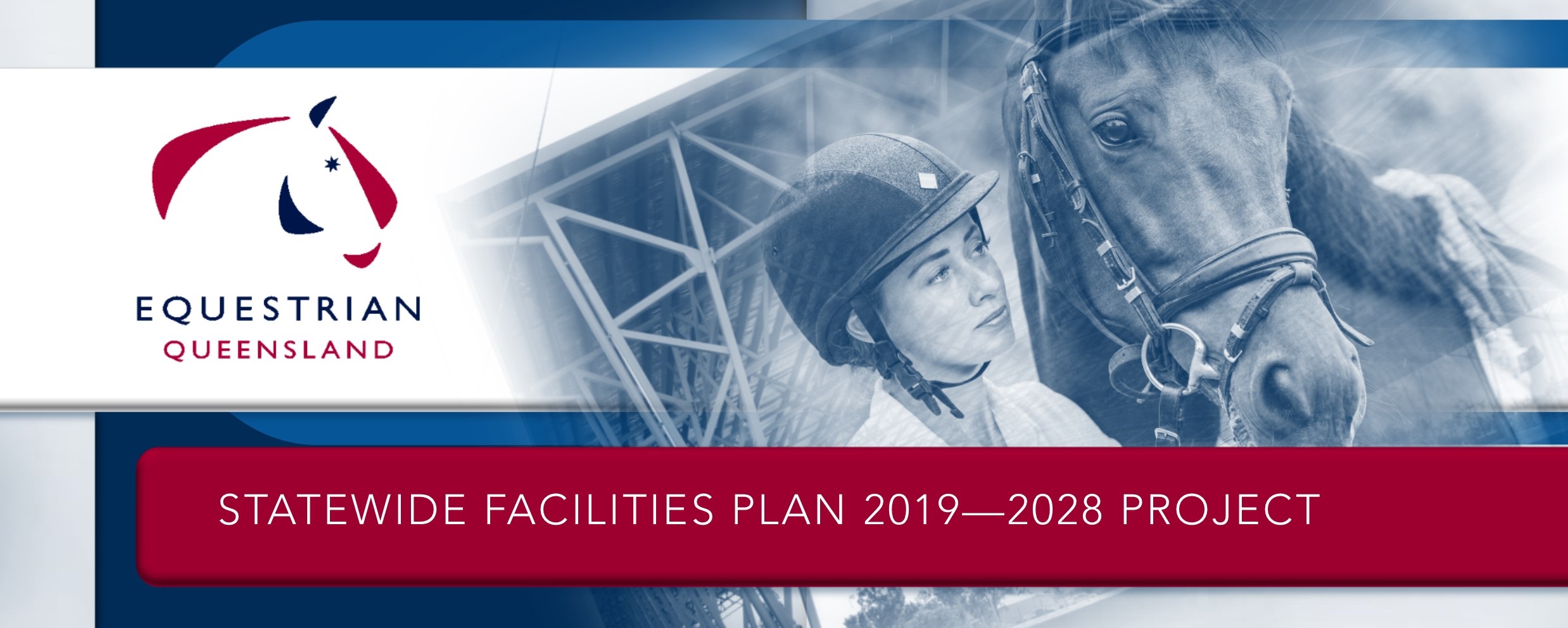 Equestrian Queensland is about to embark on a statewide facilities planning project thanks to funding from the Queensland Government's Get Planning Spaces program. EQ...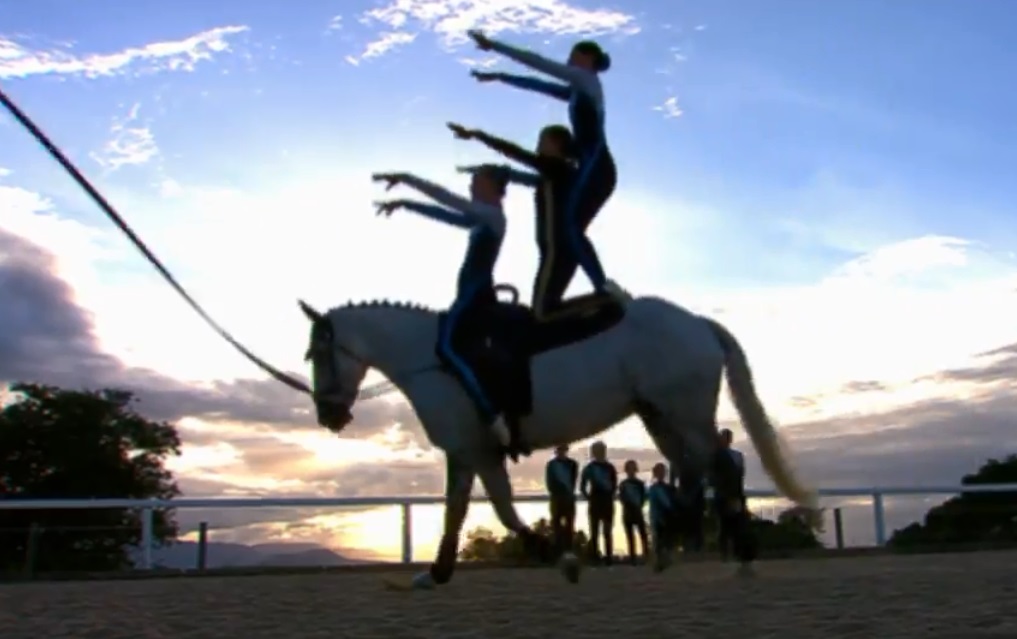 The Vaulting Queensland Performance and Development squads are designed to be the goal of vaulting athletes throughout our State and athletes selected onto these squads...
National News

Part two of a two-part series Previously we talked about ScoreBoard, a faster, more modern and effective competition scoring system, that makes it easier and more...

Mary Hanna has sold her Rio Olympic mount Boogie Woogie 6 to get her game face on for Tokyo 2020. If she qualifies, the next Olympic Games would be Mary's sixth Olympics,...

Australian researchers have received International Olympic Committee (IOC) funding to continue valuable research into preventing and treating sports injuries. The Australian...