Equestrian Pathways
Join Bonnie on the Beginning Pathway
Bonnie is a 5yo girl with a love of horses. Every day she dreams of one day owning her own horse however her parents have no experience with horses. Bonnie is keen to start Ready Set Trot, a Ride-a-horse program with an accredited EA Coach to start learning all about how to look after a horse.
Click on Bonnie to find out more about the Beginning Pathway...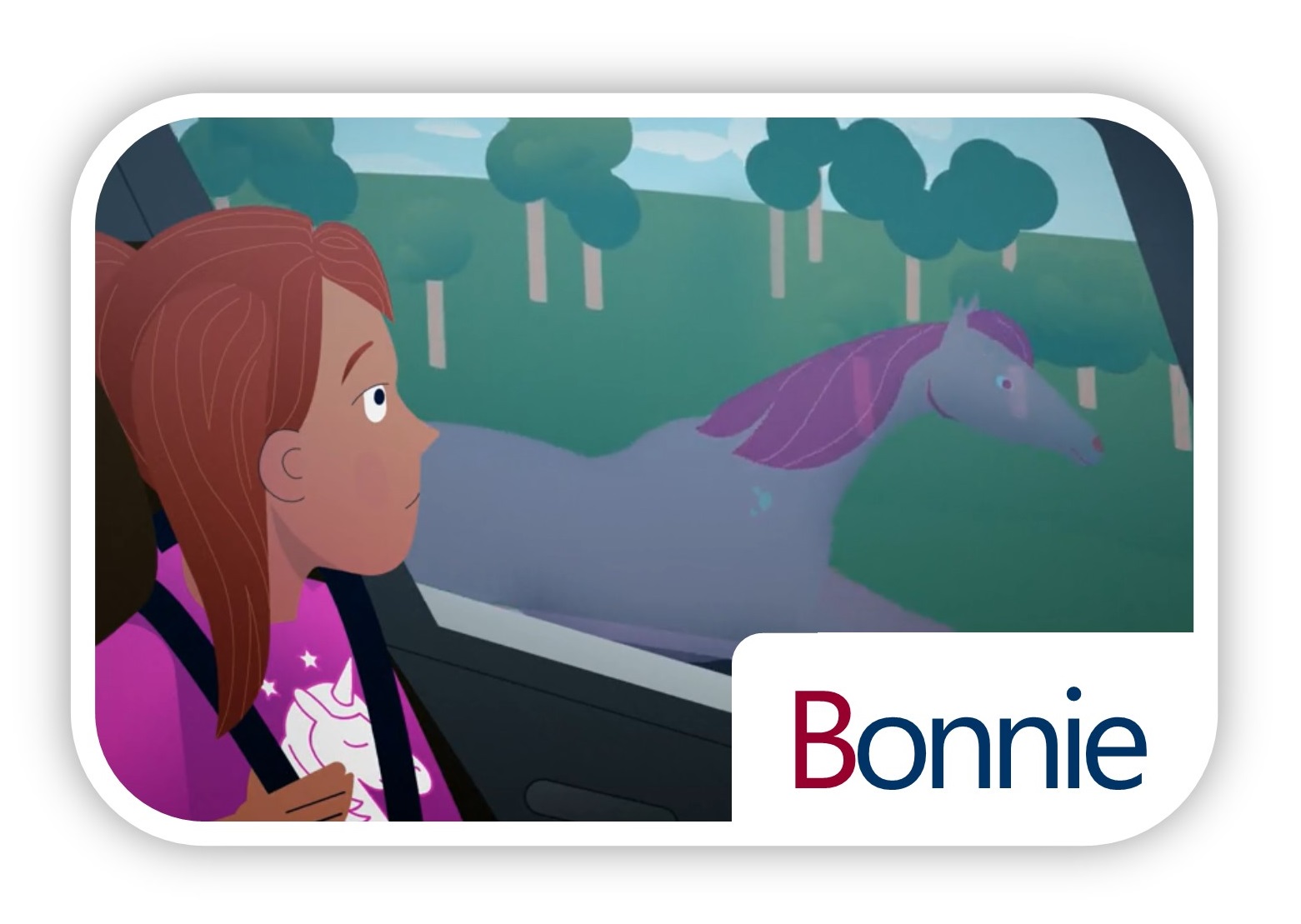 Join Lisa on the Reactivate Pathway
Lisa never had the opportunity to own her own horse when she was younger. After having a family of her own, she now has the chance to follow her dreams. Lisa has just purchased a horse, is finally getting back in the saddle and would like to join a Club to become part of a support network and one day give a competition a try.
Click on Lisa to find out more about the Reactivate Pathway...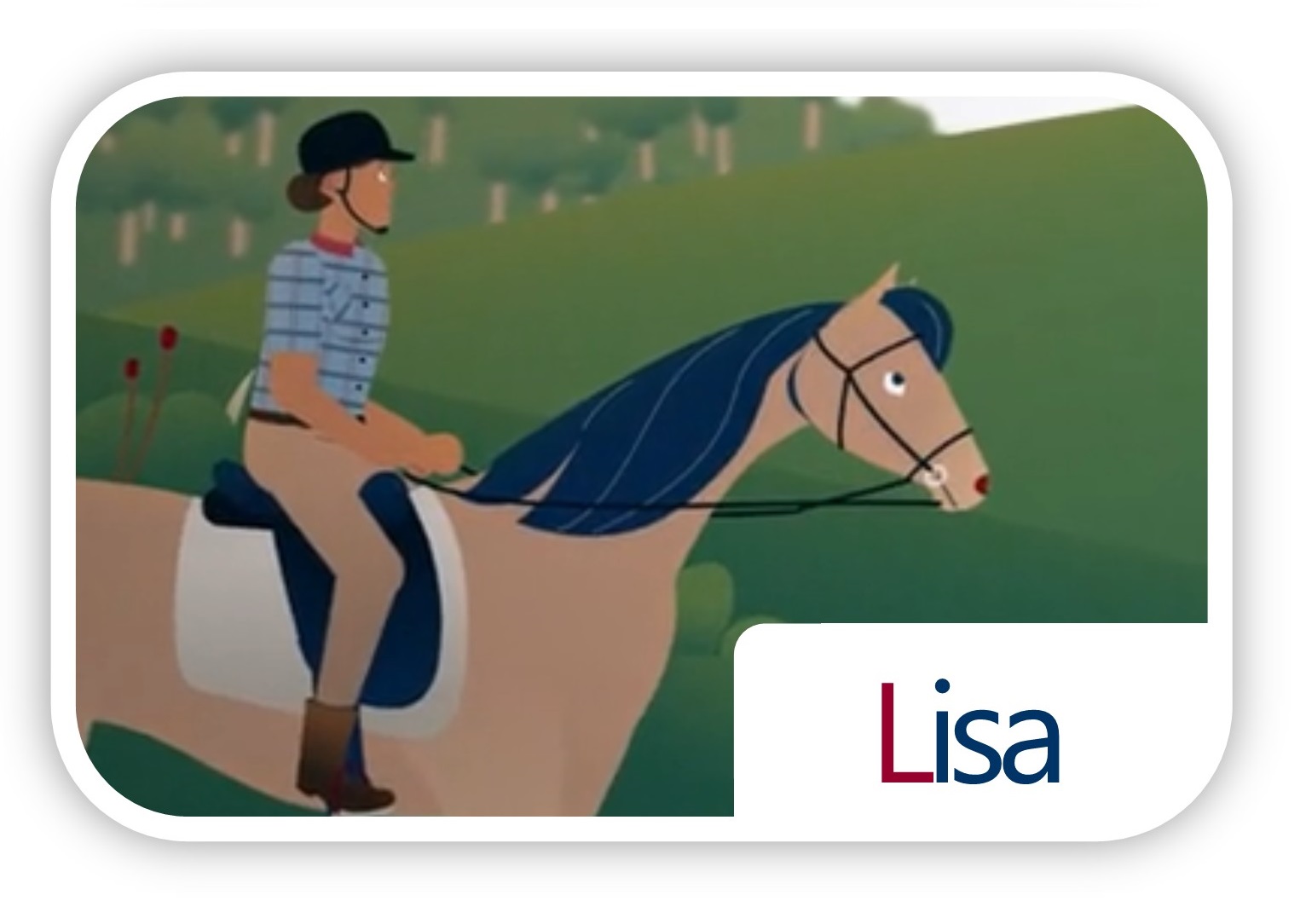 Join Sarah on the Coaching Pathway
Sarah plans to start on the Coaching Pathway and firstly will begin working towards her Horse Management Certificates. She looks forward to further developing her knowledge and expanding her skillset, her first step to helping others achieve their goals.
Click on Sarah to find out more about the Coaching Pathway...

Join John on the Supporter Pathway
John misses the days of when he was a rider and wishes he could be more involved when his son is competing in Interschool events. There are plenty of ways to be more involved from volunteer opportunities to becoming an official.
Click on John to find out more about the Supporter Pathway...