John Tod Photography
Fraser Coast Horse Trials One Day Event
The Wide Bay club, as usual, put on a great weekend of eventing for EQ and Pony club riders.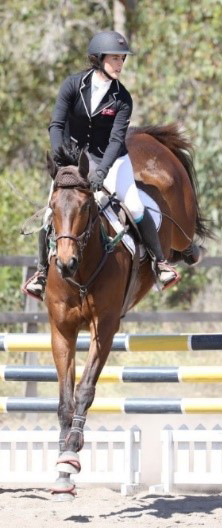 The event hosted riders from the local area, and some from as far south as Brisbane and as far north as Rockhampton, all prepared to test themselves in an array of levels from 60cm to 2 Star.
The Maryborough showground offers great camping and horse facilities with lovely grass dressage arenas and a great sand show jumping arena which really allows the horses to "ping" off the ground.
The course winds through lovely coastal scrub and presents a challenge to the higher classes while offering great training jumps for 95cm and below as they are miniatures of the higher grades, not just logs.
There are 2 great water jumps, the first with a big eye boggling drop for the star classes, the second a splash style without sides.
The organiser were glad to see many riders who were returning to the event for the umpteenth time, some who were there for the first time and even a few who were there for their first crack at eventing.
Thank-you to the Station Square Shopping Centre for their continuing sponsorship of the club.
Two photographers were in attendance at the event, Cherish My Pix and John Tod
Winners
2 Star - Justine Streater (REV IT UP)
1 Star - Katie Gorell (KATIES PERFORMANCE SAMSATION)
EvA105 - Madison Hose (APH SWASHBUCKLER
EvA95 - Emily Lang (CHANDELIER)
EvA80 - Tegan Dennien (CLASSIC SEQUAL)
EvQ60 - Christine Hynard (CELTIC FROLIC)