News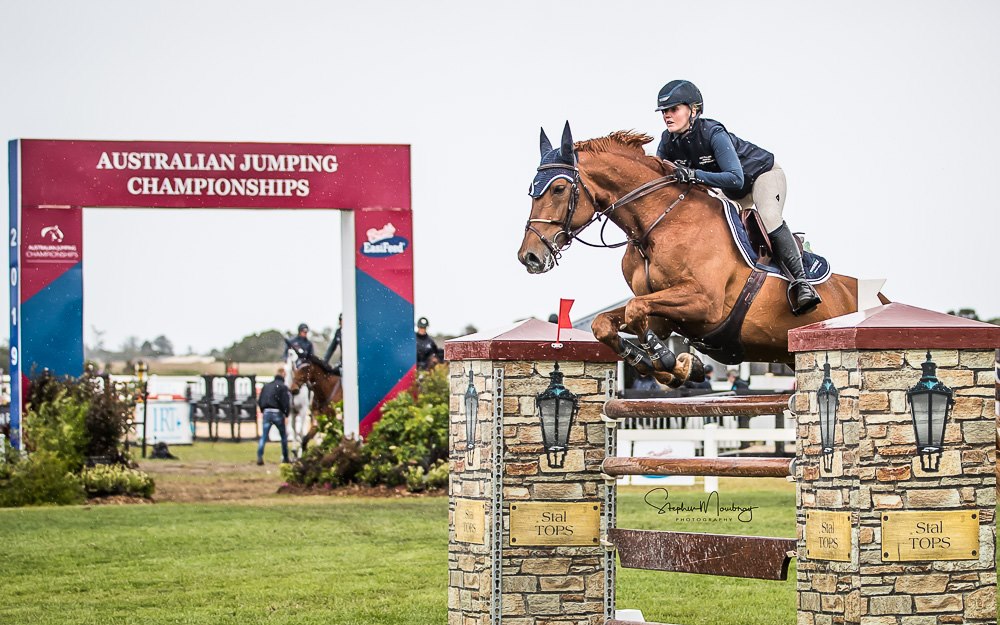 Queenslanders had a wonderful time at the 2019 Pryde's EasiFeed Australian Jumping Championships held last week at Boneo Park, VIC and all combinations jumped...

The Interschool Queensland committee are seeking expressions of interest for the position of Jumping Convenor to fill a casual vacancy on the committee. If you would like...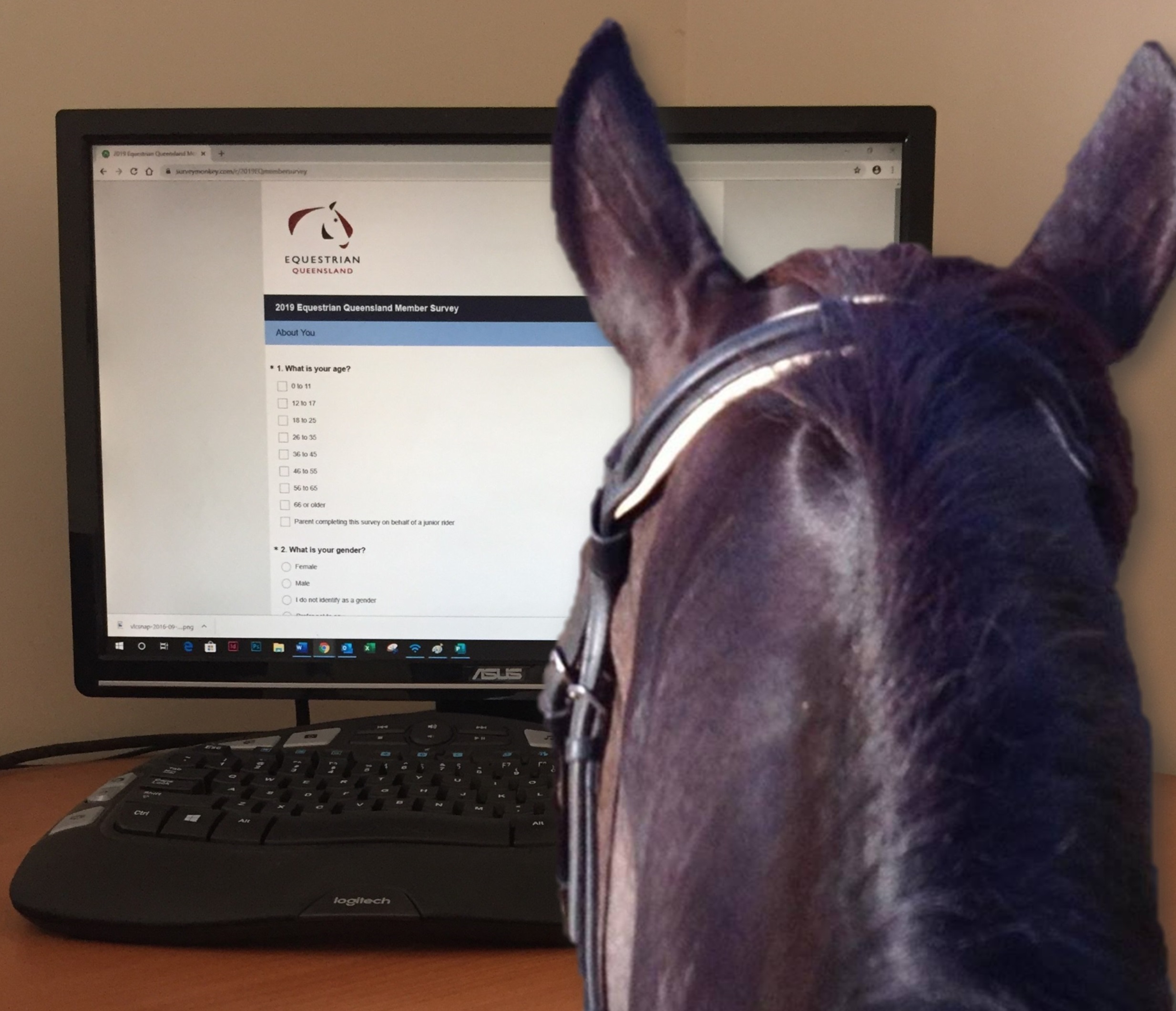 EQ distributes its survey annually to understand what is important to members of the equestrian community to ensure our services remain relevant to your needs, in an ever...