**CANCELLED** Park Ridge Active Riding Group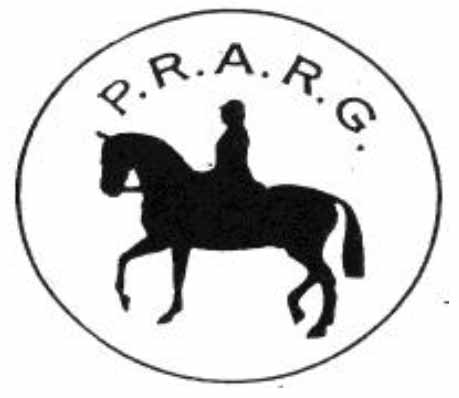 YH, Official Pony Spectacular & Competitve
Classes: Prep - Adv   YH & PE
Venue: Olson Road, North Maclean

Contact: Angela Moorhead [email protected]

 
Due to Coronavirus, PRARG is cancelling or postponing the following events for April:
- Jembrae Warmbloods Young Horse/Pony / Pony Spectular on 5th April
- Saddlery market on 11th April
- Grounds hired to SAQ on 19th April
- Clinic on Easter Monday is still under decision.
Thank you to all the sponsors that have given so generously for the 5th April event. Hopefully this will be rerun in July. Nominate will be contacted today re refunds which will be less 5.5% per Nominate's latest advice.
The grounds remain open for members to ride and train. Please practise safe people distancing skills when down there.
The management committee.