Fig Tree Pocket Equestrian Club - CANCELLED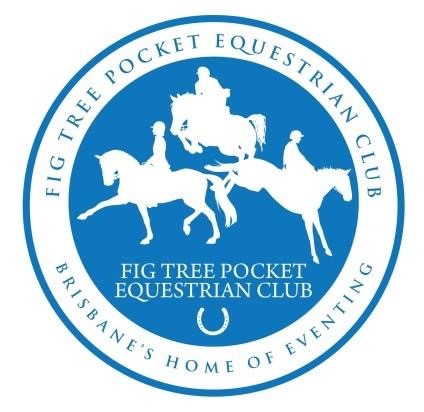 TPEC have made the decision to cancel the CCN ODE scheduled for the weekend of the 25/26th of September. This is due to the current uncertain nature of the current Covid19 situation both locally in the 4069 area over the past month, and also the unfolding situation in NSW. We are an inner city, suburban location and space restrictions always weigh heavily on us. We have an obligation in our duty of care to our local community, club members, and members of the Eventing community to keep everyone safe. We also feel the risk of not being able to run a full format ODE is too high and another cancellation close to the date of the event would be a large toll on the club and riders alike, given what people have endured in recent times. We wish to take the pressure off all involved in what has proved a difficult and stressful year so far. All nominations that were transferred from our July ODE will be refunded minus the admin fee charged by nominate. We thank everyone for their patience, understanding and support.
In the name of easing the pressure on everyone, we will instead of running a large format ODE, be running some smaller, single day, pay on the day, local events so that riders can still get their fix of jumping at FTPEC. Our XC course is ready for use and we have some amazing new Show Jumping equipment to use which we are excited to show case! Please pop the following dates in your diary to come and support our club, get you jumping fix and enjoy the usual FTPEC hospitality, we look forward to seeing everyone there!
- Saturday the 11th of September Jump club and community social night
- Sunday the 26th September Jump club and open XC schooling day
- Sunday the 3rd October Official/Participant Dressage Day (will be available on nominate)
- Sunday the 17th October Jump club and open XC schooling day
- 23/24th Jock Paget XC clinic (tentative and dependent on travel restrictions obviously)
We hope everyone is staying safe and keeping well.
Thank you FTPEC, committee.
Classes: CCN-S
Venue: 

717 Fig Tree Pocket Road 

Fig Tree Pocket Q 4069

 

Contact: 

[email protected]