News
Equestrian Queensland is pleased to present to you the Equestrian Queensland Statewide Facilites Plan 2019-2028 Draft. The Plan is the culmination of over 12 months work...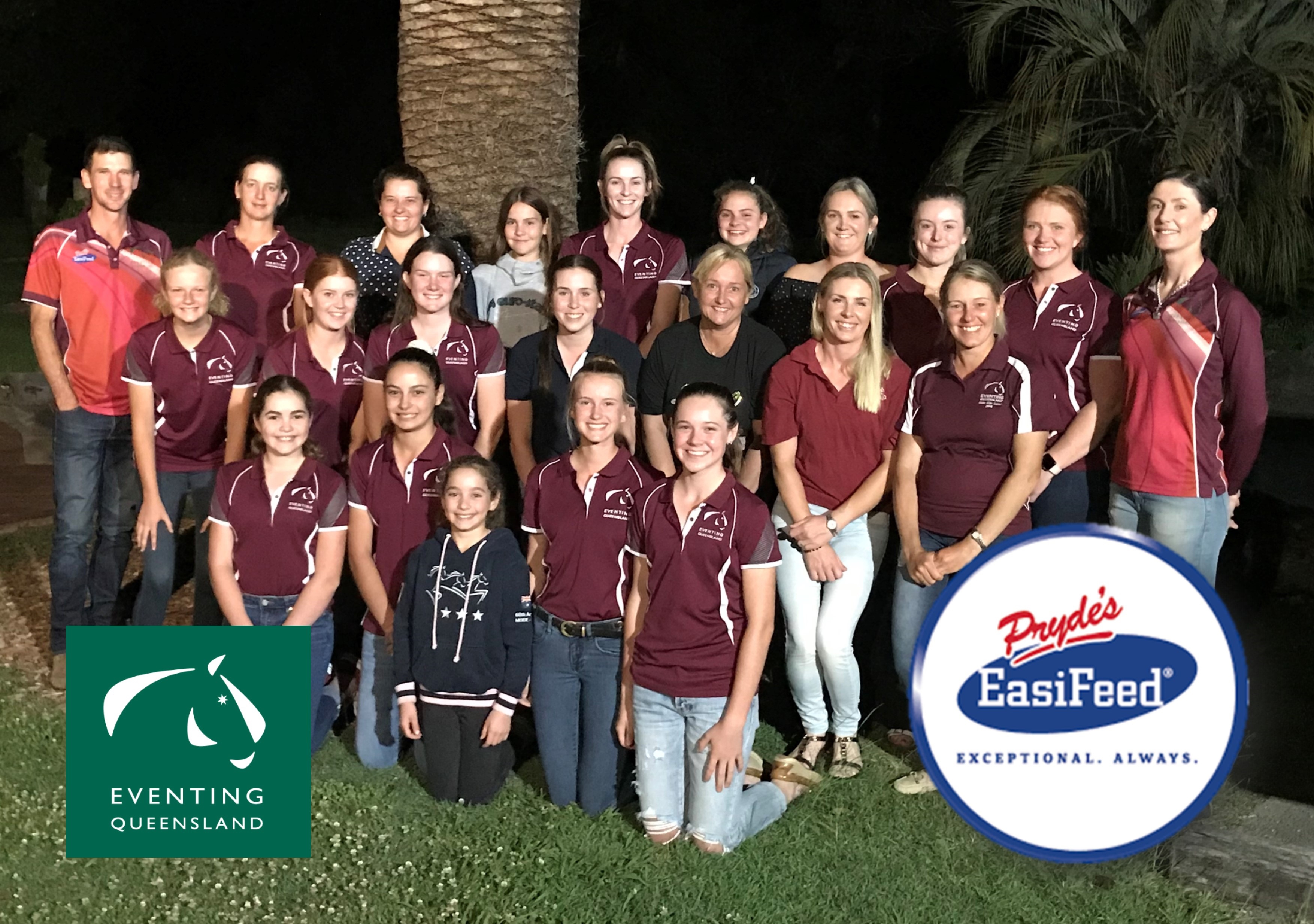 2020 Eventing Queensland Squads Elite Squad Futures Squad Young Riders Squad Junior Squad (NEW IN 2020) Applications for the 2020 squads can be submitted...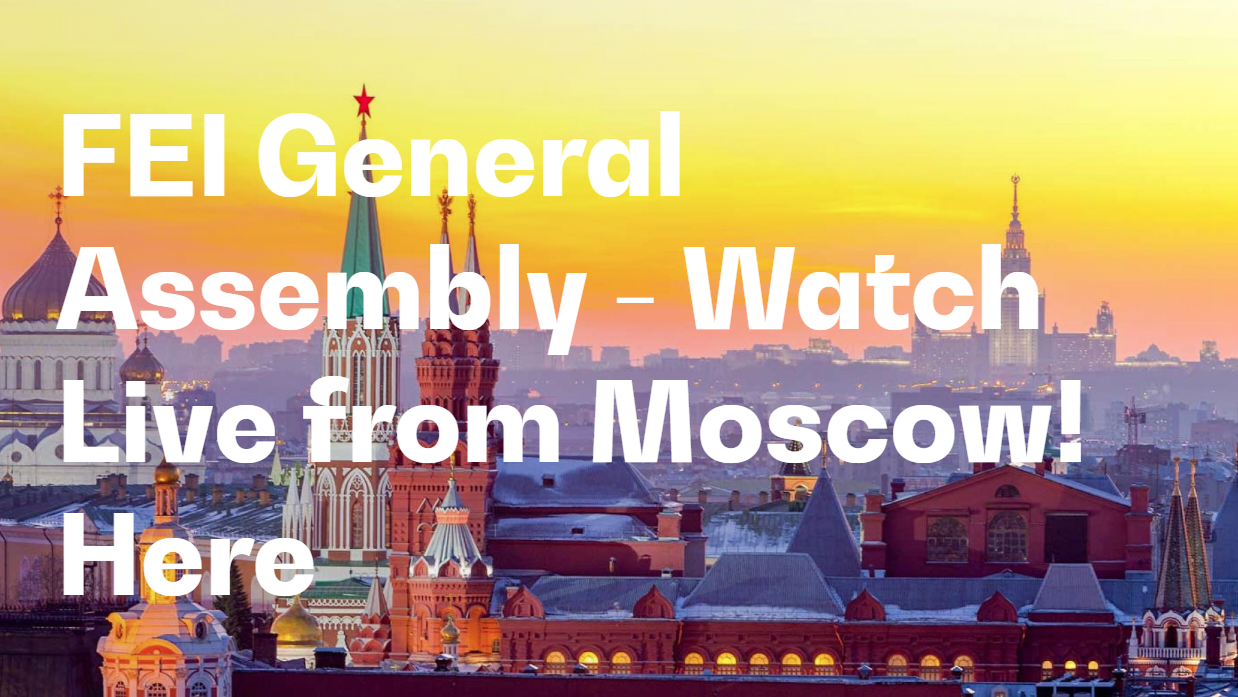 Statement from the EA Chair, Ricky MacMillan The FEI General Assembly being held in Moscow will tomorrow discuss HENDRA VIRUS VACCINATION for FEI competitions within...