News

Equestrian Queensland and the EQ Coaching Advisory Group (CAG) is seeking expressions of interest from Coach Educators to support the delivery of an EQ Coaching Intensive...

Despite the challenging weather conditions leading into the event, the 2022 Show Horse Queensland (ShQ) Newcomer & Child's HOTY was successfully held on Sunday 5 June at...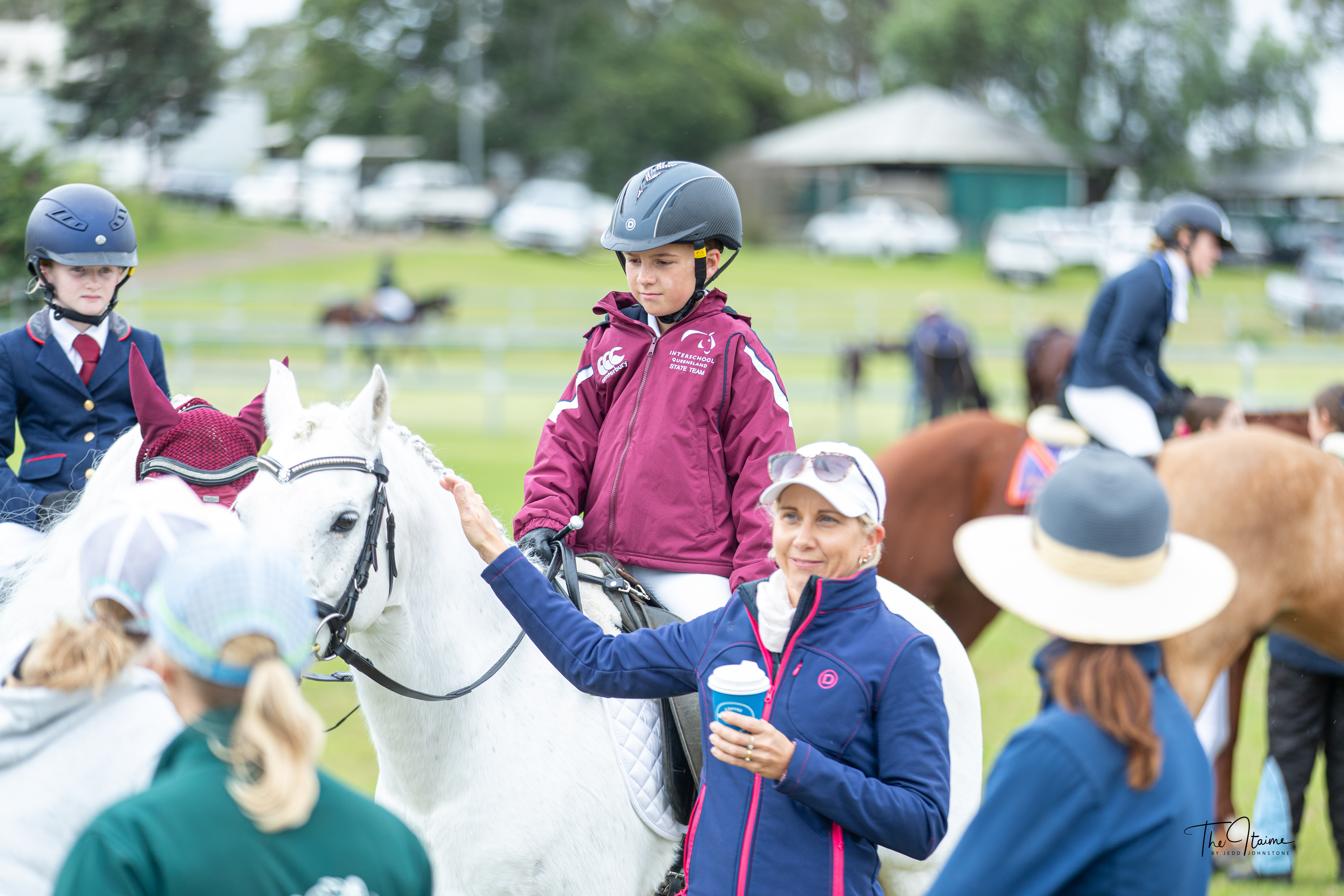 Toowoomba show grounds was the venue for the Hygain Interschool Qld DD & SWQ Regional Championships which were held 20 - 22 May 2022. With so much rain in the lead up to...