News

Interschool Queensland is seeking expressions of interest for volunteers to be part of the organising committee for the 2020 Australian Interschool Championships, being...

Tonight the dressage equestrian community mourns the loss of Ray Roe. Ray was extremely well known, loved and respected by many. Ray has contributed to the growth and...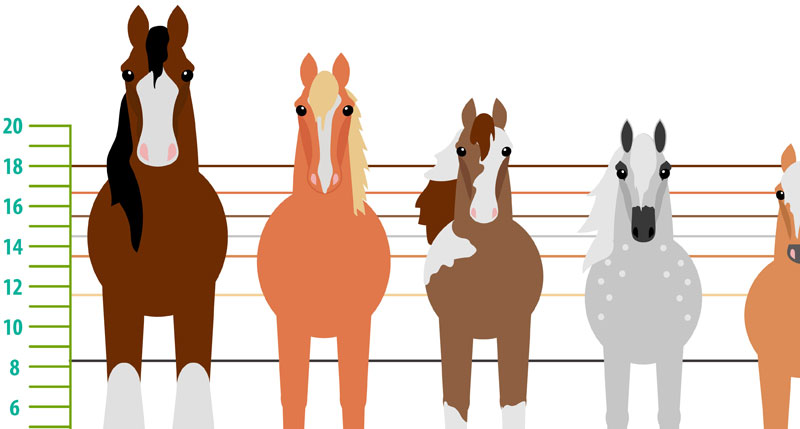 Show Horse Queensland and Dressage Queensland2019 OFFICIAL MEASURING DAYS 12 SEPTEMBER 2019 9.30 am Park Ridge Pony Club 19 September 2019 9am - midday...