News

The Remi Stud Young Rider Scholarship is an annual Scholarship and is awarded to a very deserving Young Rider who has the talent and dedication in either dressage,...
Show Horse Queensland are pleased to announce Pryde's Easifeed as the Naming Rights Sponsor of the 2022 EQ Show Horse Queensland HOTY to be held in Toowoomba on 17/18...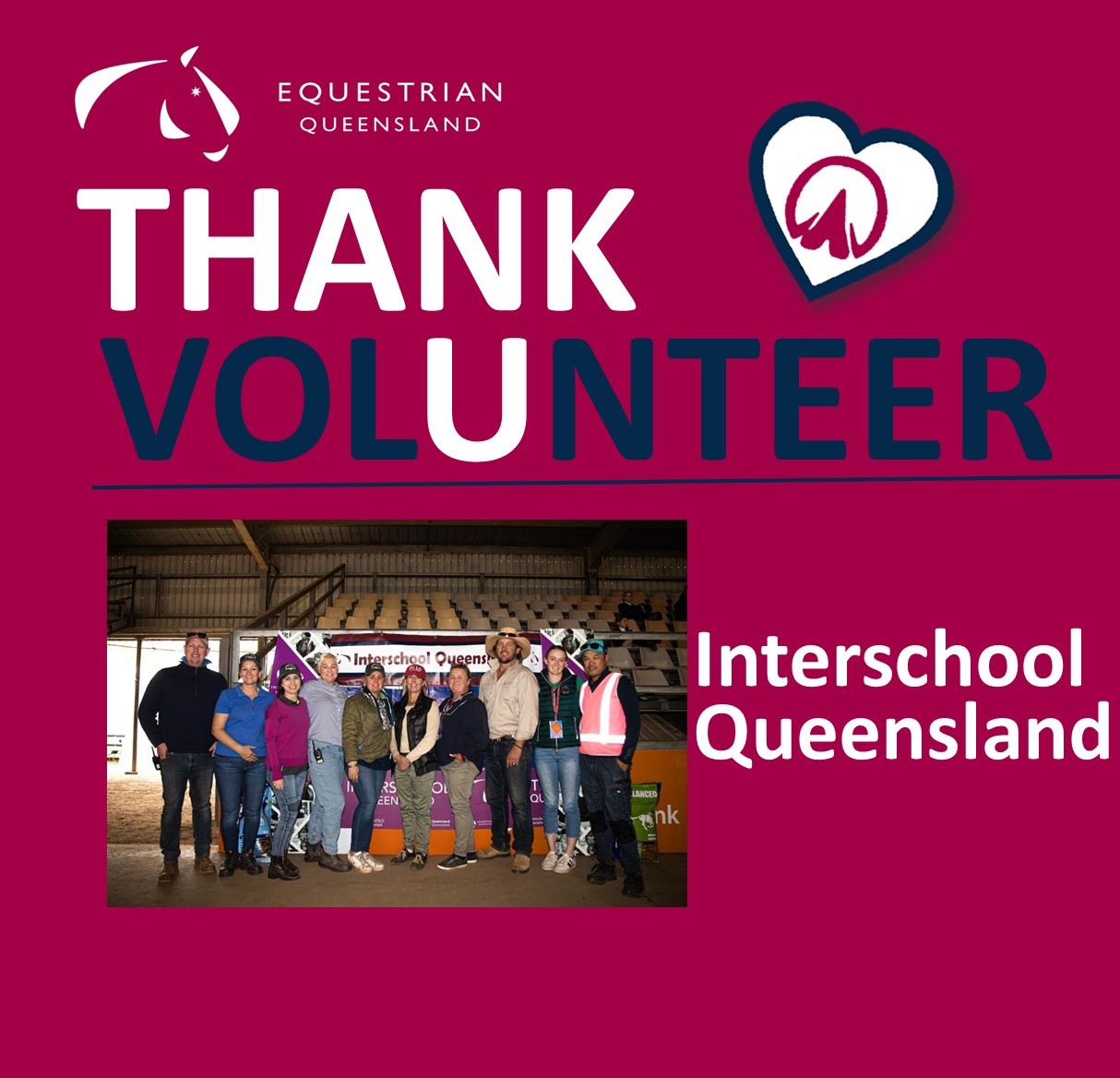 The Equestrian Queensland (EQ) Volunteer Thank U Series features each Month in the EQ e-news and on the EQ website and social media pages. The series provides an...