Driving News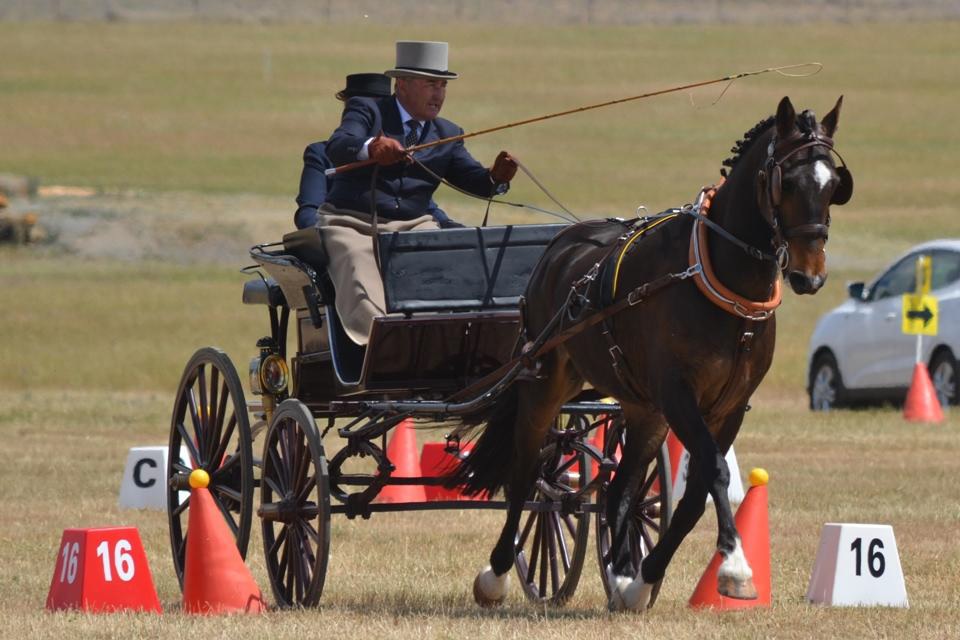 Carriage Driving Queensland (through Warwick & District Carriage Driving Club) is offering a seminar workshop weekend for carriage drivers, officials and potential...

National Driving Selectors have confirmed Australia's Driving Team for the 2014 FEI World Equestrian Games (WEG). The Australian Driving Team is as follows; Boyd...

Some 46 four-in-hand drivers from 17 nations, including world champion and title defender Boyd Exell from Australia, are getting ready for the titanic battle, which will...