News

I love Pole Exercises! Using poles in training is easy to do and very beneficial to horses and riders of every level and discipline. For the horse, it improves their...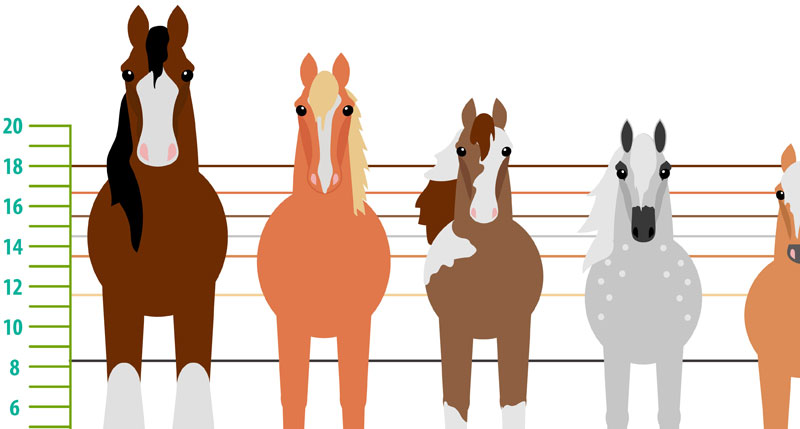 Show Horse Queensland and Dressage Queensland official measuring days for the rest of 2019 and 2020 19 September 2019 9am - midday (only) QSEC (need to be...

Thank you to everyone who took the time to complete our recent survey regarding the structure of the IQ State Championships. We received 108 responses, and received...