News
Attracting 160 entries, the Pryde's EasiFeed IQ State Championships for Eventing and Combined Training were held again this year at Morgan Park, Warwick. Just 1 week...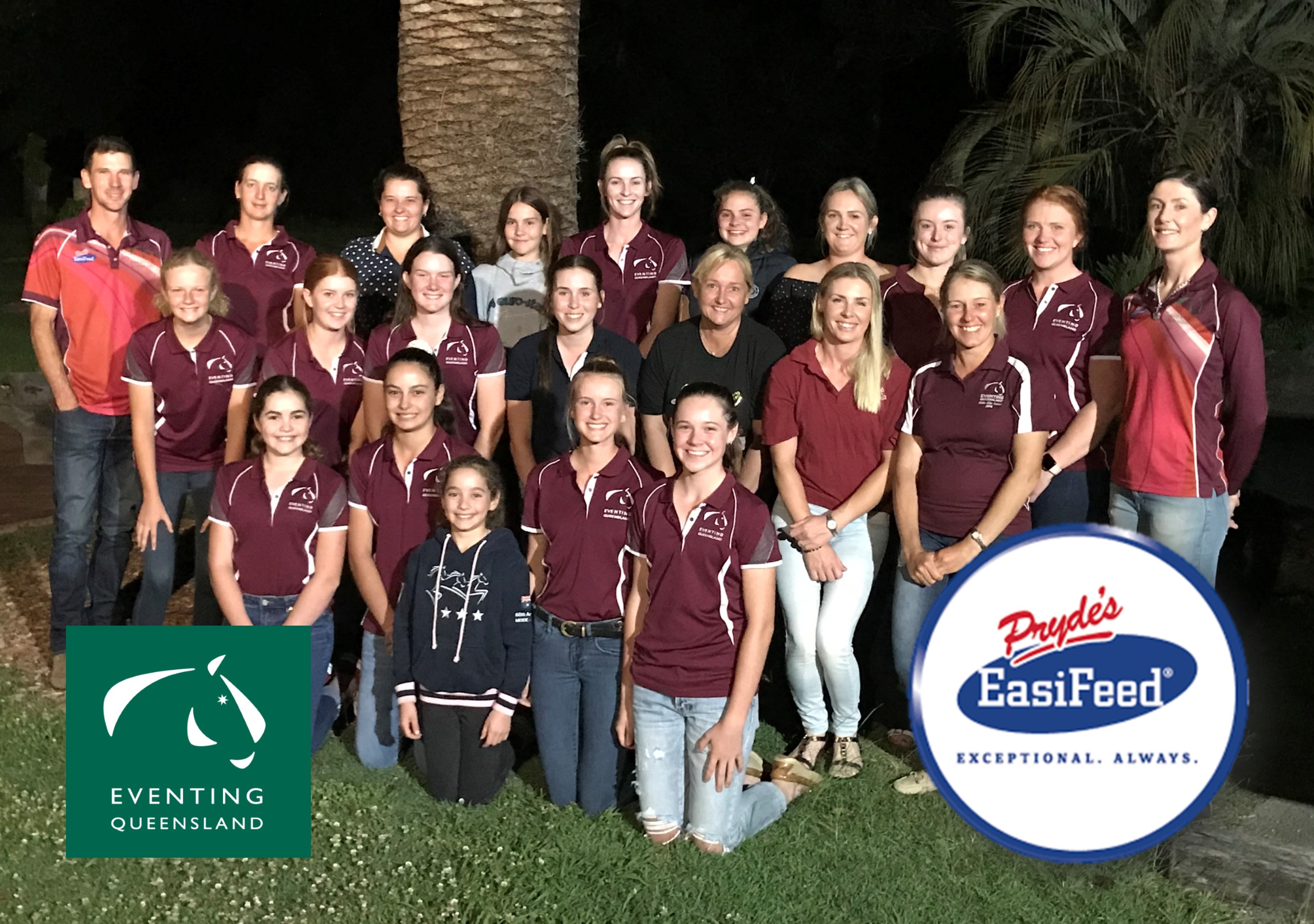 Riders who meet the Eventing Queensland State Squad Criteria are invited to submit a mid-year application form to be part of the EvQ squad program. Both the 2019 State...

110 Queensland Schools, 216 Riders and 265 Horses attended the 2019 Pryde's EasiFeed Interschool Queensland State Championshipsheld at Maryborough 3 - 6 July for...