News
ABOUT THE ROLE Equestrian Queensland currently has an exciting opportunity available for someone wanting to pursue a career in the business industry. As the...

What is included in the Scholarship? All Expenses paid for over the first 12 weeks of the course (Boot Camp) until you start working and earning an income - this includes...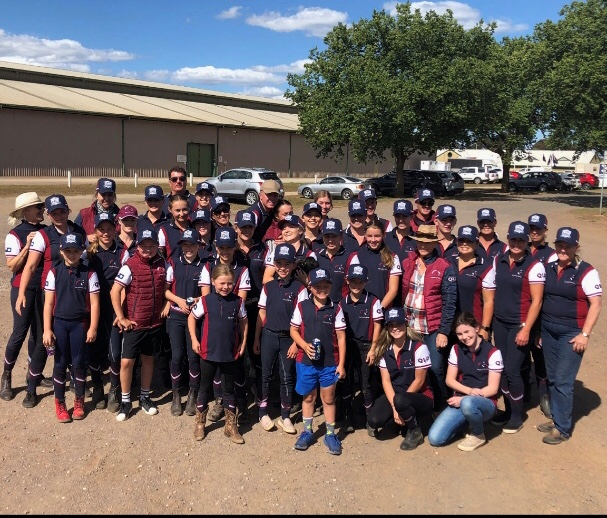 Held over 3 days at Werribee Park National Equestrian Centre, was the 2019 Ego Sunsense EA Australasian Show Horse & Rider Championships (The Nationals). Leading Rein...