Joanne Eccles converges on Queensland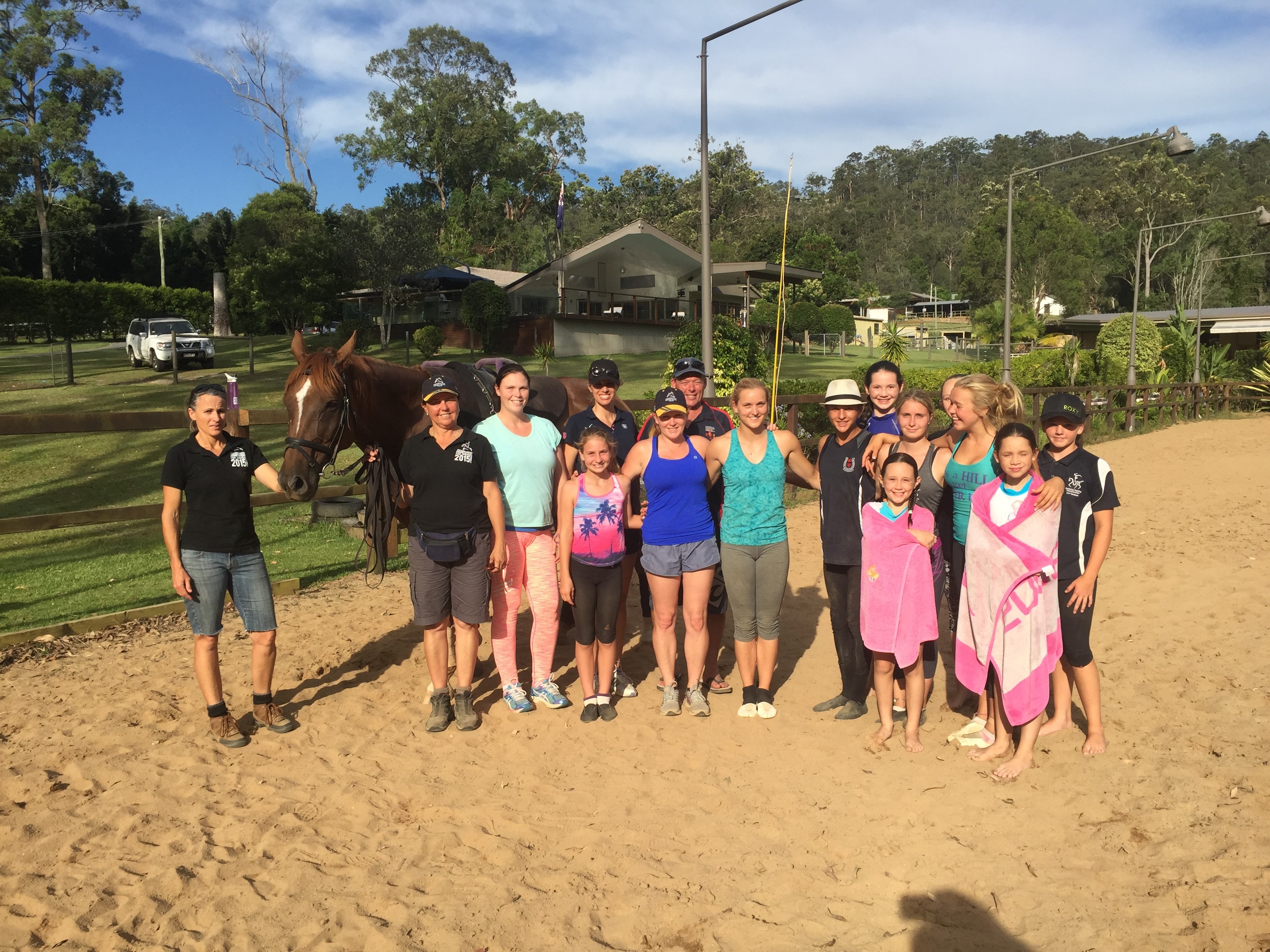 What a great way to start the new year for Queensland Vaulting!!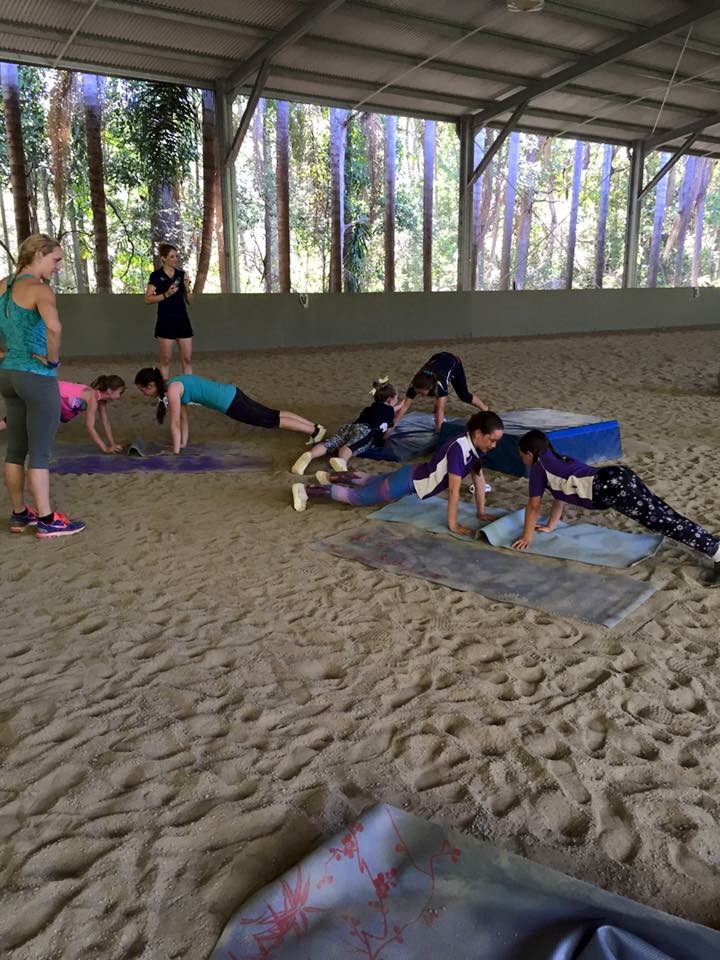 2016 has begun with our Queensland coaches and vaulters experiencing an amazing few days with Joanne Eccles, three times World Champion Vaulter from Scotland UK.  Over the three days 15 Vaulters from all levels Preliminary to Open and 8 Coaches/Lungers experienced the most amazing learning opportunity together, with Joey coaching the coaches & lungers while they worked with their own vaulters and horses.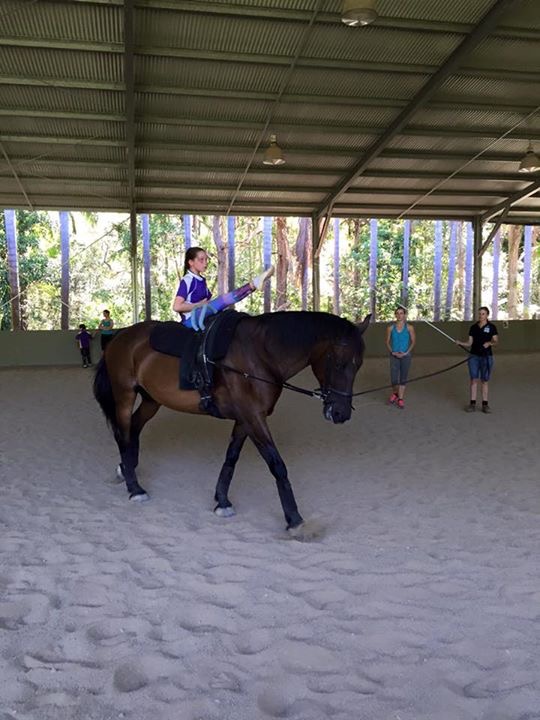 Thank you Joey for sharing your Champion Tips, Drills and Techniques! We are sure everyone left with lots to work on for the year and loads of inspiration & motivation.
Thank you to everyone involved in organising Joey's trip to Australia and sharing her around Australia to visit us in Queensland. It was wonderful to be able to introduce her to our Queensland vaulting family and to show her around our beautiful part of the Australia.  We are all hoping she will be back soon.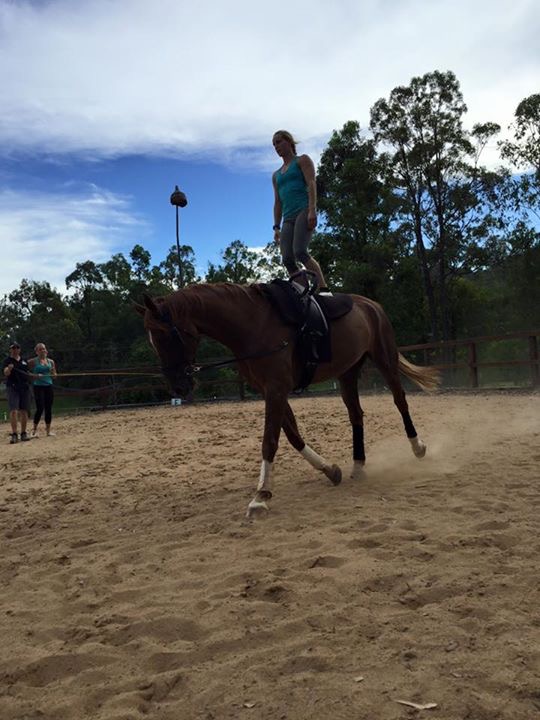 Big Thank you to Equestrian Queensland for their endless support and encouragement in making this happen!!  We look forward to more of these amazing opportunities to develop our sport for Queensland Vaulting in the future.