News

At the recent Interschool Queensland meeting, held at Sports House South, Woolloongabba on Tuesday 2nd April, the Interschool Queensland Committee appointed their...

EA National Official re-accreditations are due every three years on 31 March. This year Officials reaccreditation are due for the following...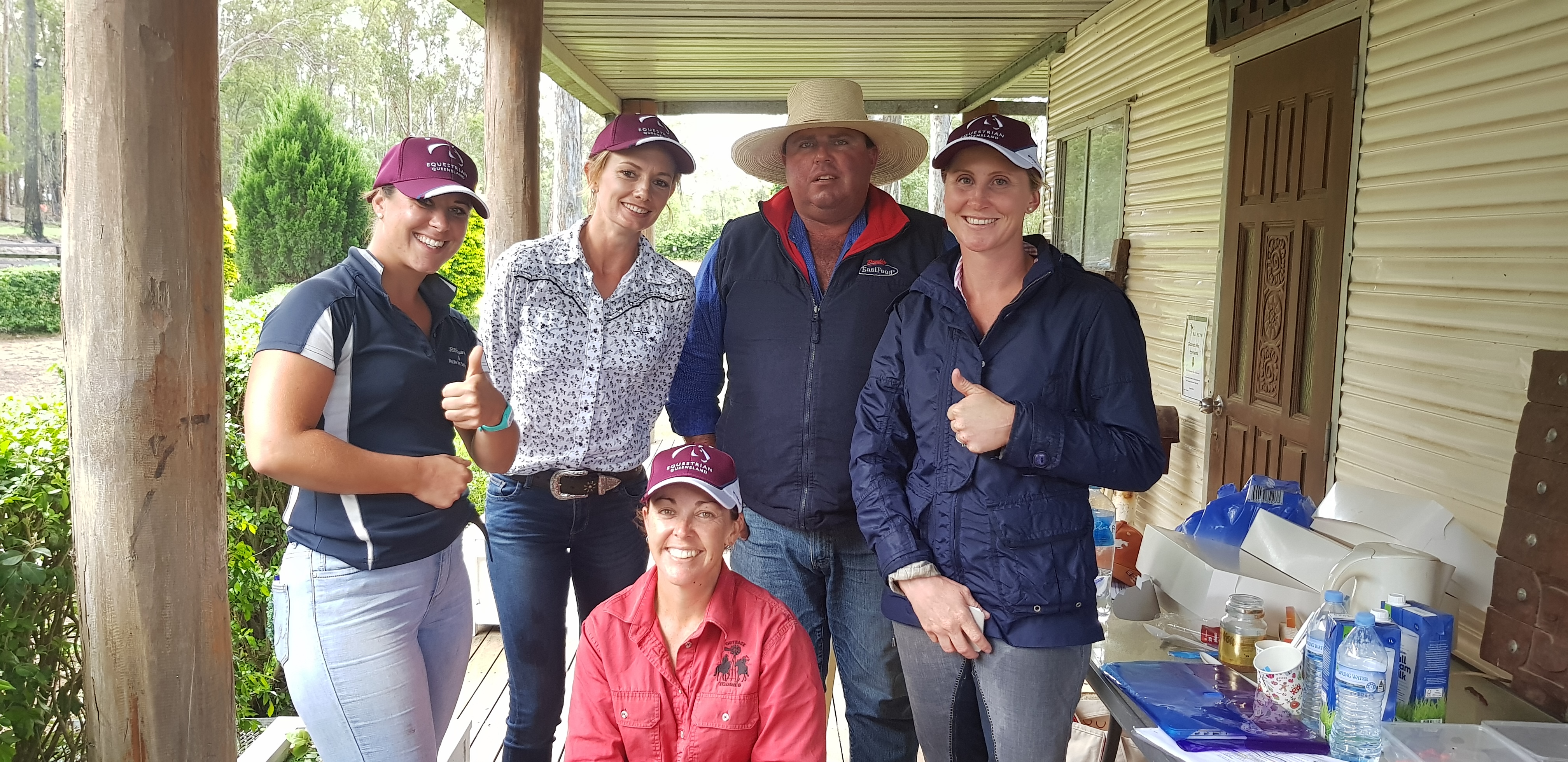 On April 2 and 3 Equestrian Queensland ran an Intensive Coaching clinic at Kelecyn Equestrian (Tamborine). These clinics are aimed at coaches who need assessments of...