News

Expressions of Interest are being sought to host the 2024 Country Jumping Championships. Applicants are required to submit their final program, including the starting...
The EQ Coaching Advisory Group (CAG) is seeking feedback from Queensland Coaches that may be interested in starting or continuing their EA Coaching Pathway and what...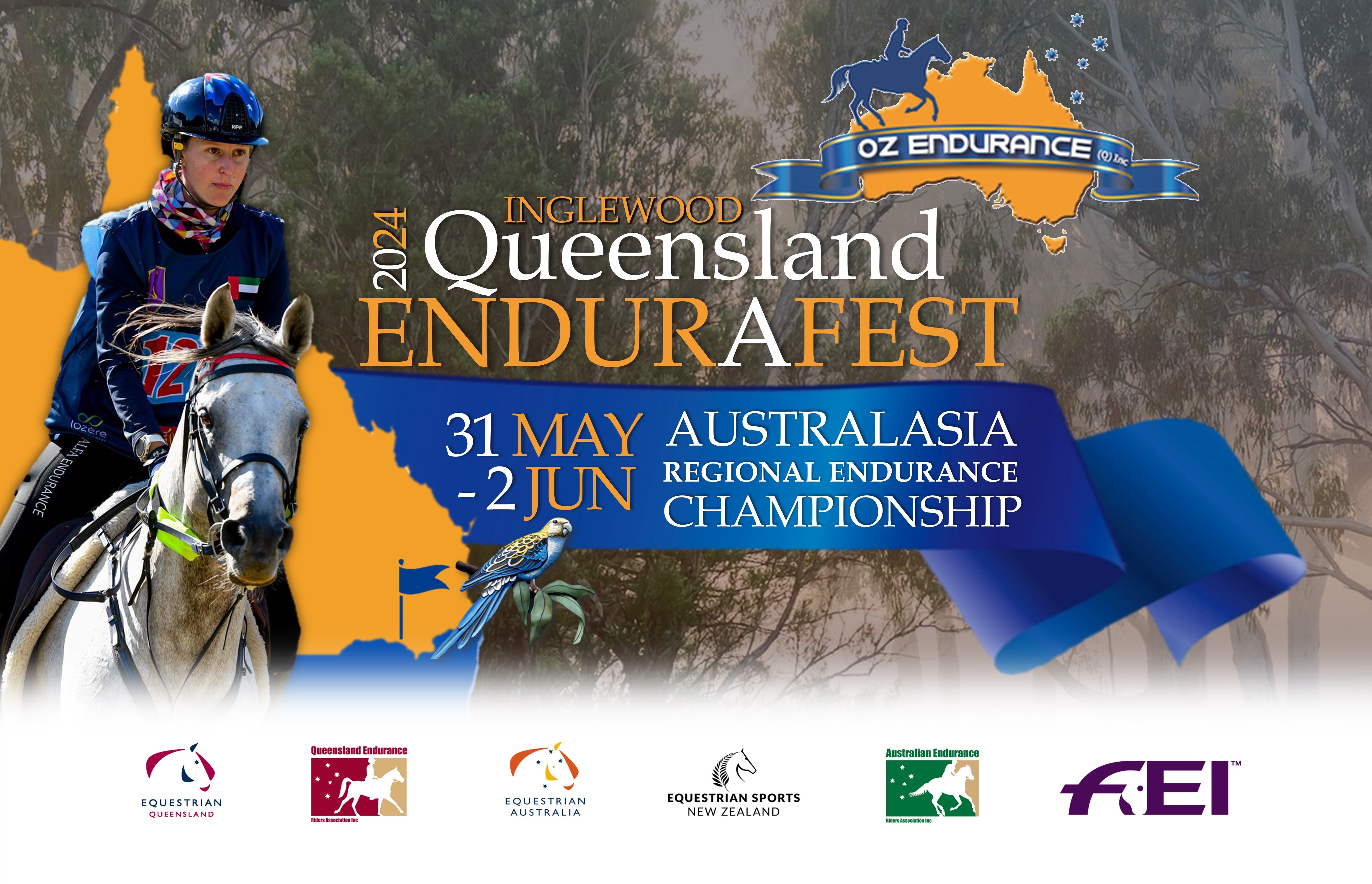 Equestrian Queensland (EQ) is pleased to announce with Oz Endurance (Q) Inc, Equestrian Australia (EA), Equestrian Sports New Zealand (ESNZ), FEI Endurance, Australian...