News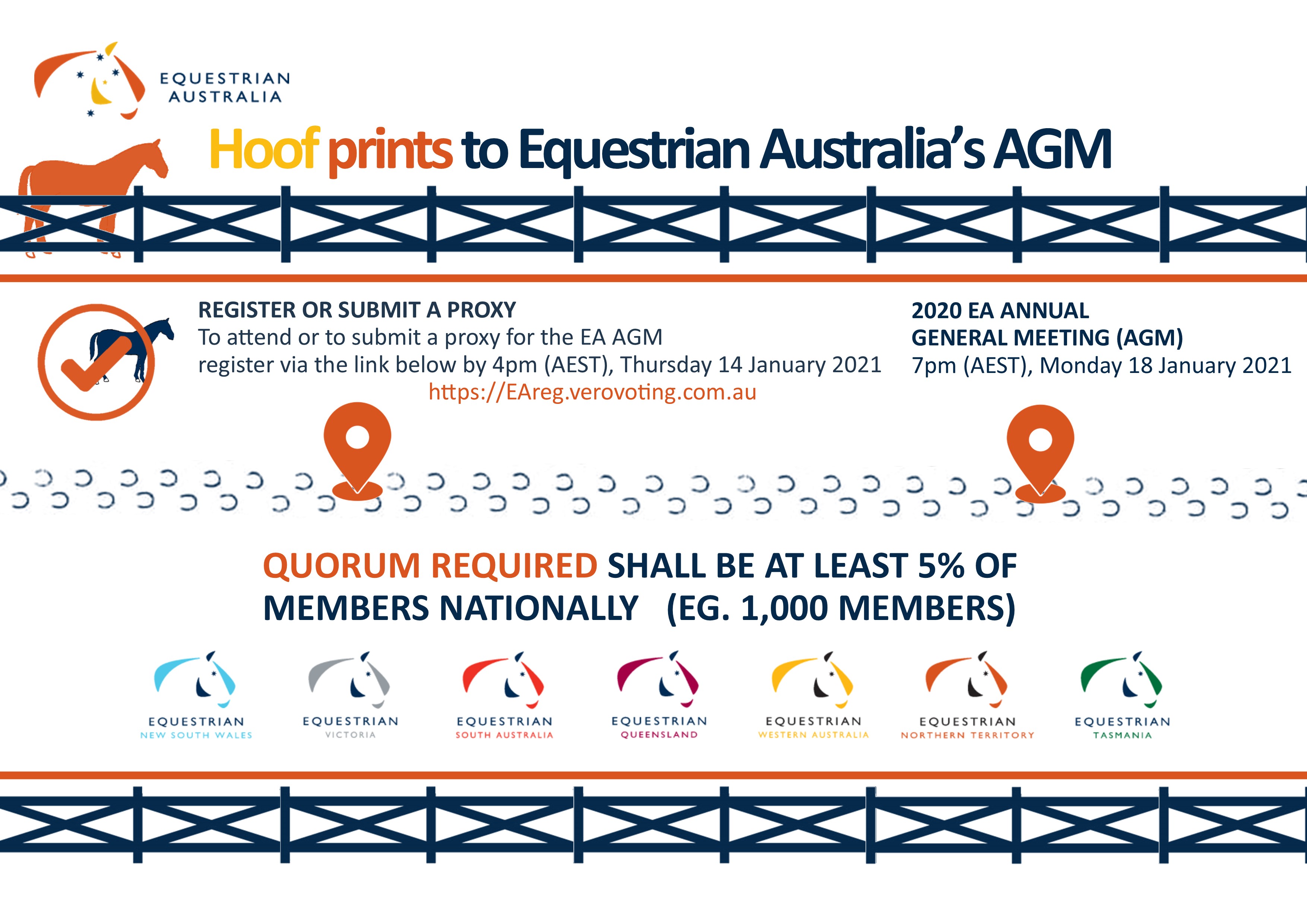 The 2020 Equestrian Australia Annual General Meeting (AGM) next week requires at least 5% of the members nationally (approximately 1,000 members ) to attend or...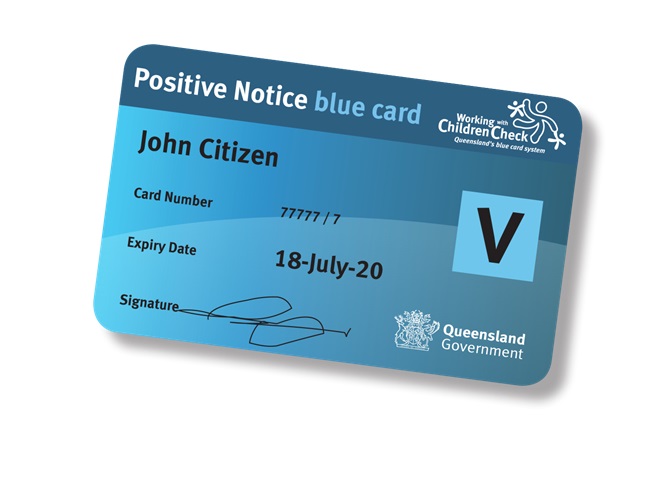 In Queensland it is a government requirement that people who work with children and young people must hold a blue card or an exemption card if their work falls into one of...
Congratulations to all our 2021 Jumping Queensland State Squad Members, this list is provisional until such time as the required Appeals time frame has passed. Jumping...