News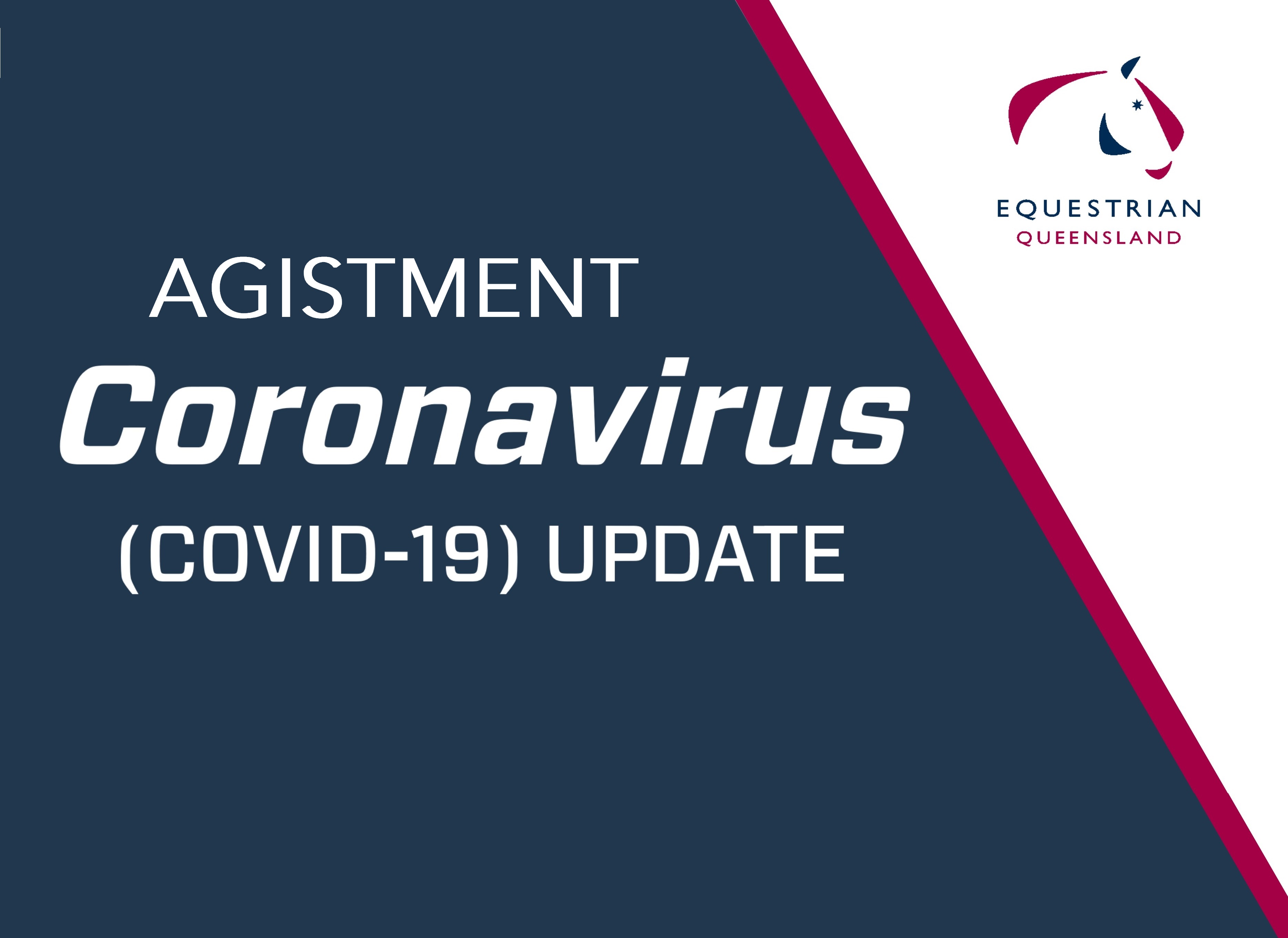 As of midnight 2 April 2020, Queensland Health issued a new Home Confinement, Movement and Gathering Direction and revoked the Restriction in Private Residences Direction...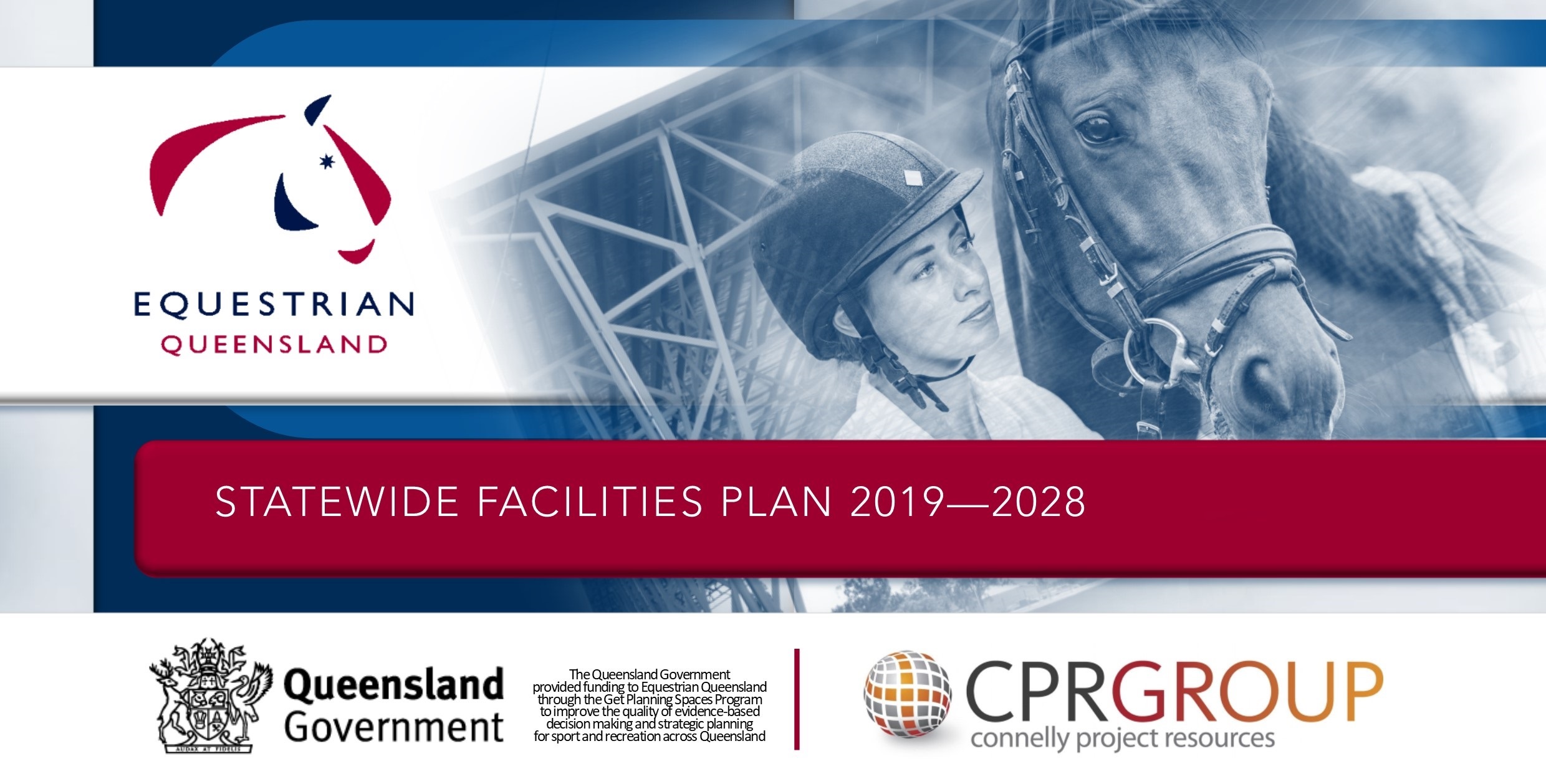 Equestrian Queensland is pleased to present to you the Equestrian Queensland Statewide Facilites Plan 2019-2028. The Plan is the culmination of over 12 months work that...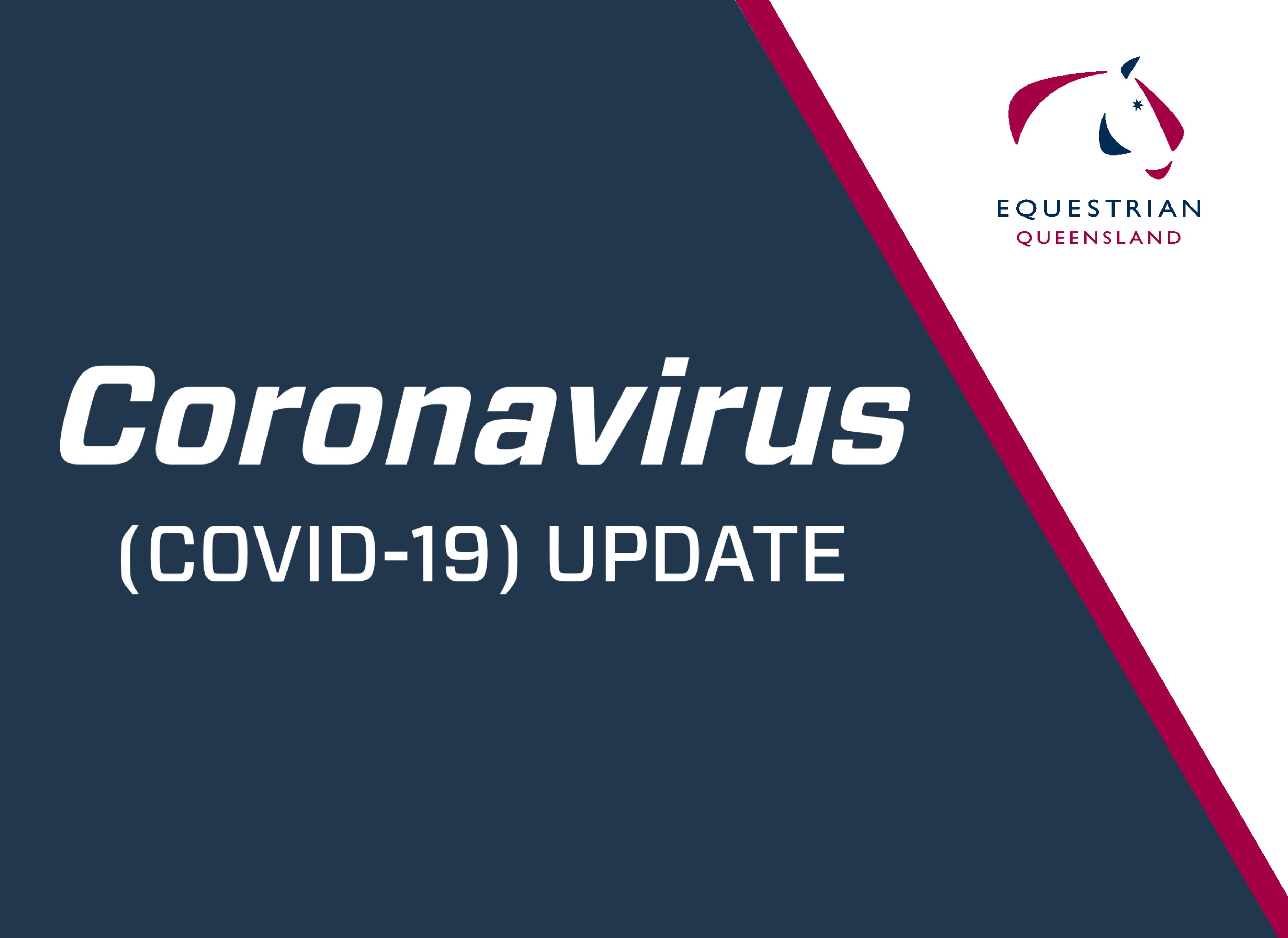 Yesterday 31 March 2020, Queensland Health issued new Non-essential business, activity and undertaking Closure Direction (No.4) In the revised direction Queensland...