News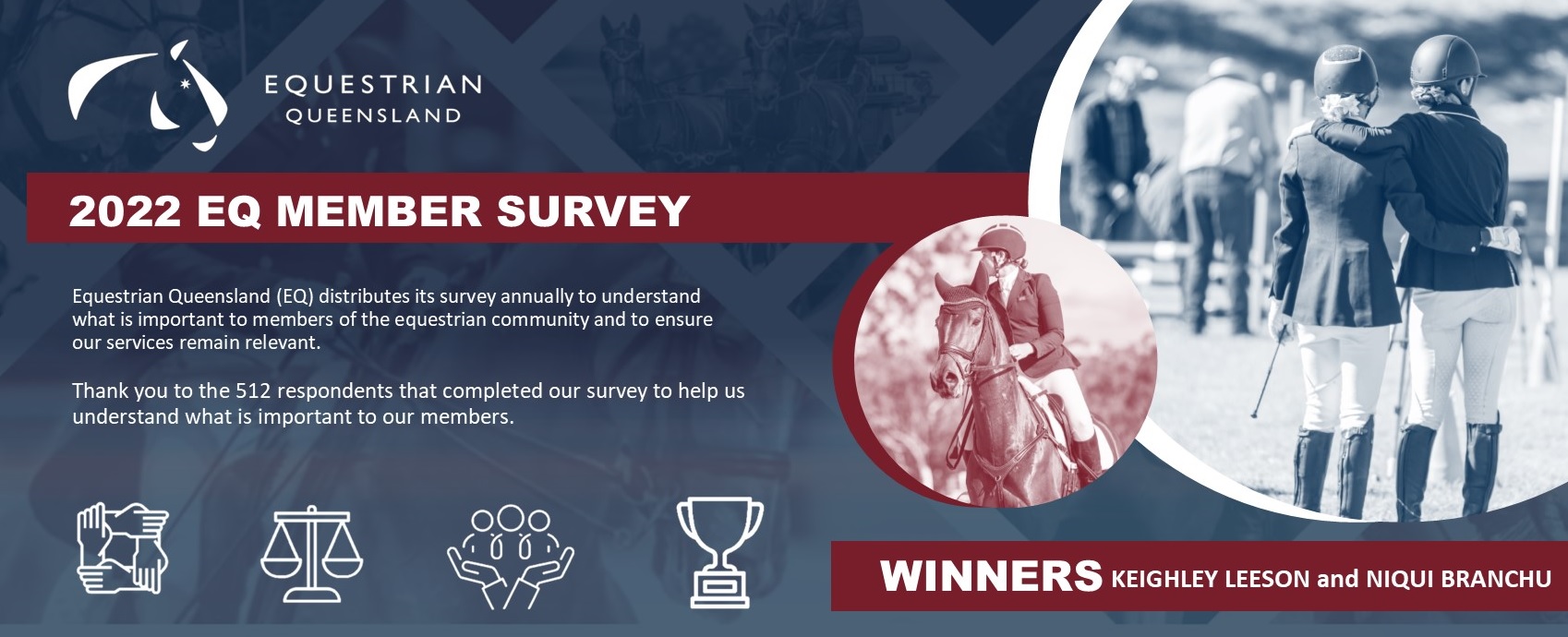 CONGRATULATIONS TO OUR 2022 EQ MEMBER SURVEY $200 VOUCHER WINNERS Thank you to the 512 respondents that completed our survey to help us understand what is important to...

Congratulations to all our 2023 Eventing Queensland (EvQ) Elite & Future Squad Members. The list is provisional until such time as the required Appeals time frame has...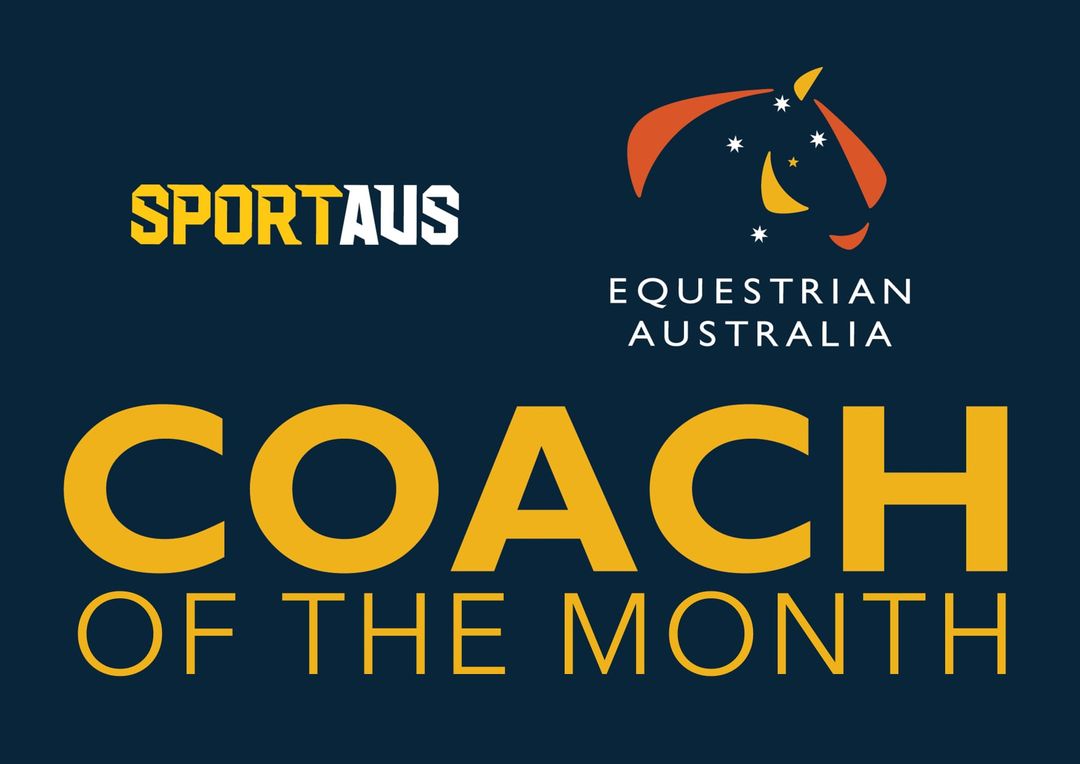 Equestrian Australia have notified us that a Queenslander will be the next EA Coach of the Month in 2023. This is an opportunity for Queensland EA Coaches to...