News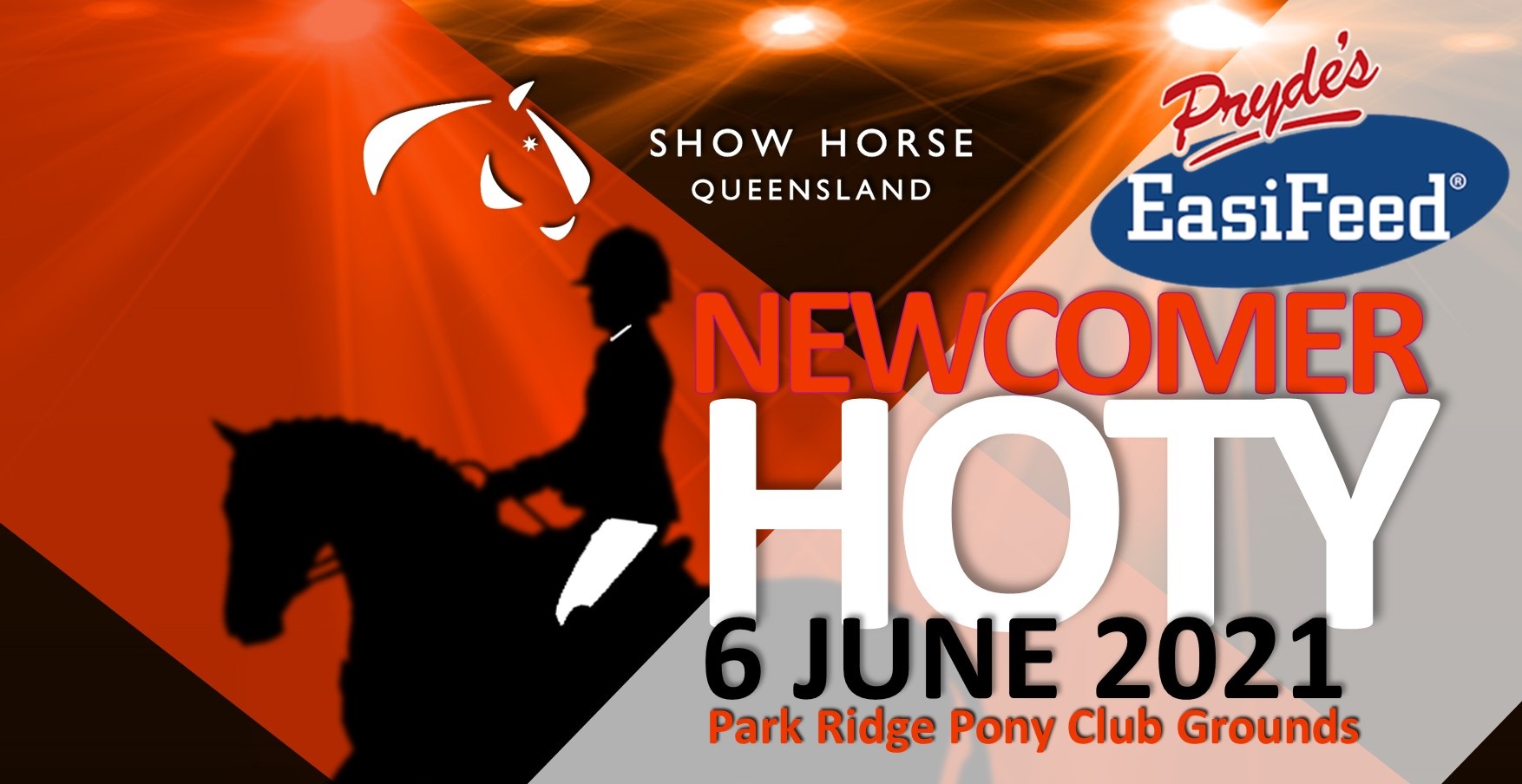 On Sunday 6 June, the Pryde's EasiFeed Newcomer Horse of the Year was held at Park Ridge Pony Club grounds. Congratulations to the EQ Show Horse Committee (ShQ) for...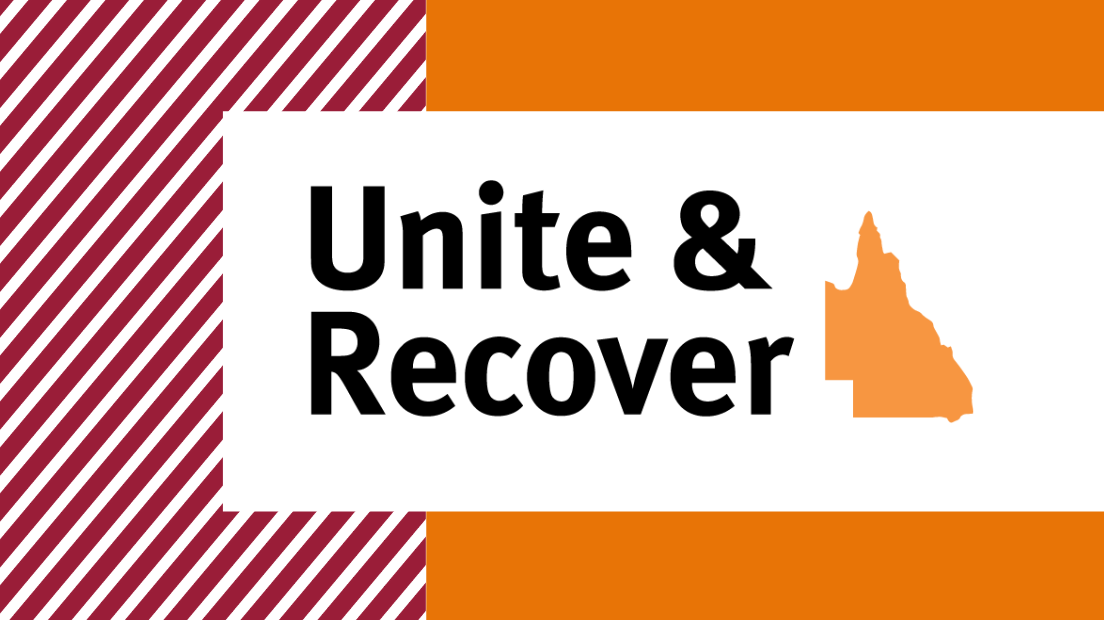 As of 16 April 2021 there has been further lifting of restrictions when conducting Outdoor Sporting Activities. Outdoor based sporting organisations are no longer...

The Jumping Queensland State Championships were held this year in conjunction with Gympie Show and the three days were a great success! Graeme Watts challenged riders...