2014 State Show Jumping Championships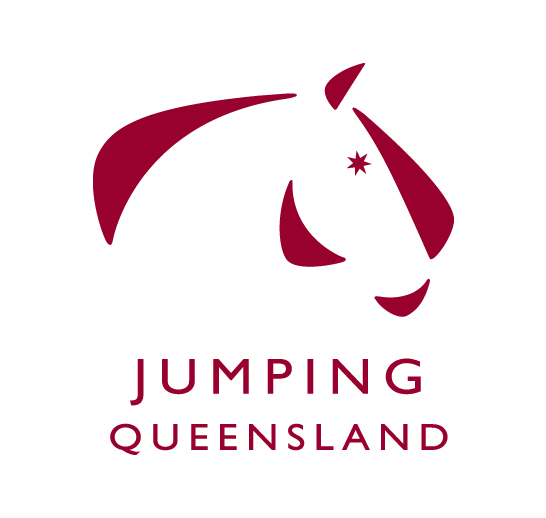 Gatton Show Society is very proud to be hosting the 2014 Equestrian Queensland State Show Jumping Championships. 
 
We would like to take this opportunity to thank Showjumping Queensland for their support and  also  a big thank you to all our sponsors your generosity is very much appreciated.  It has allowed us to put together a three day program with $15500 in Prize Money and over $4000 in prizes up for grabs.
 
Stabling is very limited at the show grounds and no personal portable fences can be erected due to limited room available.
The booking form will be available for download on the 1st June on the Gatton Show Society website www.gattonshowsociety.com.au 
 
The Lockyer Valley and surrounding area has many alternative equestrian venues that can offer stabling & camping etc at this time. Nearby showgrounds such Laidley, Esk & Toowoomba as well as many private yards and properties.
 
At this stage it seems that we will have riders from South Australia, Victoria, NSW and of course Queensland.  It looks like it may well be our most hotly contested State Championships to date.
 
The grounds are already being prepared with some new grasses being planted, watering and aeration.
 
Looking forward to seeing you all in July and to some top level show jumping.
CLICK HERE to view the Show Jumping Schedule
 
Clem Smith
Jumping Steward - Gatton Show