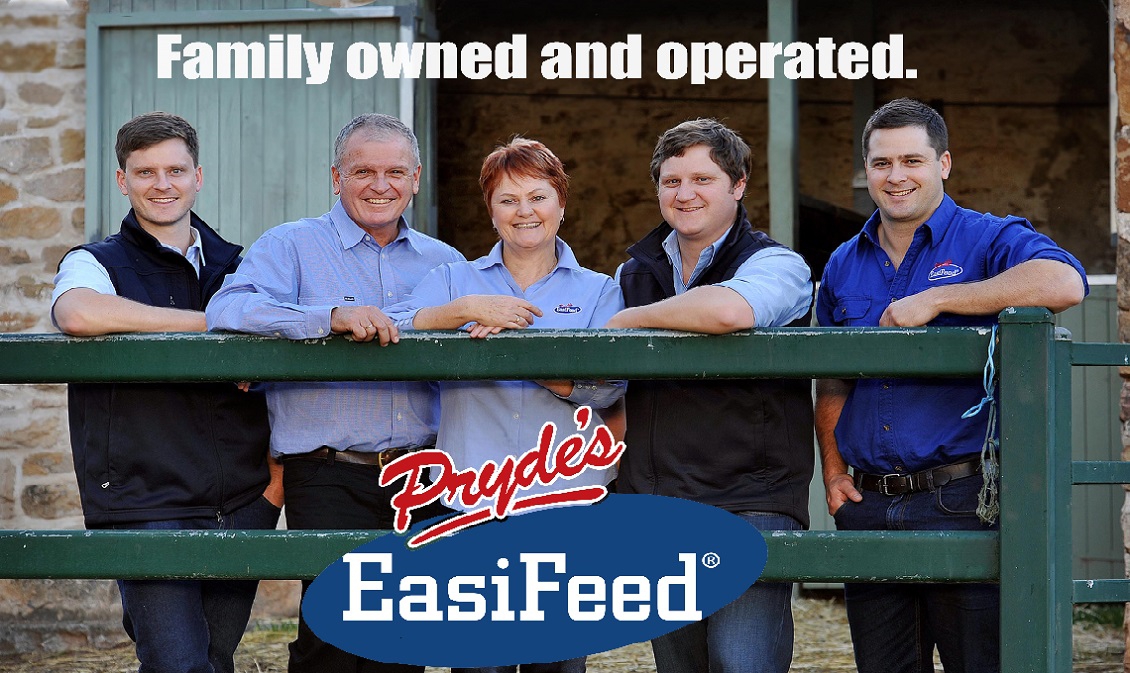 2015 Pryde's Easifeed HOTY & Newcomer Show
Show Horse Queensland is very excited to announce that Pryde's EasiFeed is again, the naming rights sponsor of this years Show Horse Queensland HOTY & Newcomer Show.
Pryde's Easifeed have been an ongoing sponsor, and have a whole of sport approach when it comes to supporting Equestrian Queensland events.  
We thank them for their ongoing support of Equestrian Queensland and each of their disciplines.
Please make sure that you speak with Mitch Pryde at the event and thank Pryde's for their support of your sport.
The program and nominations will be available for this event by tomorrow afternoon.