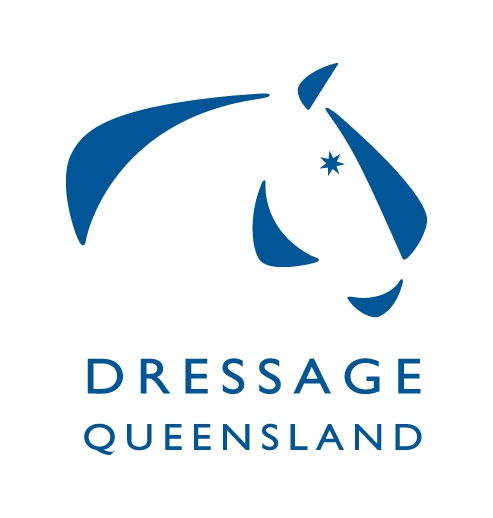 2015 Qld State Dressage Championships- Important Announcement
IMPORTANT ANNOUNCEMENT REGARDING 2015 QLD STATE DRESSAGE CHAMPIONSHIPS: Due to a clash on the Sunday 16th August with both carriage driving adjacent to Barr Oval, plus the Gun Club's monthly shooting event, DQ in conjunction with the Caboolture Dressage Group (State Championship  Event Committee) have decided to hold the 2015 QLD State Dressage Championships on the Thursday, Friday and Saturday (August 13th to 15th).
This decision was not made lightly, and was made in the best interest of the safety of our competitors, as well as giving combinations every opportunity to put forward their best performance.
Additionally, Toowoomba Dressage Group are very excited to be hosting a QLD State Pony Dressage and Young Pony Championships on October 17th and 18th, and as such specific pony classes will not be held at the August event this year, although ponies are still eligible for entry.