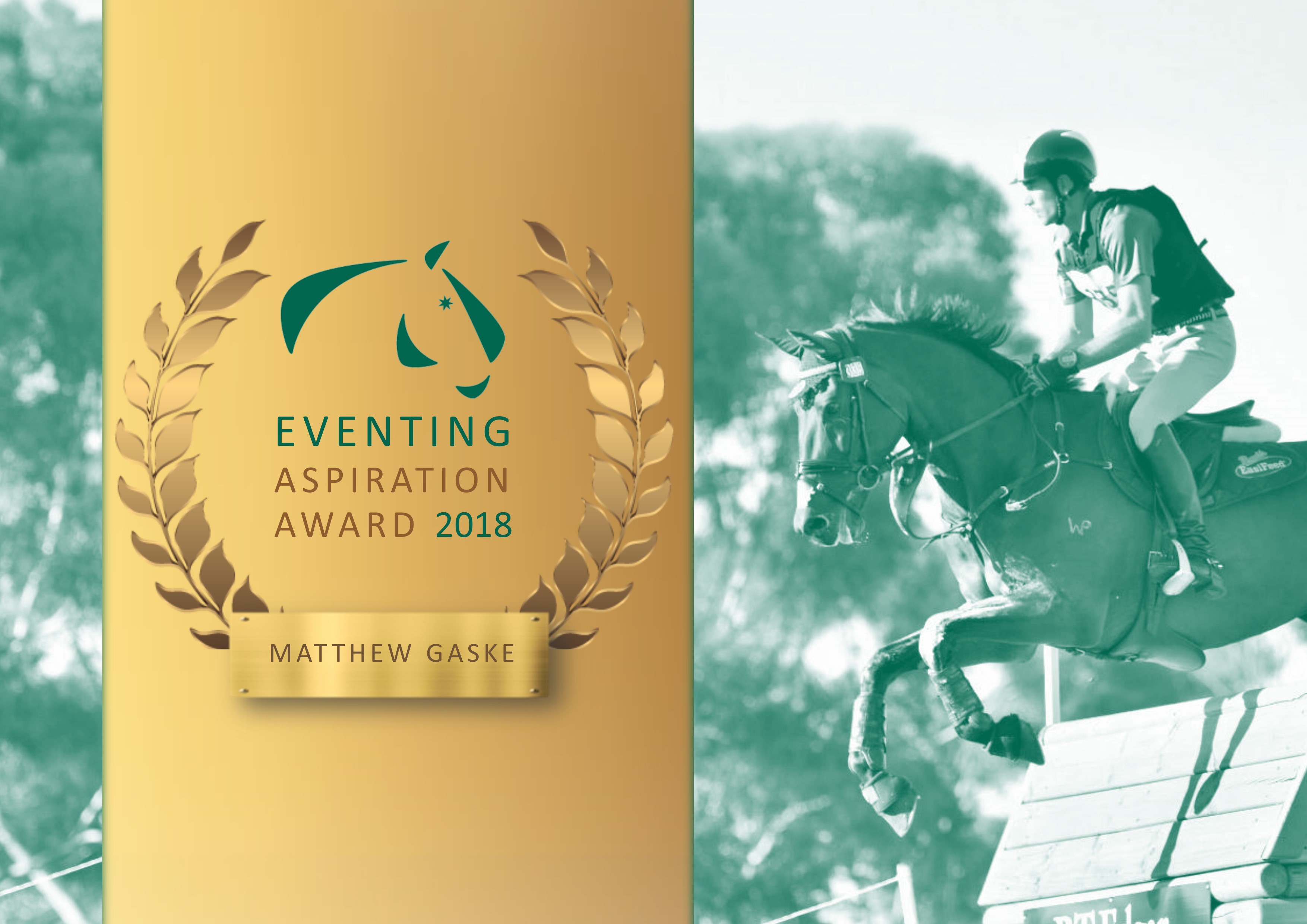 2018 Eventing Aspiration Award Winner Announced
The selection panel for the Eventing Aspiration Award are pleased to announce Matthew Gaske as the 2018 recipient of the award.
The award of $2000 is made on merit to a Queensland rider travelling to the Australian International Three Day Event, Adelaide to compete at either 4* or 3* level to assist with the significant cost of attending the premier eventing competition in Australia and as such to serve as an incentive for Queensland riders to aspire to elite performance.
Matthew has had significant success at elite level in Qld and interstate in 2018 including winning the CCI3* class at the QI3DE in July. With 3 class wins at Tamborine at the weekend he is in fine form for Adelaide.
The Qld eventing community congratulate Matthew on the award and wish him the best of luck and great success in Adelaide.
Australian International Three Day Event Website