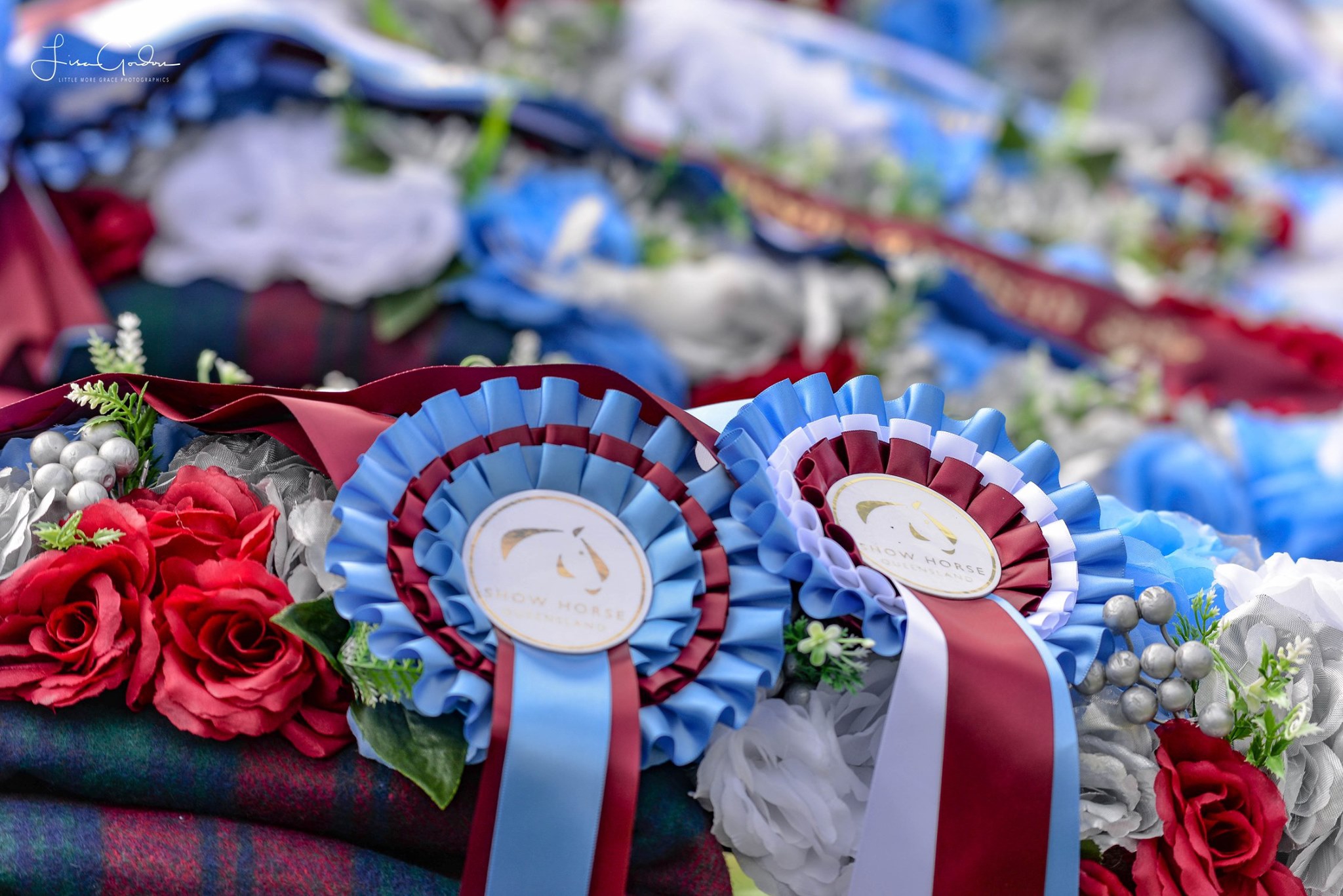 2019 Pryde's EasiFeed HOTY
Saturday 11 May 2019
Results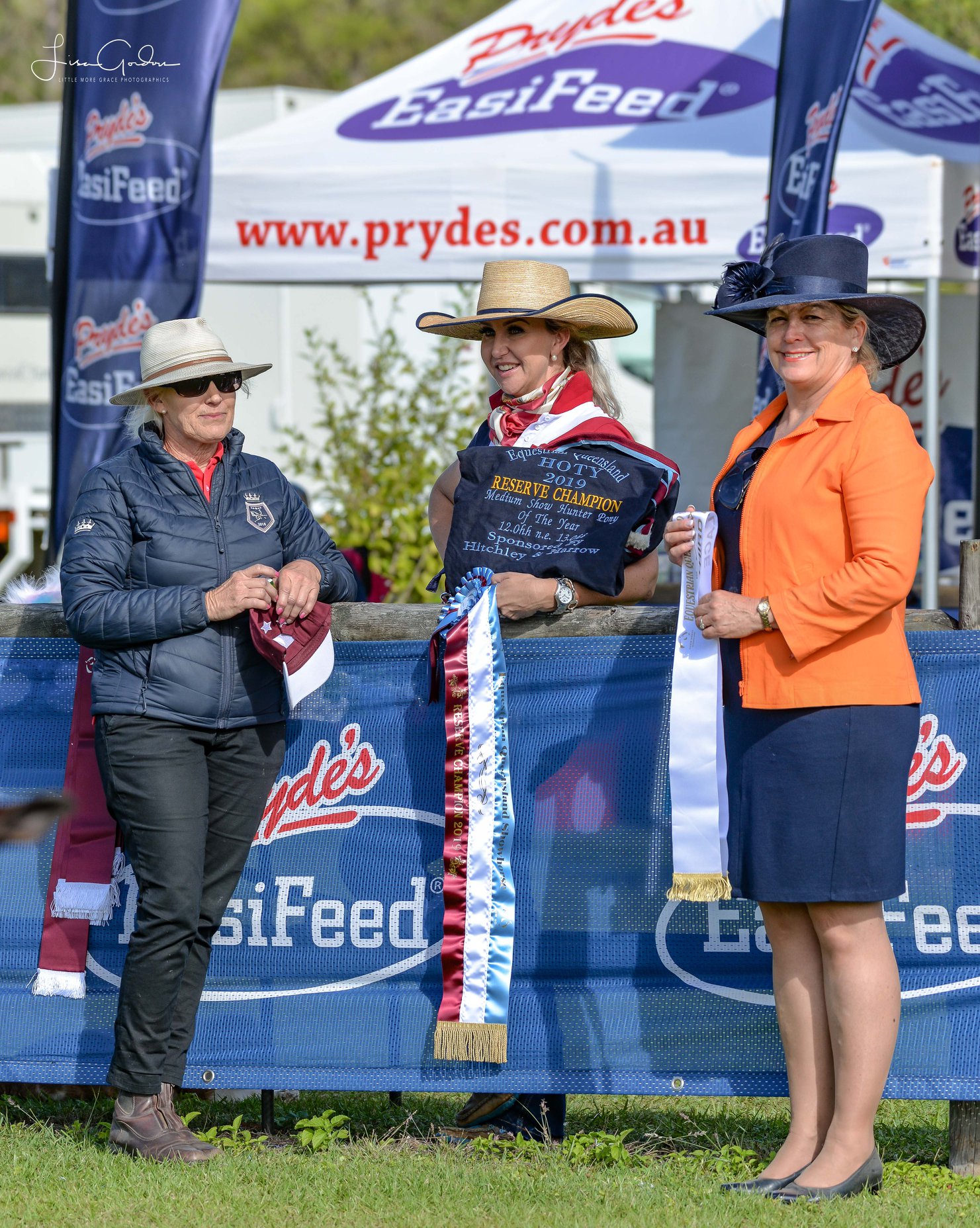 On behalf of the Equestrian Show Horse Committee, we would like to thank the wonderful Pryde's EasiFeed for their continued support, our class sponsors, competitors and volunteers who helped make the 2019 Pryde's EasiFeed National Qualifying HOTY a great success!
Our wonderful sponsors -
Pryde's EasiFeed
Charlton Produce
Equestrian Qld
Hitchley & Harrow
Saddleworld Toowoomba
County Saddles (Mel Waller)
TJ Sears Racing
Blimey Bags
Park Ridge Produce
Simply Equine Pty Ltd
Sullivan & Sinnamon Family
Jackson Landscaping Supplies

Thank you to our 4 judges (pictured below, credit Lisa Gordon), Brian Scholes, Carlene Nossiter, Ann McClelland and Margaret Templeton, who were a pleasure during the 2 days of competition.
We are sure you will agree, the event had a lovely relaxed feel throughout the show inside the ring and amongst our competitors. We hope all our show mums also enjoyed their Mothers Day.
Well done to all competitors and congratulations to all the lucky winners of the 2019 Pryde's EasiFeed National Qualifying HOTY. You will all do us proud representing Queensland at the Australasian Show Horse Championships to held in Werribee in December.
A huge thank you to our wonderful Photographers Lisa Gordon from #LMG and Danni Milligan from #DanniMilliganPhotography for taking exceptional photos.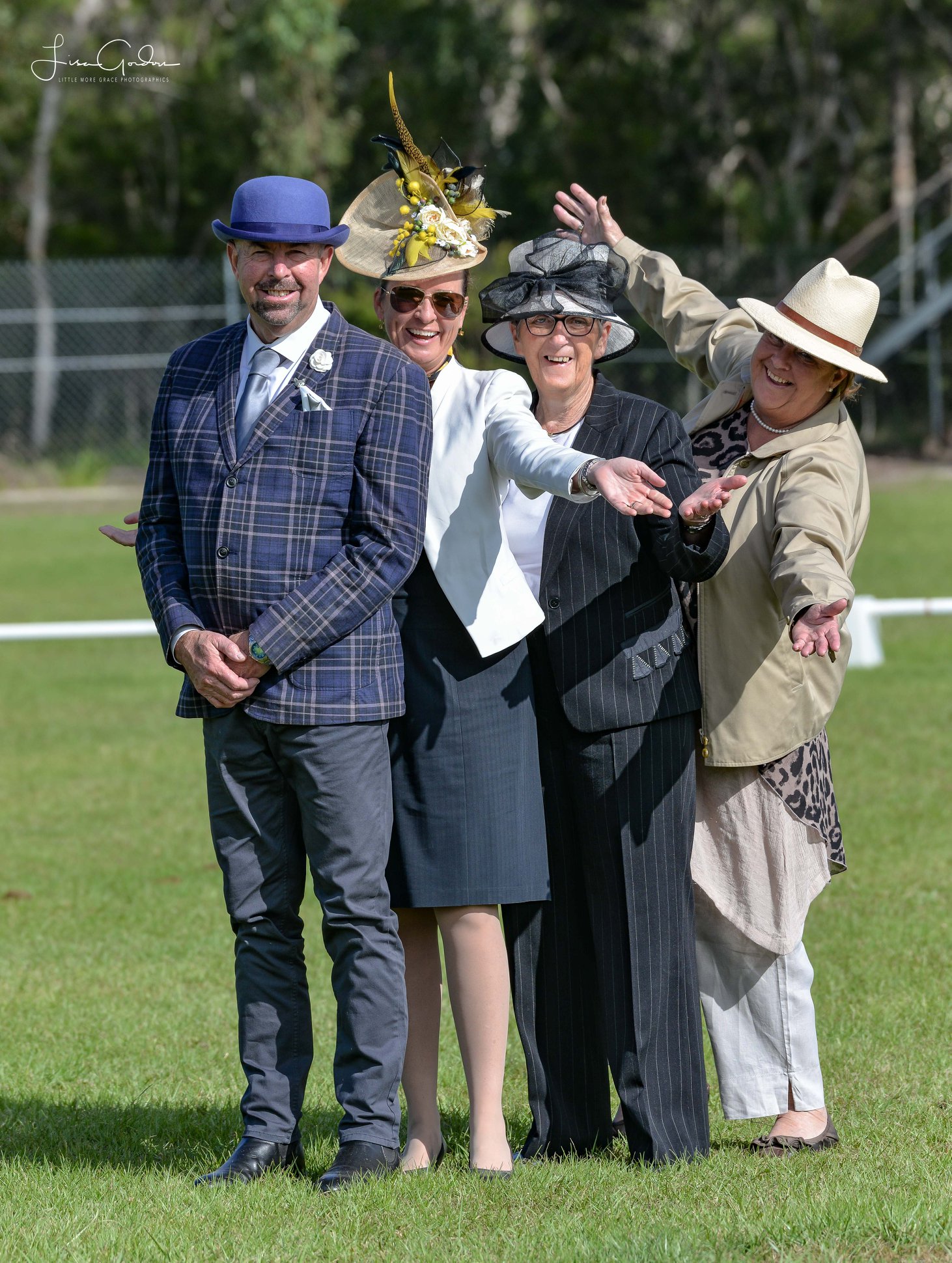 We look forward to seeing you at the next event being the 2019 Pryde's EasiFeed CHILDS & Newcomer HOTY at Park Ridge Pony Club Grounds on 9 June. Nominations are now open! 
Now onto the beginning of the planning for the 2020 HOTY...
See you all next year!