Announcement of Queensland Jumping Squads 2014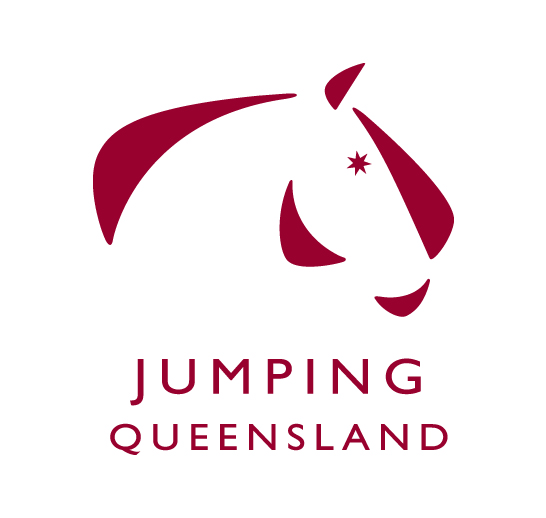 Jumping Queensland is pleased to announce the Showjumping Squads for 2014.
The squads have been selected from those riders who submitted an EOI to the Jumping Selectors and also riders and horses who have been named on the National Elite, Development, Futures and Elite Young Rider Squads.
2014 Elite Squad
Clem Smith - Guru and Kartoon De Breve

David Goodwin - Warrego Jericho
Merrick Ubank - Aladino
Robert Moffat - Viduka
Shane Davidson - Fairbanks Lulu
Billy Raymont - Stardom
Sheridan Manuel - Renmarno
Lachlan Manuel - Congranda
Paula Hamood - Nero GHP
Olivia Hamood - Glen Haven Eternal Flame
2014 Development / Futures Squad
Merrick Ubank - Alantino

David Finch - Charlemagne Ego Z and Finch Farm Style
Michelle Lang-McMahon - Monk
Stuart Jenkins - Fairview Animination and Fairview Aliquidam 
Julianne Reardon - Cooper
Tom Sedger - Getwotyouwant
Clem Smith - Copabella Tattiana 
Paula Hamood - Airtime Z GHP
2014 Young Rider - Junior
Kate Hinschen

Lincolm Glasby
Kirstie Ansell
Gemma Creighton
Tayla Whalley
Rebekah Towler
Stephanie Cook
Brooke Langbecker
Bill Healey
Courtney Hopkins
Brittany Murphy
Jasmine Ritter
Jemma Davies
Charlie Graham
Angus Graham
Courtney Tincknell
The Jumping Queensland Committee has called for EOI from accredited coaches from for the position of State Showjumping Coach for the Young Rider - Junior Squad.  Once this appointment has been made, the committee will organise instruction days from the listed Young Rider - Junior Riders.
David Manuel
Chair Jumping Queensland