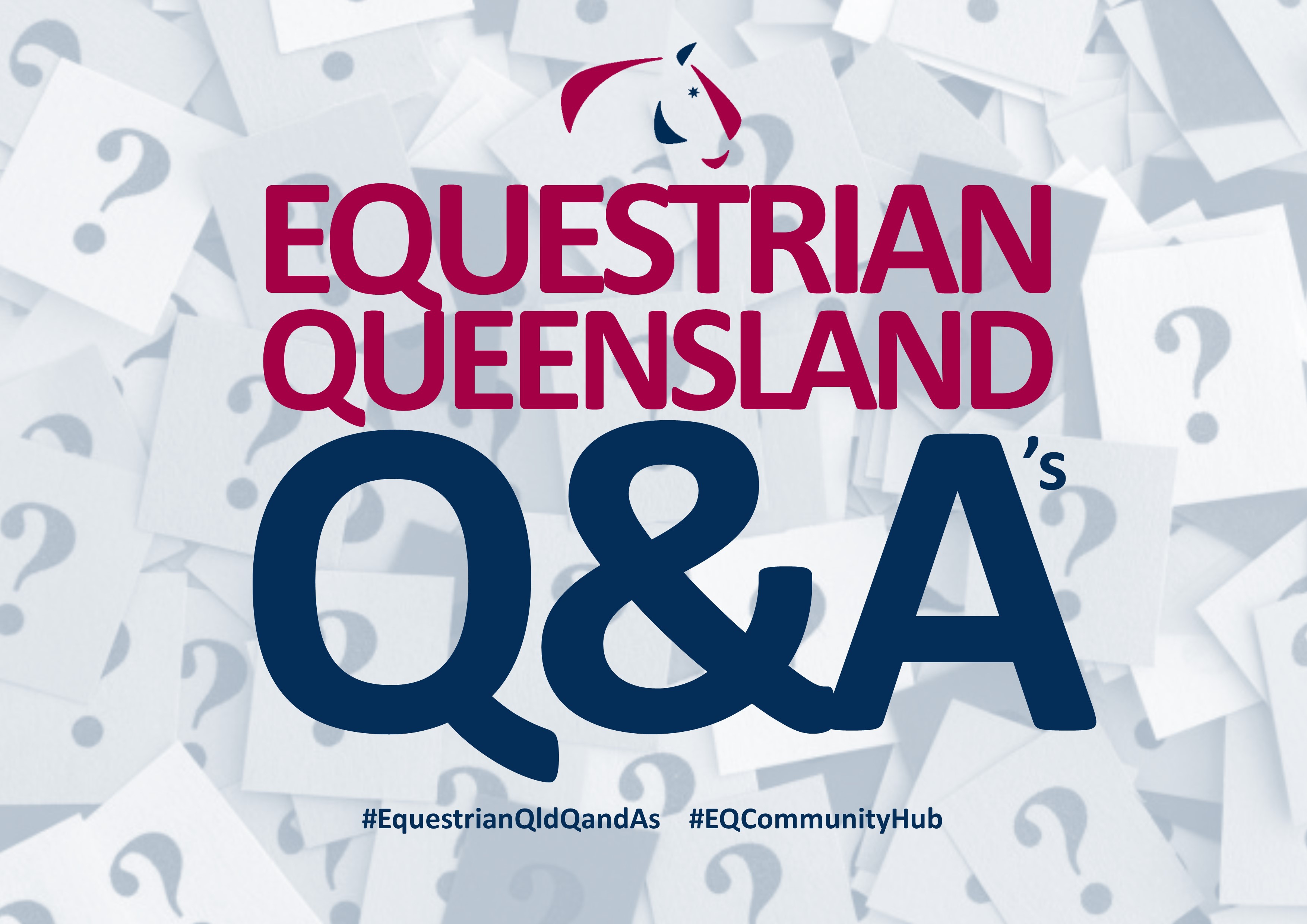 Ask Gary Lung
EQ Question & Answer Educational Series
The Equestrian Queensland (EQ) Question & Answer educational series launched Monday 27 April 2020, another benefit for members and will be available on the EQ Community Hub. The series will see a range of presenters (EA Coaches, Elite Riders, Officials, Stewards, Sponsors and Members with equestrian related businesses) introduced each fortnight on the EQ Community Hub facebook group. EQ Members will have the opportunity to ask questions, which each presenter will answer and post a short educational video.  We thank Geraldine van Montfrans-Eady for her first presentation and answering member's questions. If you would like to get involved as a presenter please email [email protected]
Gary Lung
Our second presenter of the EQ Q&A educational series is Gary Lung, an EA Level 1 General Coach based at his training and agistment centre "Windhill" at North Maclean, South of Brisbane.
Gary learnt to ride in Port Moresby (Papua New Guinea) when he was 9 years old. He went to Bomana Pony Club located at the Port Moresby Turf Club just outside of town. During the next 10 years, he rode in the following disciplines: pony club, showing, dressage, steeple chase racing, show jumping, racing, eventing, polocrosse and polo. Even though he did not specialize in one discipline, riding in all of these disciplines has helped shape Gary's horsemanship skills and knowledge.
In 1986 he moved to Brisbane where he continued riding and teaching. He trained and competed in eventing, showing and dressage and it was around then that he developed a passion for dressage.
In 1992, Gary formalized his teaching qualification and completed his EA Level 1 General Coach accreditation and continued coaching and training for the next 28 years.
In 2012, Gary and his horse GB Winchester was invited to move to the USA to train with Steffen Peters. This was a once in a lifetime opportunity that opened his eyes to training at an elite level internationally and it assisted Gary to become a more experienced rider and trainer.
Apart from training and coaching from Windhill, Gary travels to Victoria (Bendigo, Macedon and Yarra Valley), New South Wales (Armidale and Tamworth) and Queensland (Sunshine Coast up to Bundaberg) to conduct monthly clinics.
Throughout his travels, he works closely with a broad range and experience of riders and horses (young horse just "started" to FEI level).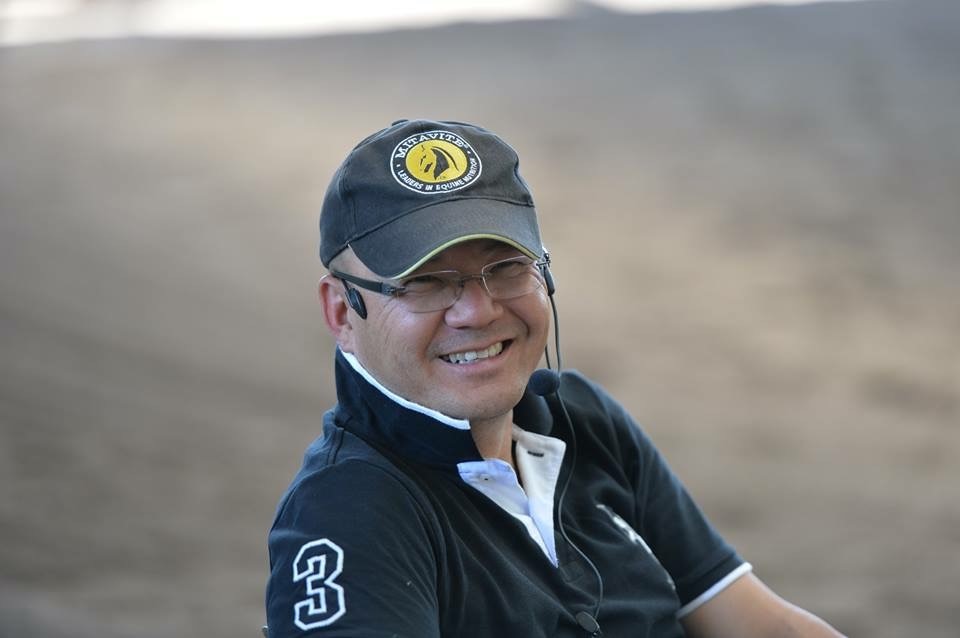 Gary will be answering questions and presenting a video that will be published on the EQ Community Hub facebook group page.
On Monday 11 May 2020, Gary's EQ Q&A Introduction will be posted on the EQ Community Hub and we encourage members to ask any questions and post them on Gary's EQ Q&A facebook post, in the comments below. 
Questions will close, Friday 15 May 2020.