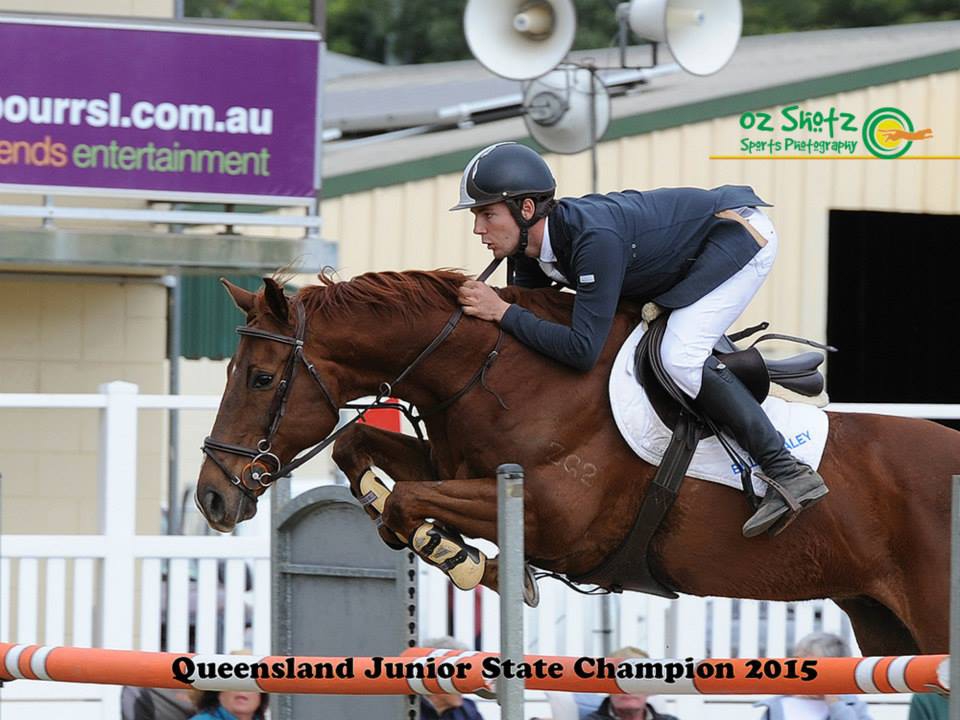 Attention Jumping Riders
There has recently been some confusion in regards to riding in point restricted classes. The wording on the schedule is very important to note, for example should a class be restricted to horses with under 20 points riders need to ensure they do not start in the class unless their horse has 19 points or less. If the wording states 20 points AND under than a horse with 20 points may start in this class.
All riders please check the wording of the classes prior to nominating/starting to avoid riding in the wrong classes.