Australian Dressage Committee Meeting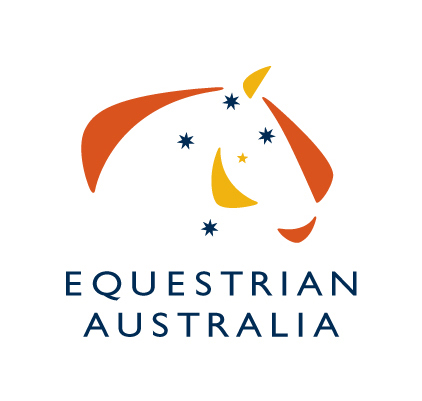 The  Summary of Business of the latest meeting of the Australian Dressage Committee is now available.
The Committee discussed several topics including the importance of dometic CDI competition for the future of dressage in this country, an update on the Road to Rio from High Performance, Para Dressage, Proposed rule changes for 2016 and several other dressage evolutions in the making.
If you are looking to prepare yourself for the future and move with the sport this is an excellent read!