Dressage Intermediate II Test - Clarification for 2014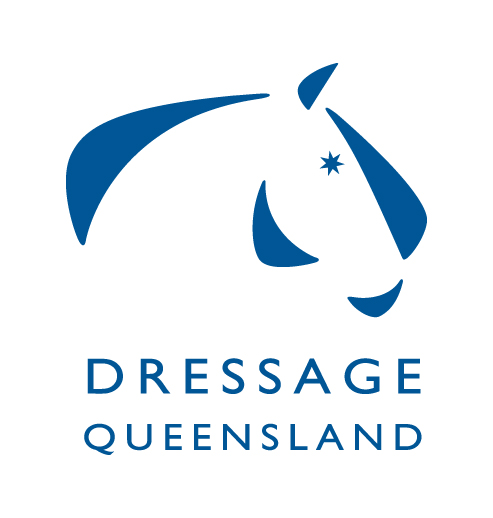 FEI reinstate the 2014 Intermediate II test. This test is new along with the Intermediate A and Intermediate B test for 2014.
These three tests have been adopted by EA as national test. It is up to OCs how they wish to use them nationally but it is still a recommendation from the ADC to use the Intermediate A and B tests to encourage the step from Intermediate I to GP level.
Clubs could you please pass this on to all of your Judge Educators, Judges and Club Organising Committees.
Regards,
Mary
Chair ADC