Expressions of Interest for the Board of Equestrian Queensland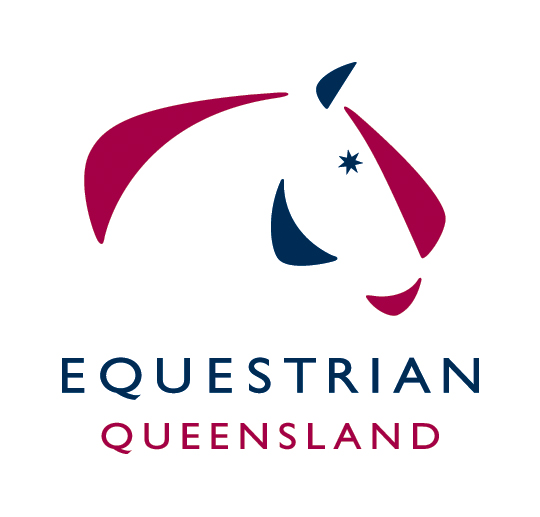 The Board of Equestrian Queensland Inc. is seeking expressions of interest to fill a vacancy that currently exists on the Board.
If you're interested, please complete and return the attached document   CLICK HERE
Please direct any enquiries to Matt Helmers, CEO, Equestrian Queensland at [email protected] or (07) 3891 6611. 
EXPRESSIONS OF INTEREST CLOSE  Friday 6 December, 2015.