Expressions of Interest - Eventing Queensland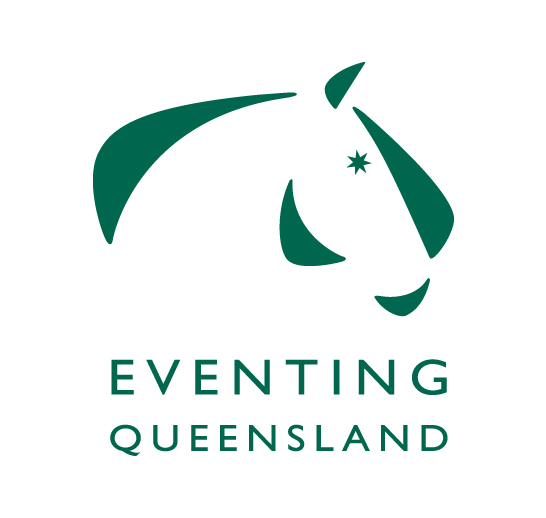 Dear Members,
The Board of Equestrian Qld is calling for expressions of interest from individuals interested in nominating to be a member of the Eventing Qld Sport Committee.
To be eligible to nominate and be appointed to this committee an individual must hold at least Participation Membership in the sport and be 18 yrs of age or older.
All members of the former Sport Committee, along with other members that are committed to working towards advancing the sport of Eventing in Queensland, are invited to nominate. 
If you wish to be considered for the Eventing Qld Sport Committee please forward your expression of interest by 5pm on Friday 7 March 2014 outlining your experience, skills and sport based knowledge to: [email protected]