FEI Courses for Endurance Stewards and Judges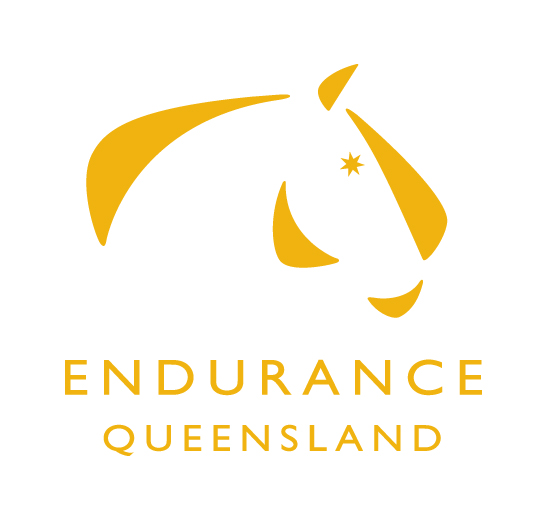 Australian Endurance Stewards and Officials have been invited to partake in an FEI Endurance Course held in Germany.
The German National Federation and Dr. Juliette Mallison are organising the courses for levels I and II as well as a Stewards course with Ian Williams and John Robertson held on the 6th – 8th August 2014 in Nörten-Hardenberg prior to the International rides on 8th -10th August 2014.
As the new FEI Endurance Rules come into effect on the 1st August 2014 this is a good opportunity for officials to take part and learn about the new rule amendments.
For more information on the Stewards Level I course click 

HERE
For more information on the TD & Judges Level I course click HERE
For more information on the TD & Judges Level II course click HERE
To view the course schedule click HERE
To see the new Endurance Rule Amenendments coming into effect on the 1st August click HERE