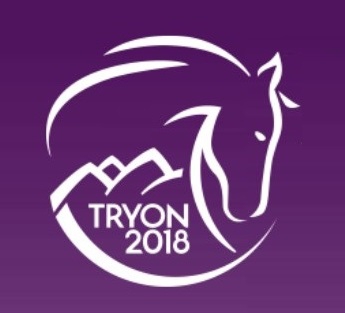 FIVE Queenslanders take on the WORLD in 11 days time!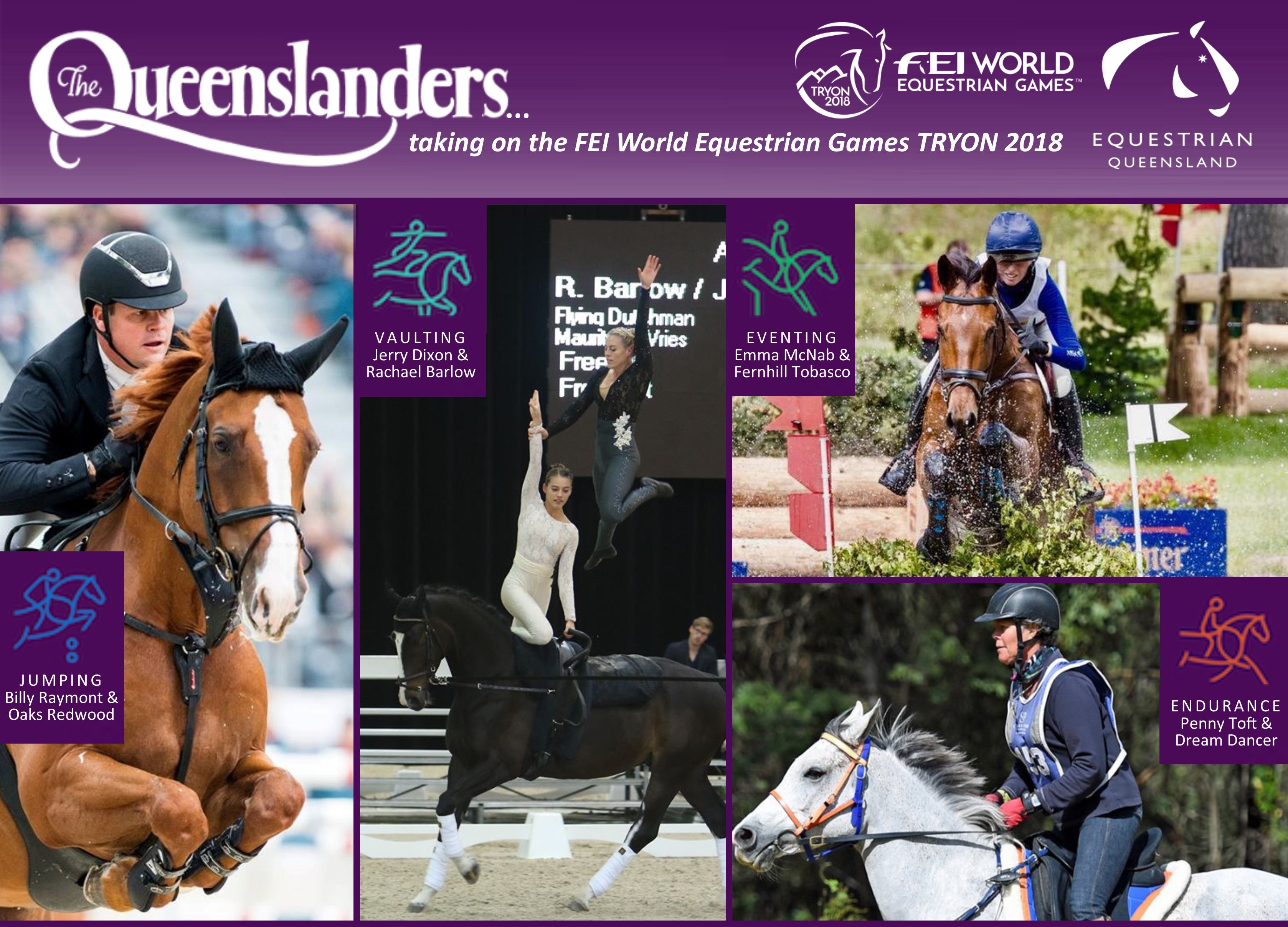 Only ELEVEN days to go until FIVE of our QLD Members compete in FOUR disciplines at Tryon2018 in the World Equestrian Games!!!
J U M P I N G 
Billy Raymont and Oaks Redwood
V A U L T I N G 
Jerri Dixon and Rachael Barlow
E V E N T I N G 
Emma McNab and Fernhill Tobasco
E N D U R A N C E 
Penelope Toft and Dream Dancer
We wish the Australian Equestrian Team all the best with preparations and good luck!
For more updates follow our facebook page.