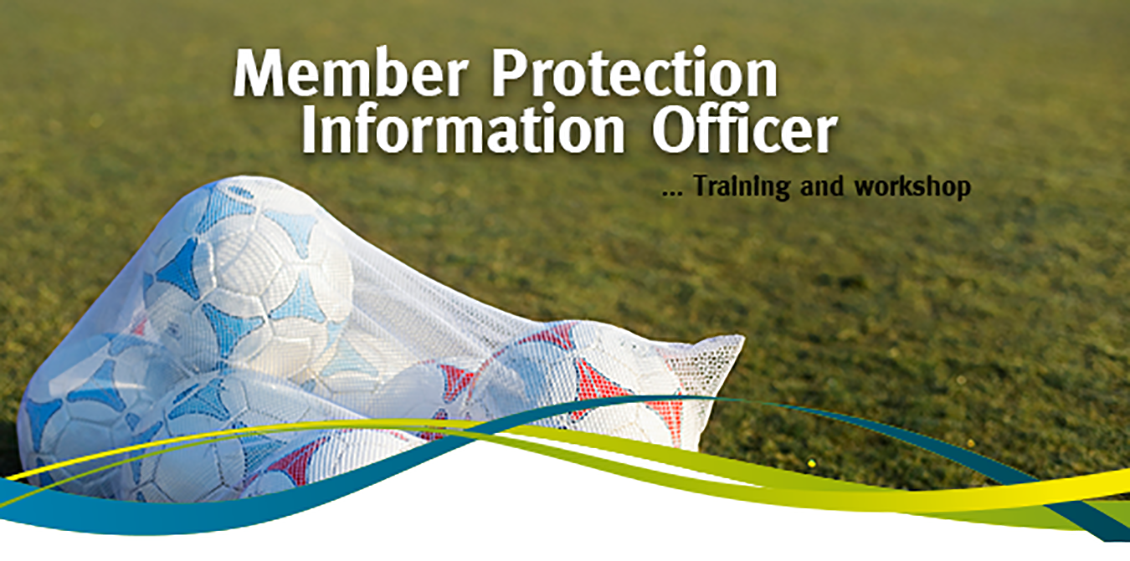 FREE MPIO Training Courses
Member Protection Information Officers (MPIOs) play an important role in clubs and sport. An MPIO is the first point of contact for persons with a member or child protection enquiry or complaint. If you want to discuss a problem at your club or association MPIOs are trained to provide information and impartial advice to.
Should you wish to make a formal complaint, an MPIO will discuss the options available to you and guide you through complaint procedures.
The Department of National Parks, Sport and Racing are running two MPIO training courses this month.
Click the link below for more details on each workshop and complete the online registration form.