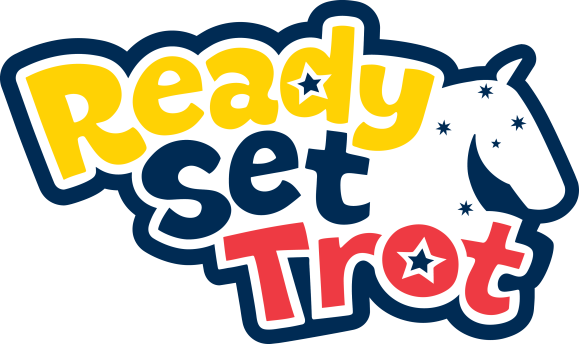 Lots of fun at the first Qld Ready Set Trot Carnival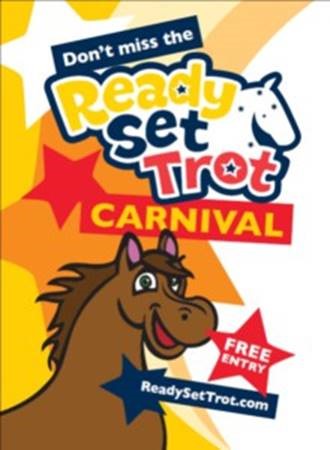 In a first for Queensland horse lovers, over 80 children and their families attended the free Ready Set Trot Carnival held at Burpengary Equestrian Centre in conjunction with the Equestrian Queensland Youth Camp on Saturday January 16th. 2016.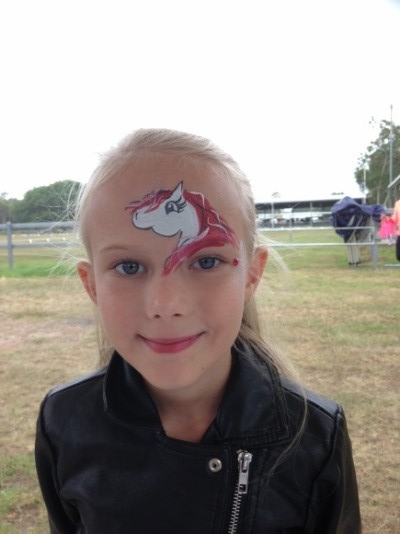 Local Ready Set Trot program provider "Taylord Training" provided free horse rides for all, with many introduced to horses for the very first time. Additional activities including Ready Set Trot Playground Skills games, obstacle courses, arts and crafts and being able to watch the EQ Juniors have their lessons were all big hits during the day.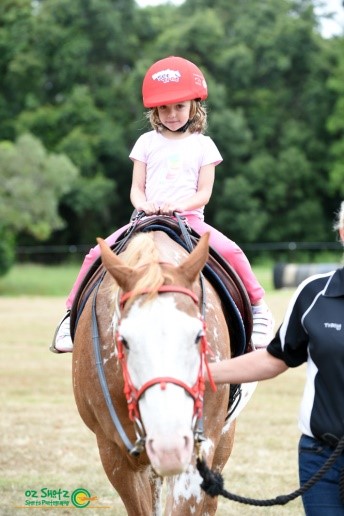 All the young horse lovers headed home with smiles on their faces, their Ready Set Trot fun pack and their stunning horsey artwork. Many took the opportunity to enrol on the day to continue leaning about horses through the Ready Set Trot Beginner Riding program – "Stable Skills" through local provider "Taylord Training".
To find out where the next Ready Set Trot Carnival is near you or to sign up to the Ready Set Trot Beginner Riding program – "Stable Skills" visit ReadySetTrot.com
Ready Set Trot Playground Skills is a fun and interactive program run by Equestrian Australia and Pony Club Australia with the backing of the Australian Sports Commission through the Sporting Schools program. https://www.readysettrot.com/sporting-schools/
The Ready Set Trot program is aimed at Primary School aged kids (5-12yrs approx) and is designed to get kids active and provide young people with an introduction to horses through a series of free games and activities – without actually needing a horse!
It is the most accessible way to dip a hoof into the horse world and has been designed especially to be delivered in a fun environment by parents, school teachers, after-school carers, and club coaches.
Ready Set Trot Playground Skills uses basic sports equipment, such as balls, skipping ropes and hoops, so it can be delivered anywhere, anytime, by anyone 
By using the imagination of children to link horses to everyday play, children are acquainted with a basic understanding of the horse world.
To find your local Ready Set Trot coach or If you would like any further information about Ready Set Trots Playground Skills or Stable Skills programs go to  https://www.readysettrot.com/