NZ Federation invitation to Australian Dressage Riders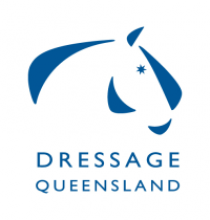 An invitation has been extended to Australian riders to compete at two CDI's in NZL in March 2015.
There will be no loan horses provided. 
If you are interested, there is a package deal offered via Horse of the Year Show regarding flights.
Please can you let Sara Latham at the National Office know ([email protected]) if you wish to attend one or both of these events so your FEI entries can be made and put you in contact with the OC of the event for more details.
Details of invitation click HERE