Para Equestrian Showcase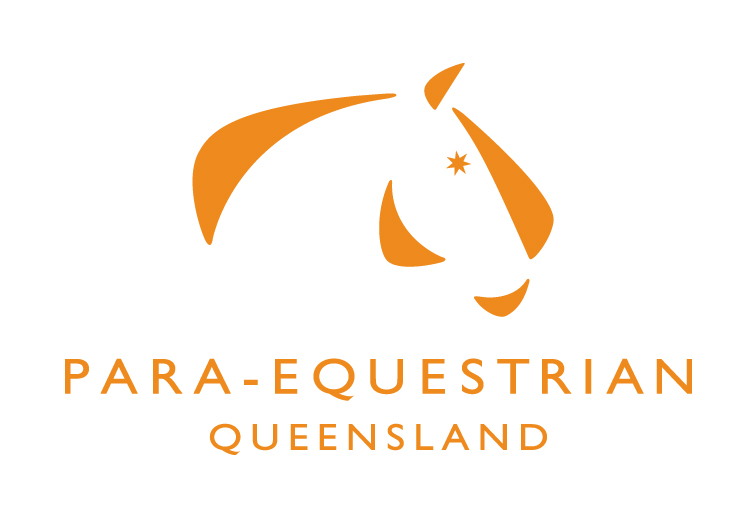 Up and Coming Events holding entry level or para equestrian tests in 
QLD
TROY Australia Participation & Club Dressage – 30th March, 2014
Venue: Cedar Grove & District Riding Club, 30 Irwin Rd, Cedar Grove.
Para Equestrian Showcase
The event went off with a bang on the weekend, with 6 Talent ID riders and 4 Showcase riders. We also had a number of fantastic supporters attend to watch and support these keen and talented riders.
Thank you to all those that came. The event proved that there is a need for more events such as this and that clear pathways are needed for interested Para-Equestrian riders.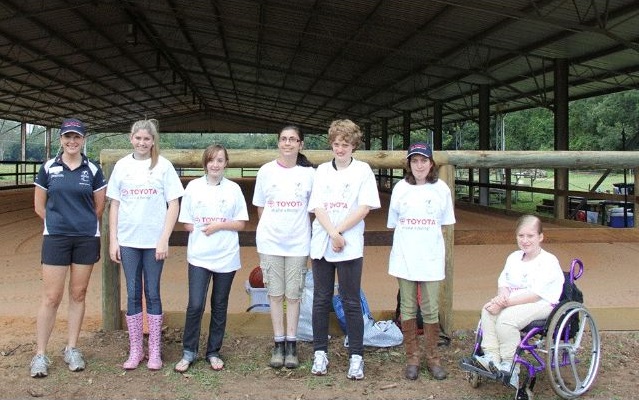 Talent ID Riders & Andrea from the APC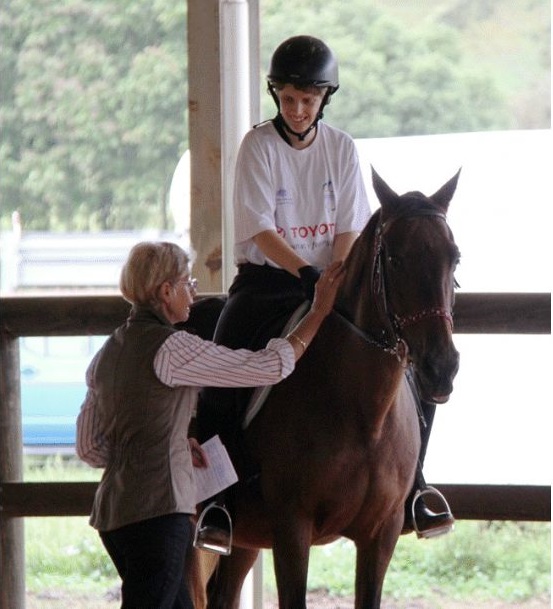 Kate Marsh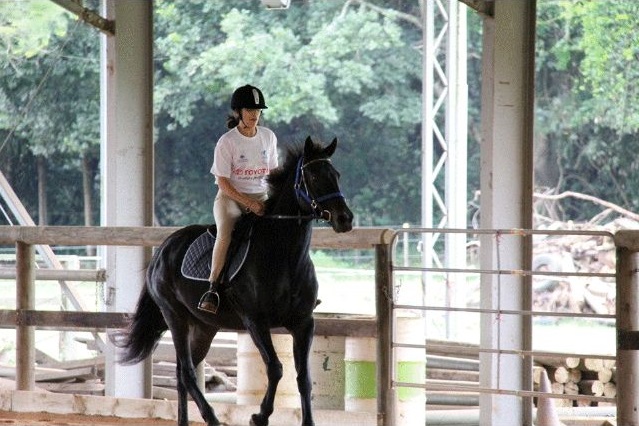 Zarah Suliman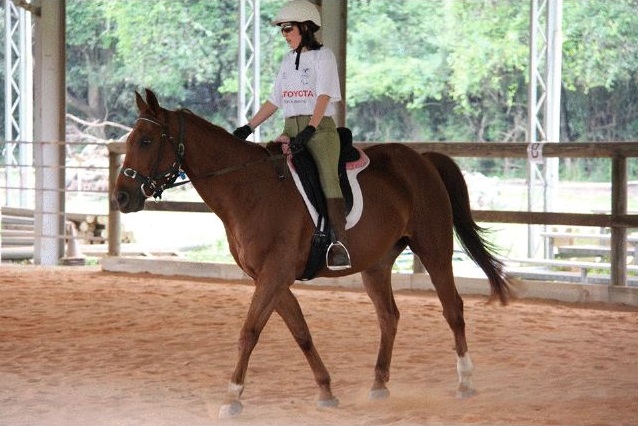 Eliza Ahnon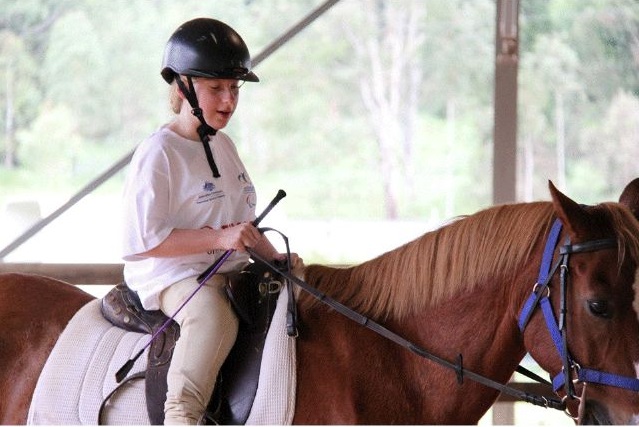 Jocelyn Pattison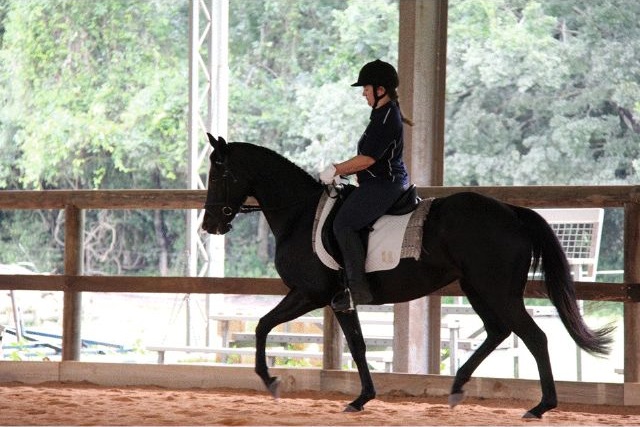 Melanie Petley
Emma-Jane Wilson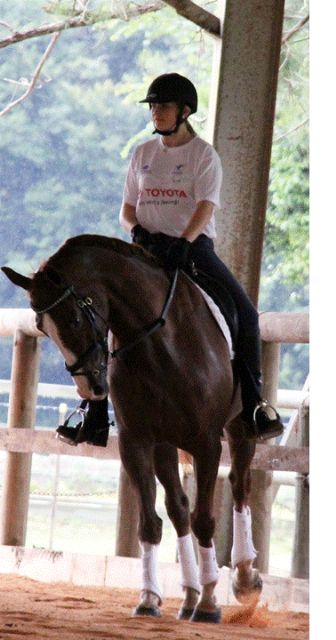 Chelsea Higgins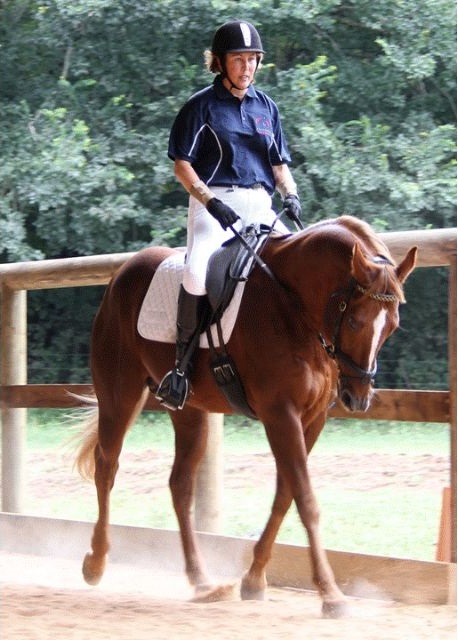 Ingrid Bayly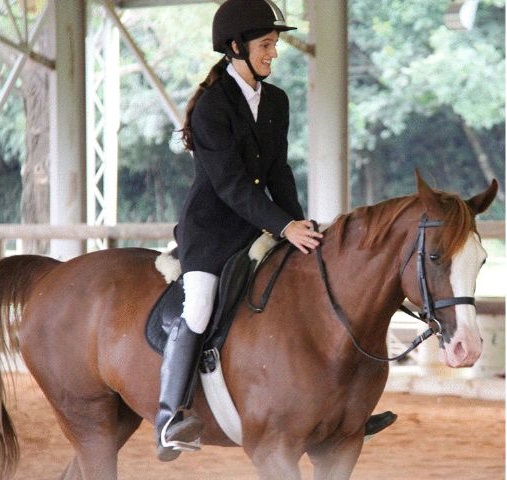 Claire Byrne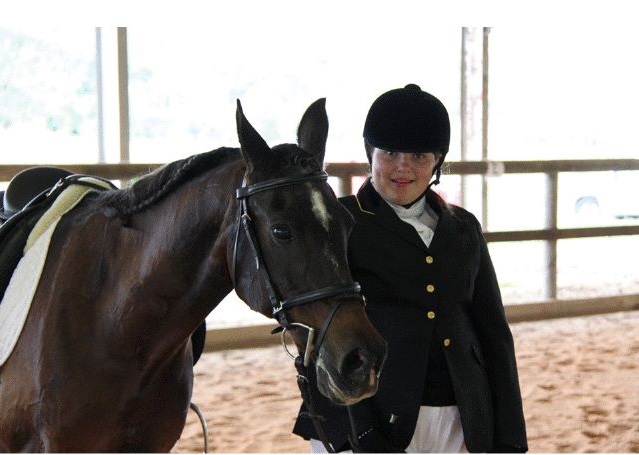 Chantal Simpson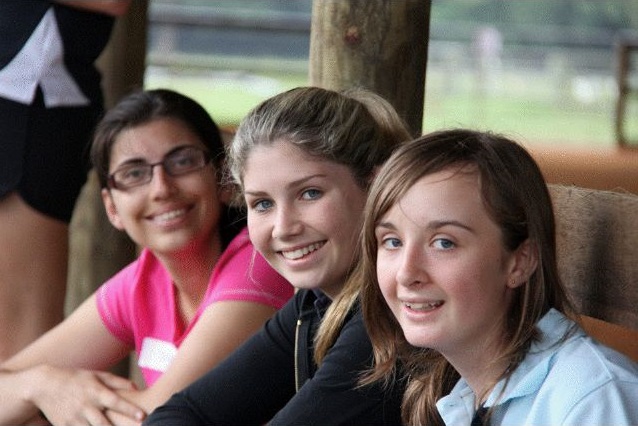 Zarah, Chelsea and Emma-Jane