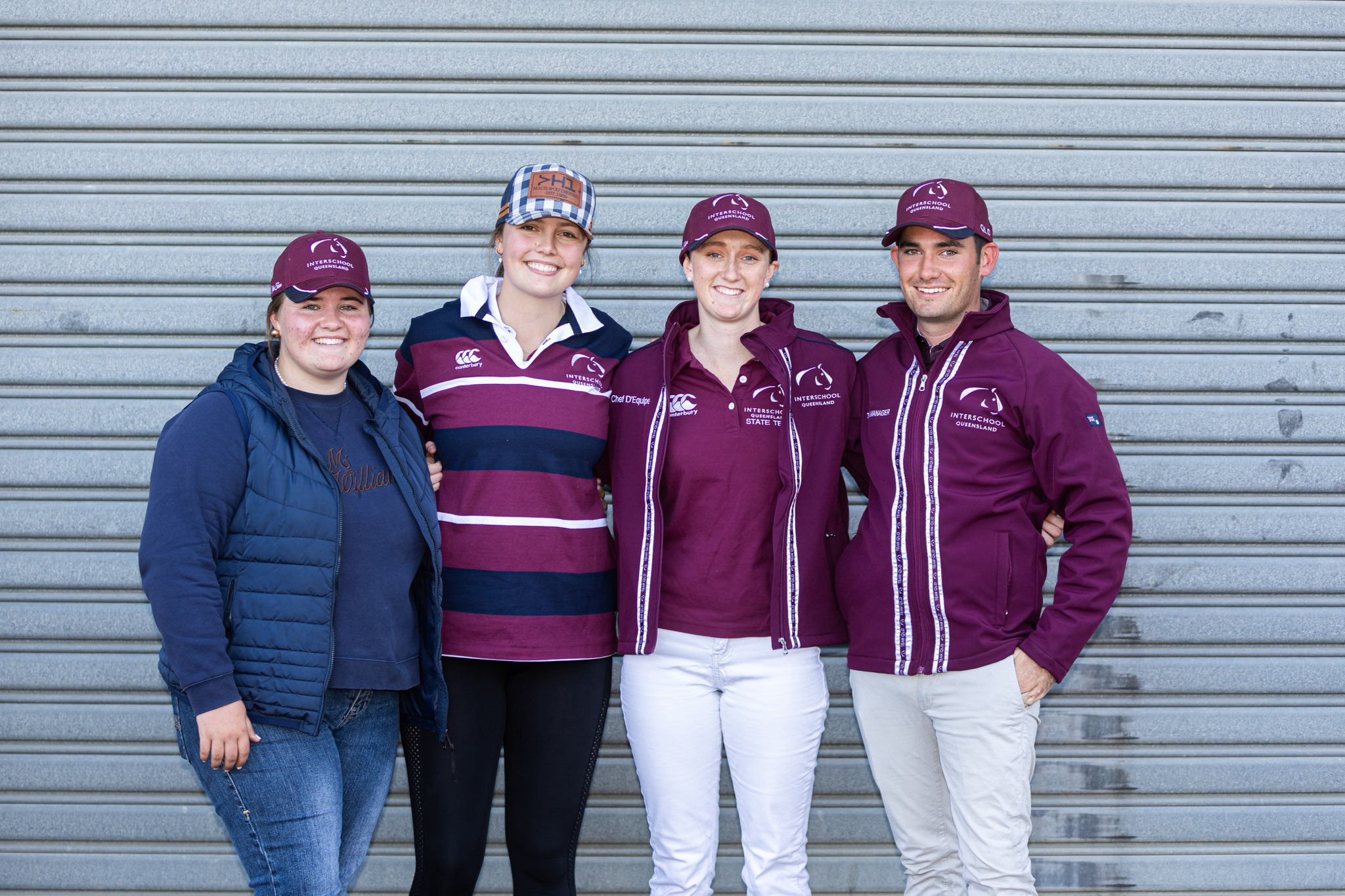 Past IQ Riders Back to Nationals as Management Team
The Equestrian Queensland (EQ) Volunteer Thank U Series features each Month in the EQ e-news and on the EQ website and social media pages.
This month we would like to acknowledge and thank the past Interschool Queensland (IQ) riders who are still passionate and involved in the sport as volunteers.  
Supporting this years Hygain IQ National Team of 84 riders representing 45 schools at the 2022 Marcus Oldham Australian Interschool Championships is an IQ Management Team made up of mostly IQ past riders!
Clinton Peters, Chair of Interschool Queensland and Team Manager said "I've been a part of IQ for 11 years now. When I stepped up to Chair on the committee my vision was to get past IQ riders involved either on the committee or as a volunteer helping out. The impact of these past riders on todays young riders is enormous. This year we had Sage Fisher-Peters, Piper Wise, Emily Ballard and Jedd Johnstone who have all recently finished school, volunteering a week of their time at Nationals. Having these 4 involved has not only been fantastic for the kids but has taking a huge amount of pressure off convenors and the IQ committee. Their presence and help is very much appreciated not only by myself but the Qld team as a whole. I know personally how much pressure they were under, and the 4 of them have done an amazing job and are to be commended. I'm hoping to have them all on board again next year".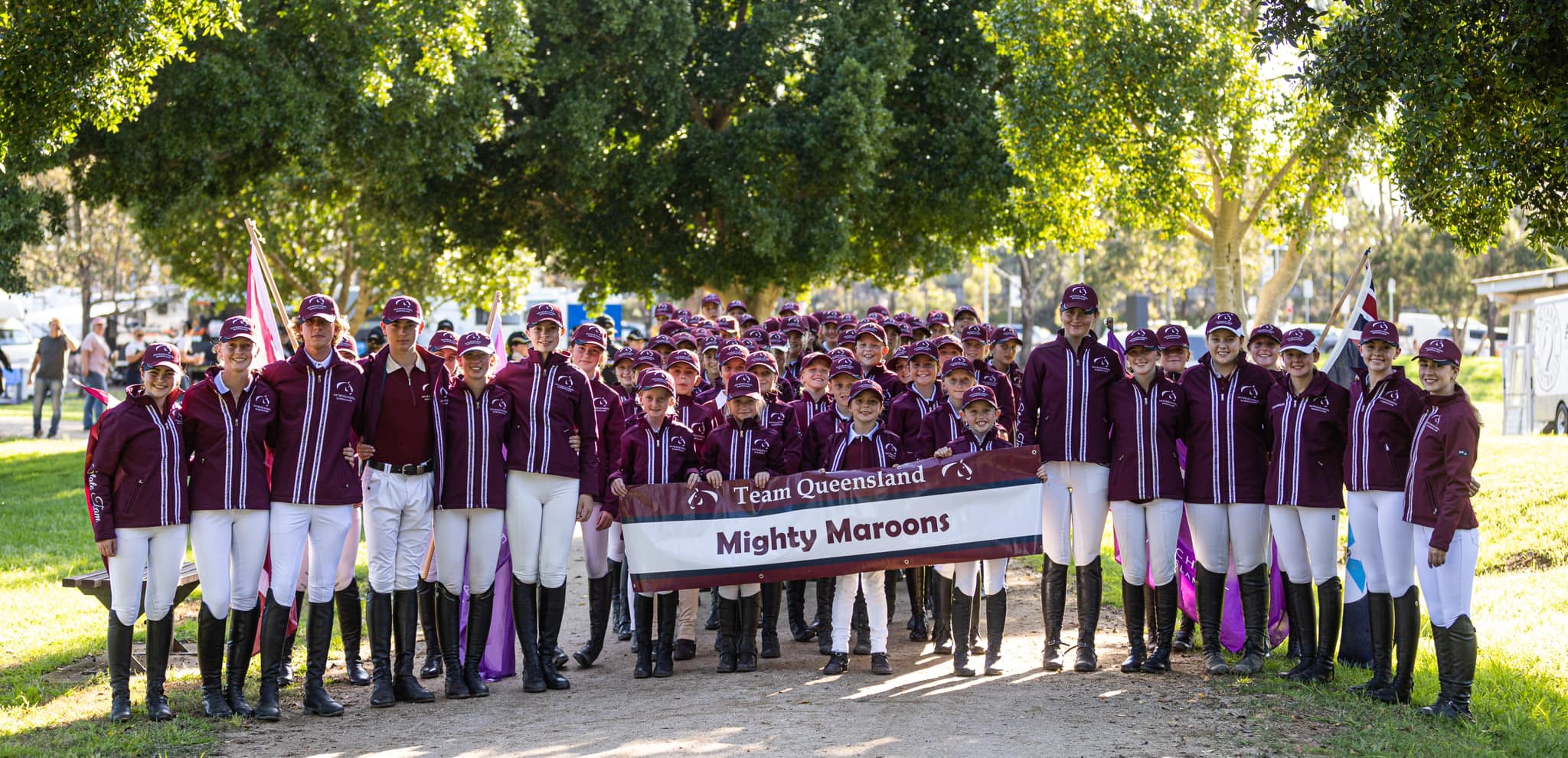 Photo credit: The J'Taime. Pictured above: 2022 Hygain IQ Team at the Australian Interschool Championships at the Sydney International Equestrian Centre
The 2022 Hygain Interschool Queensland management team consists of the following past IQ Riders:
Emily Ballard (Chef d'Equipe) 
Past student at Stuartholme School

IQ Rider from 2013 - 2018

Member of the National IQ Team in 2013, 2014, 2016, 2017 and 2018

2018 State Team Captain

2021 IQ Committee Member and Event Secretary
Pictured below: Emily Ballard and San Churro at the 2016 Interschool Australian Championships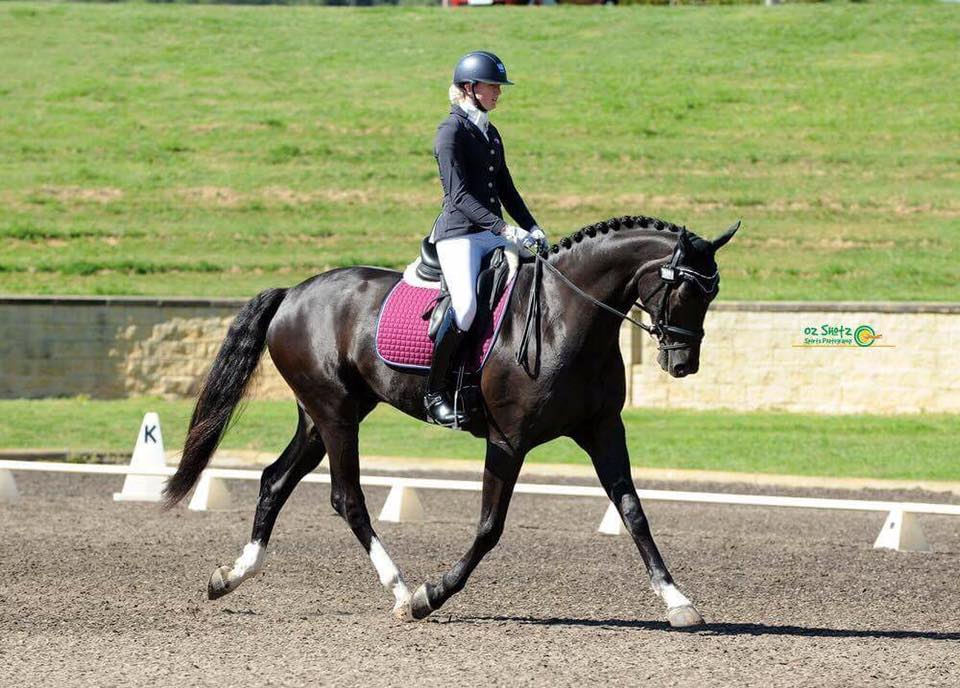 Piper Wise (Assistant Team Manager)
Past student at The Glennie School


IQ Rider from 2013 - 2021

Member of the National IQ Team in 2014, 2015, 2017, 2018 and 2021

2021 Team Captain 
Pictured below: Piper Wise and Girl Power at the 2021 IQ State Championships

Sage Fisher-Peters (Assistant Team Manager)
Past student at West Moreton Anglican College

IQ Rider from 2012 - 2018

Member of the National IQ Team in 2018

2018 Show Horse Captain
Pictured below: Sage Fisher-Peters and Ethereal Dram of Red at the 2018 IQ State Championships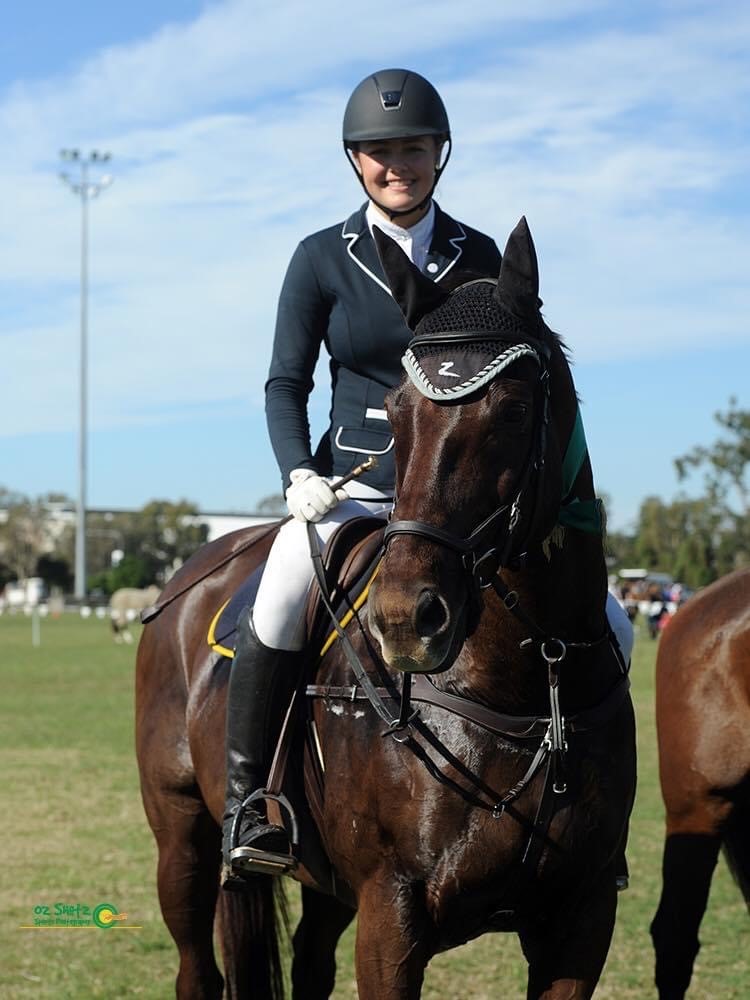 Jedd Johnstone (Assistant Team Manager)
Past student at Scots PGC College

IQ Rider from 2013 - 2016

Member of the National IQ Team in 2016

2016 Vice Team Captain

2021 & 2022 IQ Sponsorship Co-ordinator 
Pictured below at the 2016 Australian Interschool Championships: Jedd Johnstone Winner of the "Off the Track" Dressage Award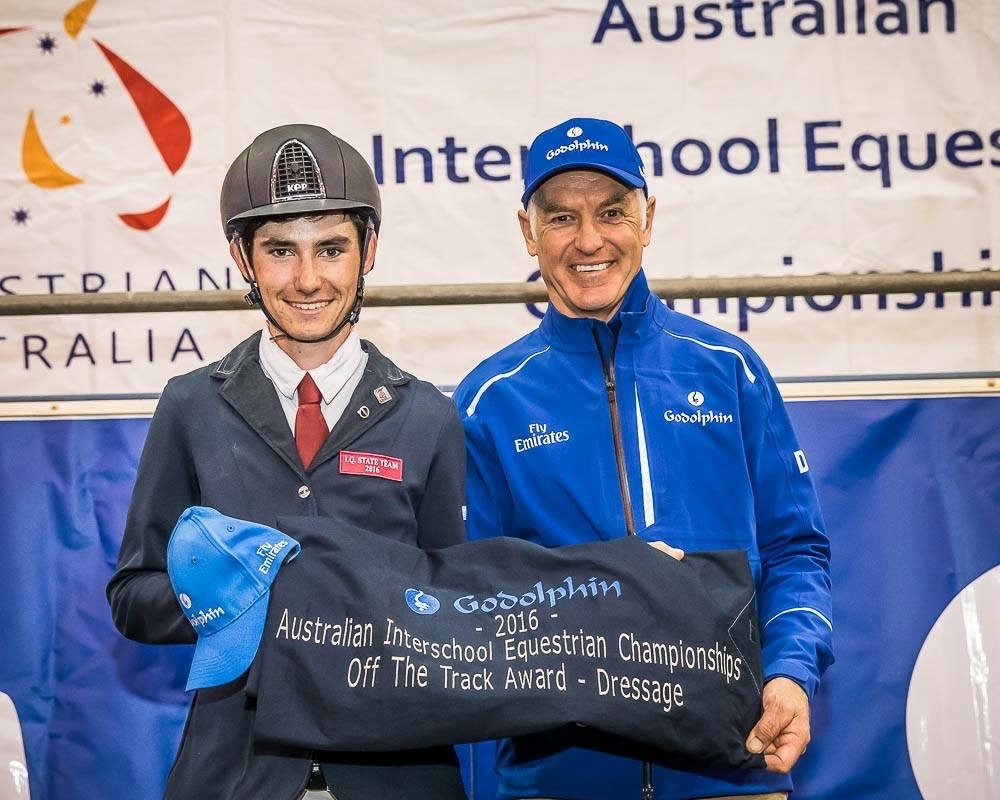 Specific Functions and Responsibilities of the Chef d'Equipe and Management Team
Responsibilities include but are not limited to:-
Checking technical details of information provided by the Organising Committee (OC)

Coordinating the distribution of relevant information to the team members in a timely manner

Be the point of contact between team members and the OC before and during the event

Attendance at technical meetings in the lead up to, and during the AIC

Assisting the IQ Committee to ensure team positions are filled using the procedure as outlined in the Interschool Queensland Handbook

Manage the team dynamic and be responsible for management of issues relating to the team and individuals

Report to the Interschool Queensland committee and work with the committee in planning for the competition
Once again, thank you to the 2022 IQ Management Team and we wish the Hygain IQ National Team all the very best and a safe journey home. 
The EQ Volunteer Thank U Series provides an opportunity for peer to peer recognition and to introduce dedicated volunteers from our equestrian community.
To nominate and thank a volunteer, follow the link below.