Pryde's EasiFeed Horse of the Year & Childs HOTY Event Wrap
Despite the challenges due to COVID-19, the 2020 Pryde's EasiFeed Horse of the Year (HOTY) held at Toowoomba Showgrounds attracted over 160 horses, nearly 100 riders and almost 350 entries, Show Horse Queensland's (ShQ) largest event in a decade!
Pictured above is the huge lineup of 18 riders and horses from Class 7 - Medium Show Pony of the Year over 12.2hh and ne 13hh. (Photo Credit: OzShotz). 
This year in 2020 the ShQ Committee held 8 qualifying events for the HOTY, to ensure all competitors had an opportunity to qualify by attending at least one of the 8 hack shows.  The ShQ Committee worked tirelessly in preparation for the HOTY and all was appreciated by everyone. Congratulations to the Committee for running such a successful event.
The wonderful highlights video below is all thanks to Pryde's EasiFeed, that are wonderful supporters of Show Horse in Queensland.
Riders had the opportunity to "Ride to Music" and choose songs for their workouts, a fun addition to return to the competition.
Congratulations to all riders and horses, all results are available below.
Well done to all riders, horses and owners that would have qualified for Nationals, unfortunately due to the COVID-19 pandemic, the 2020 Ego Sunsense EA Australasian Show Horse & Rider Championships has been postponed to 2021. 
2020 Pryde's EasiFeed HOTY Results
Thank you to everyone involved and a special thank you to all judges and sponsors. 
We look forward to the Youth Development Day and October Hack Show only a couple of weeks away!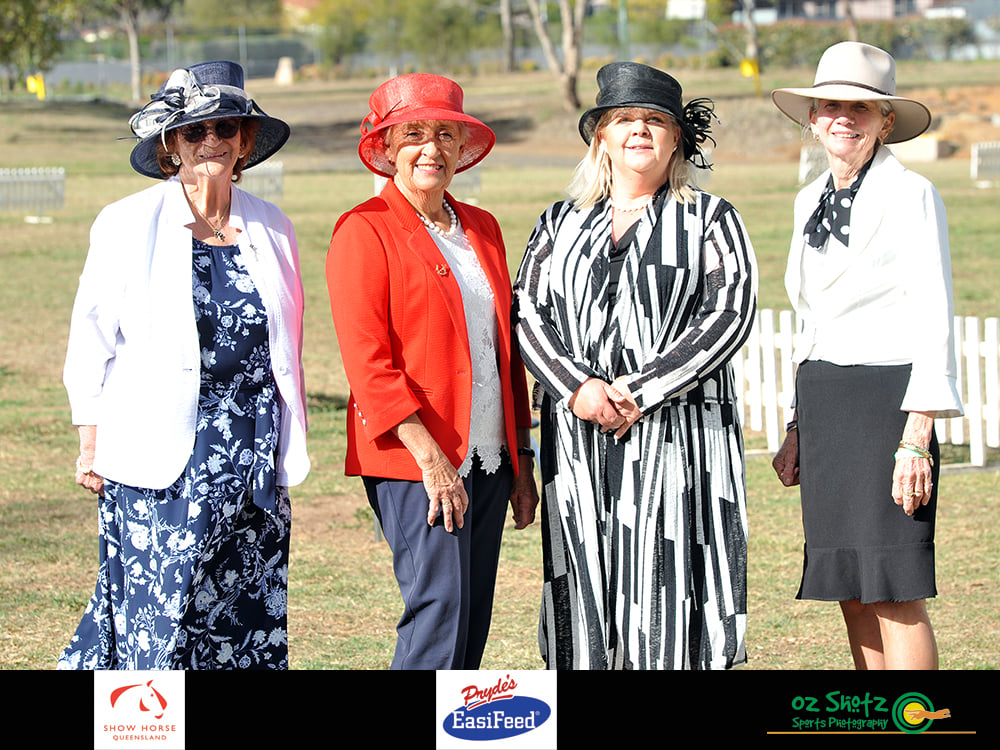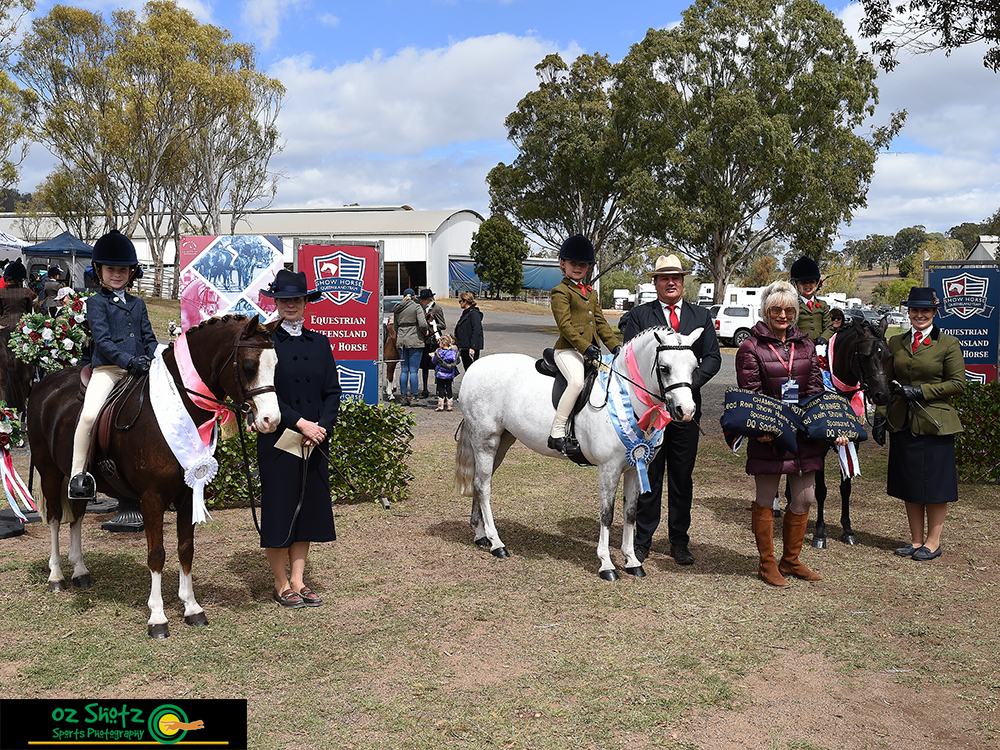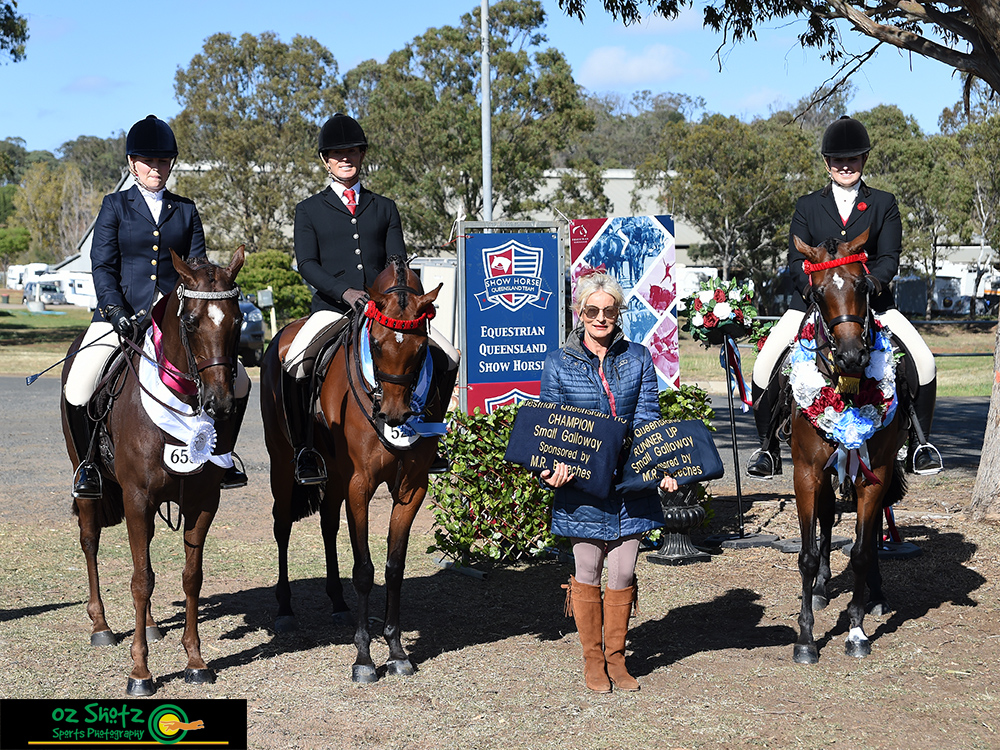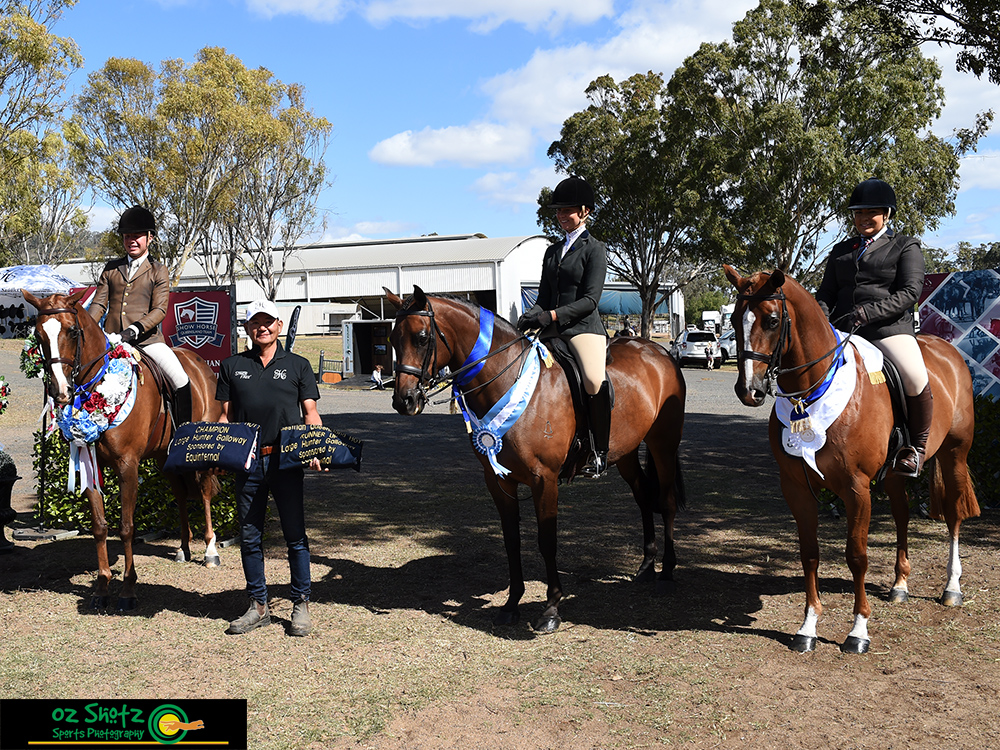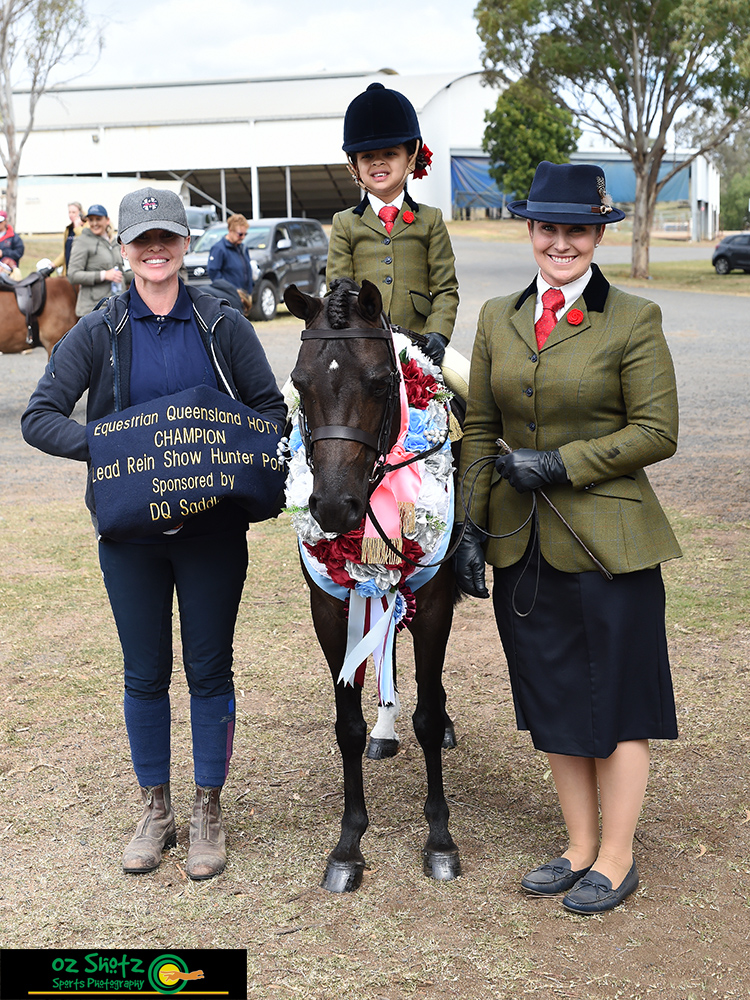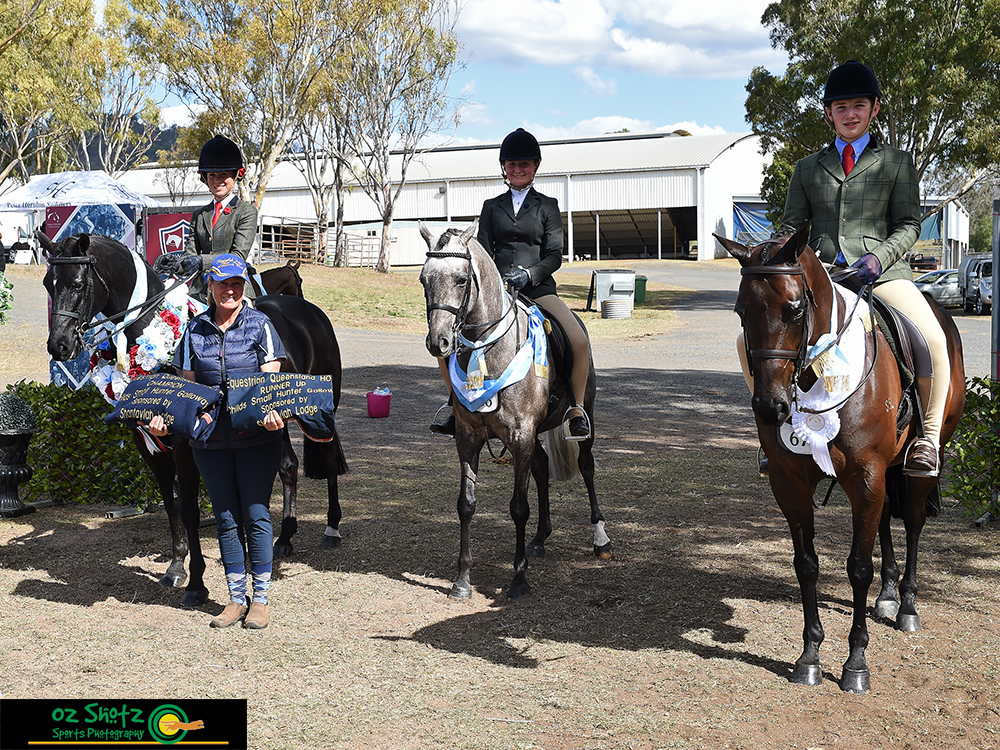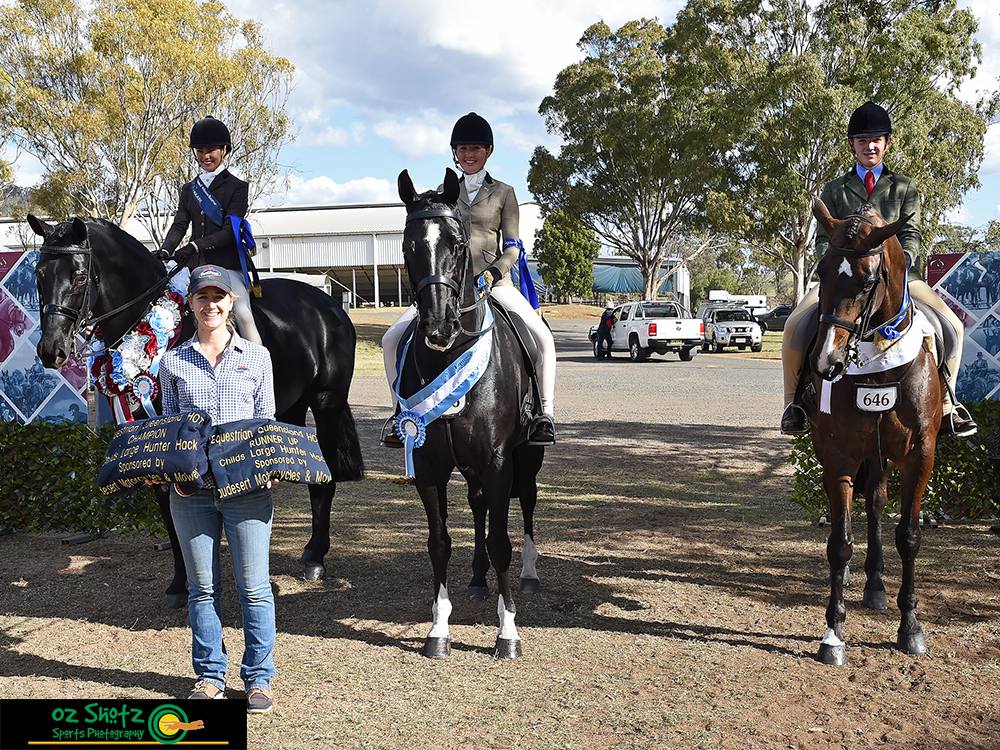 Hoofprintz Photography Gallery