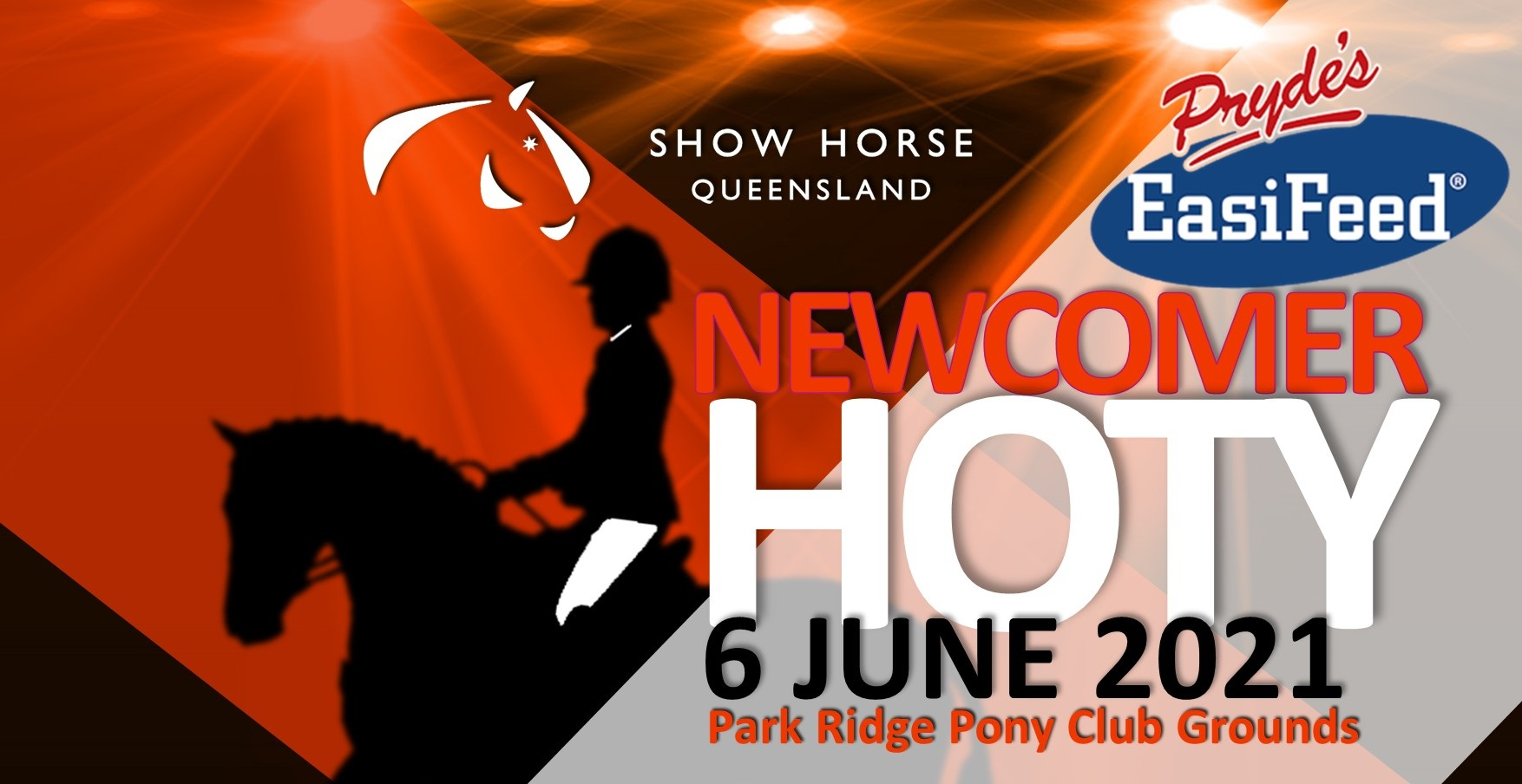 Pryde's EasiFeed Newcomer Event Wrap
On Sunday 6 June, the Pryde's EasiFeed Newcomer Horse of the Year was held at Park Ridge Pony Club grounds.
Congratulations to the EQ Show Horse Committee (ShQ) for putting on a fabulous show, always a stunning and exciting event with the new exceptional talent in Queensland on show.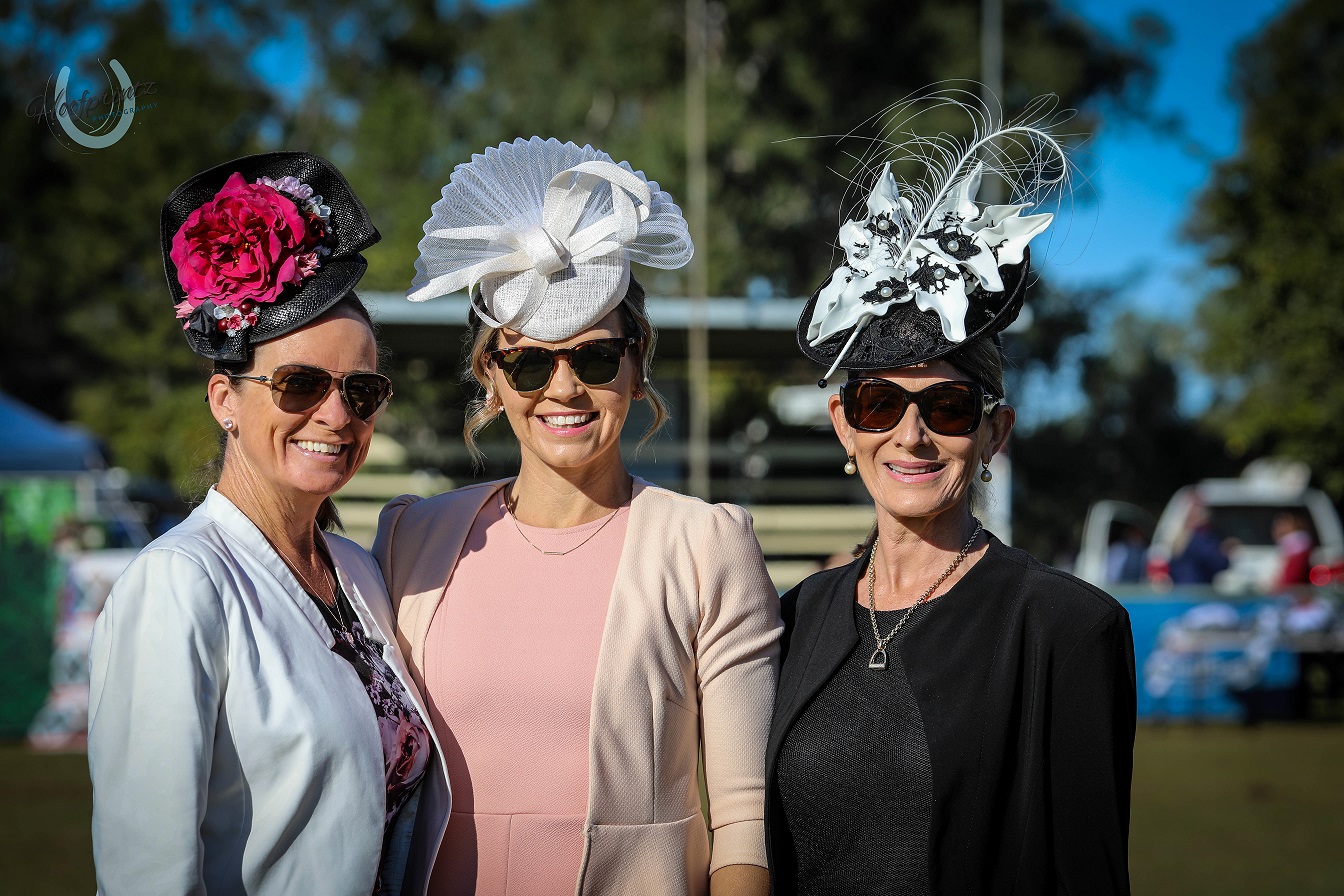 Thank you to the wonderful judges, pictured above (photo credit Hoofprintz) Carlene Nossiter (NSW), Jacinda Smith (NSW) and Angela Weiland-Hines (SA).
It was unfortunate that Judge Catherine Neill was unable to travel to Queensland from Victoria due to the recent COVID related restrictions, however the ShQ Committee were extremelly grateful and thank Carlene Nossiter for accepting at such short notice.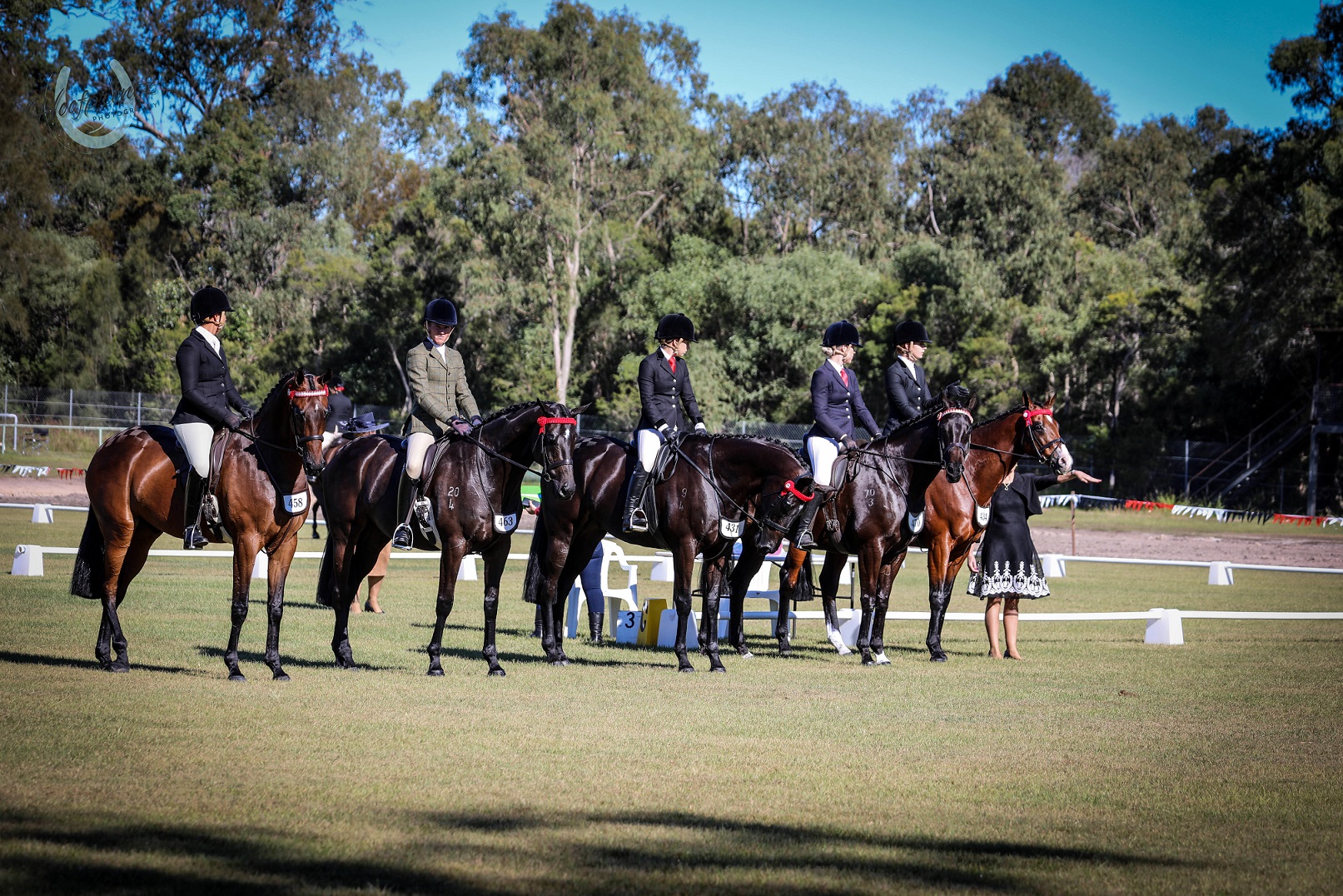 Pictured above (photo credit Hoofprintz) stunning bay and brown Newcomer hacks in the line-up before their workouts.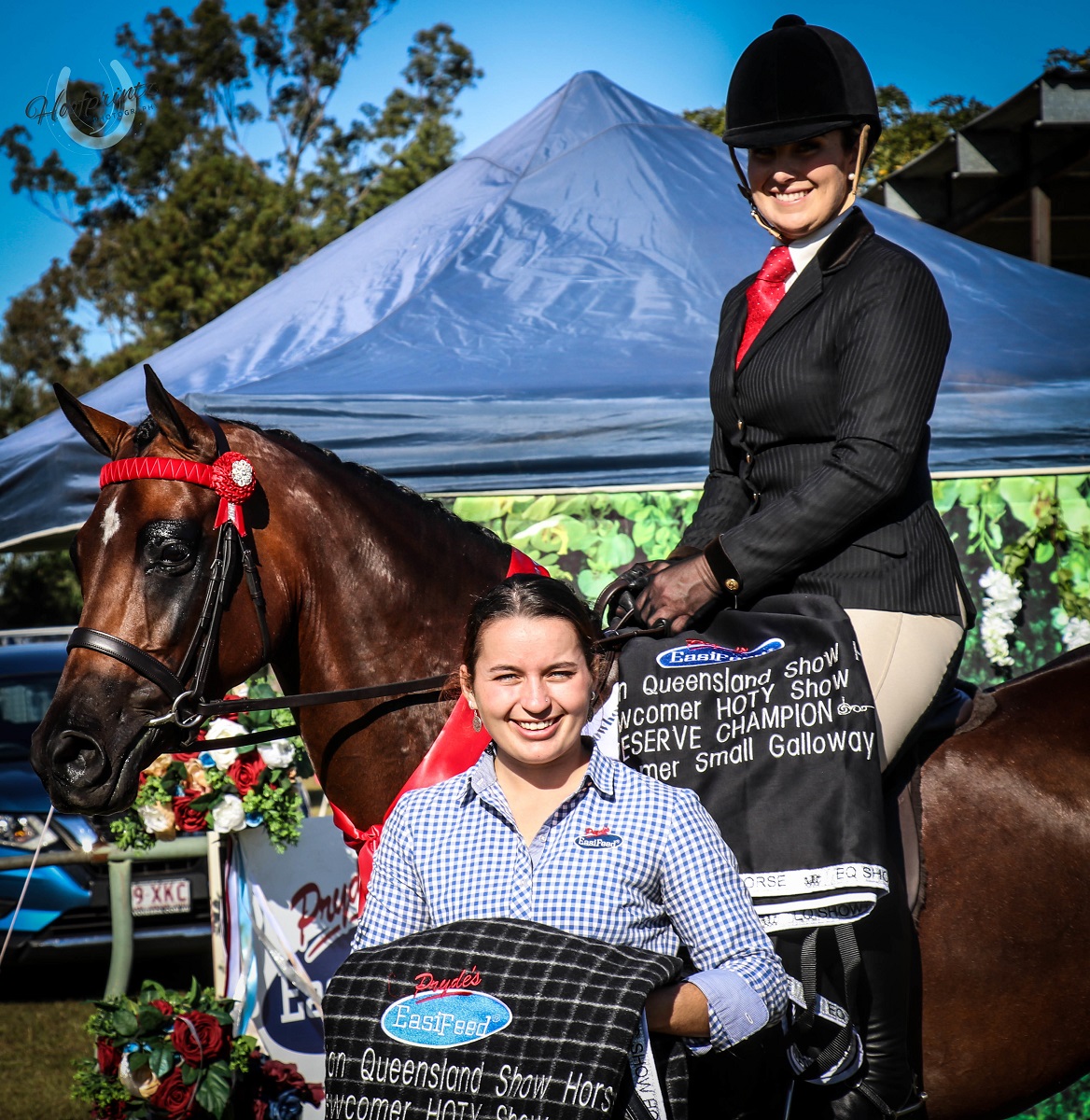 Pictured above (photo credit Hoofprintz) Pryde's EasiFeed Representative Madalyn Todorovski with Reserve Champion Newcomer Small Galloway Kirsty Harper-Purcell and Vanity Rose, a 4yo Australian Riding Pony.
Thankyou to Pryde's EasiFeed, our naming rights sponsor of the 2021 Newcomer HOTY!
Showing - Healthy on the inside, positively glowing on the outside with a calm, yet responsive temperament.... that is what we aim for when helping you prepare your your horse for show. Choose exceptional. Always. Choose #PrydesEasiFeed.
All photos credit to the wonderful Julie Legg from Hoofprintz Gallery. Thank you Julie for capturing every special moment perfectly.