QI3DE 2014 Acknowledges Owners Contribution to Eventing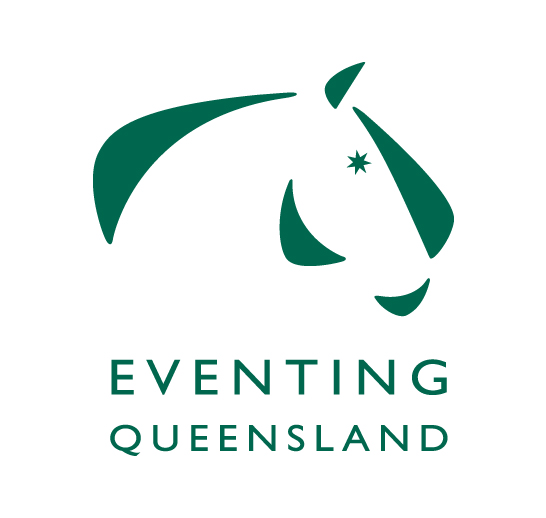 Owners of performance horses, often the forgotten participants in equestrian sport, are to be recognised for their contribution to Eventing at the Qld International 3 Day Event (QI3DE) 28-31 August, Warwick. Owners are the people who breed or purchase horses for Eventing competition and pay all the expenses required to care for, train and compete these Eventers.
Without owners we would not have Eventing competitions.
Just as successful riders are recognised, QI3DE wishes to commence a process of not only recognising current owners of Eventers but encourage new owners to join the sport and enjoy the thrills and social engagement of Eventing.
QI3DE is very fortunate to have the support of Davidson Equestrian in offering a free service to one of their two stallions at stud  "Fairbanks Catargo" (right) or "Sambucca D " (left).
A draw will be conducted on the final day of the QI3DE from owners of horses competing at the QI3DE. To be eligible for the draw owners will have to enter the draw by completing an entry form during the days of the competition. Owner/riders are also eligible to enter.  Only one name per entry per horse will be accepted.
Please be aware that the winner of the draw may choose from the two stallions on offer. However, the prize only provides a free service. Ancillary costs associated with the stud process will be the responsibility of the winner.
Thank you owners of Eventing horses. QI3DE values your participation.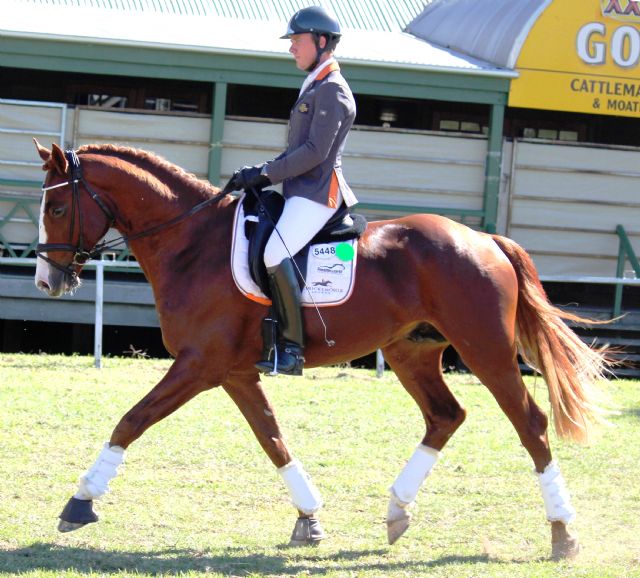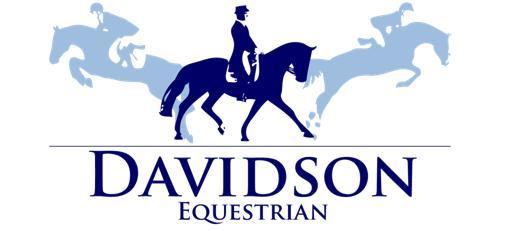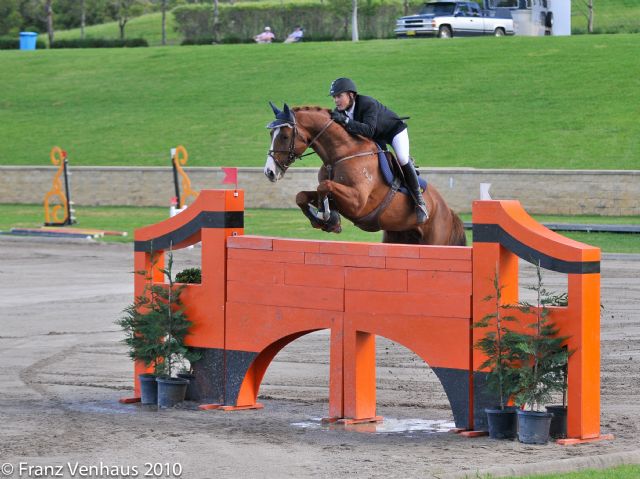 IN SUMMARY
Website:           www.qi3de.org.au
When:               Friday 28 (Dressage), Saturday 30 (Cross Country) Sunday 31st August (Show jumping).
Where:              Morgan Park, Warwick, Qld
Entry:               Gold coin donation to Pink bras and Blue Jocks (The Mater 'chicks in pink' and The Wesley Hospital's Prostate Cancer service.
Fun Run:           Sunday 31st August.
Entries Close 11th August 2014 - Nominate at www.nominate.com.au
- Ends -
Rossina Gall 0427 258 159