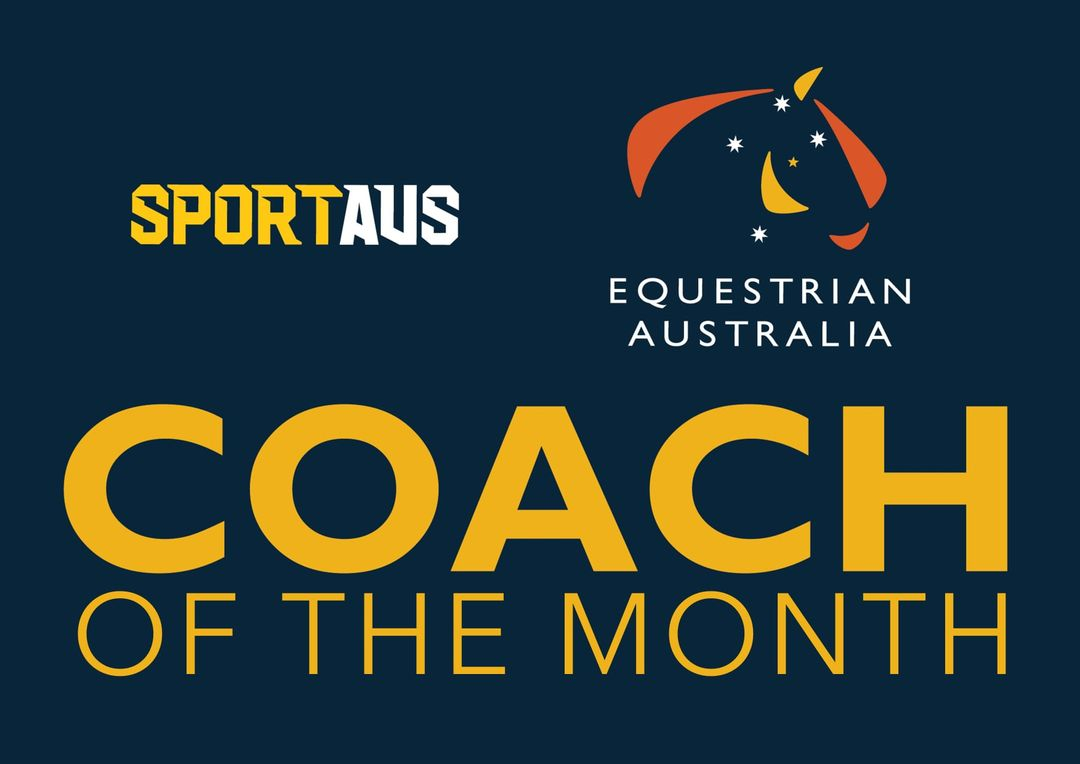 QLD EA COACH OF THE MONTH NOMINATIONS NOW OPEN
Equestrian Australia have notified us that a Queenslander will be the next EA Coach of the Month in 2023.
This is an opportunity for Queensland EA Coaches to acknowledge and recognise other Queensland EA Coaches.
Equestrian Queensland (EQ) and the EQ Coaching Advisory Group are now seeking nominations for the next Equestrian Australia QLD Coach of the Month.
The 'EA Coach of the Month' is a regular series on the Equestrian Australia website. It is a way of highlighting the Equestrian Australia Coaches and educators who work with dedication and passion all over Australia.
Nominations are now open and will close 4:30pm Thursday 9 February 2023.
For further information, please contact the EQ office on 07 3891 6611 or email [email protected]