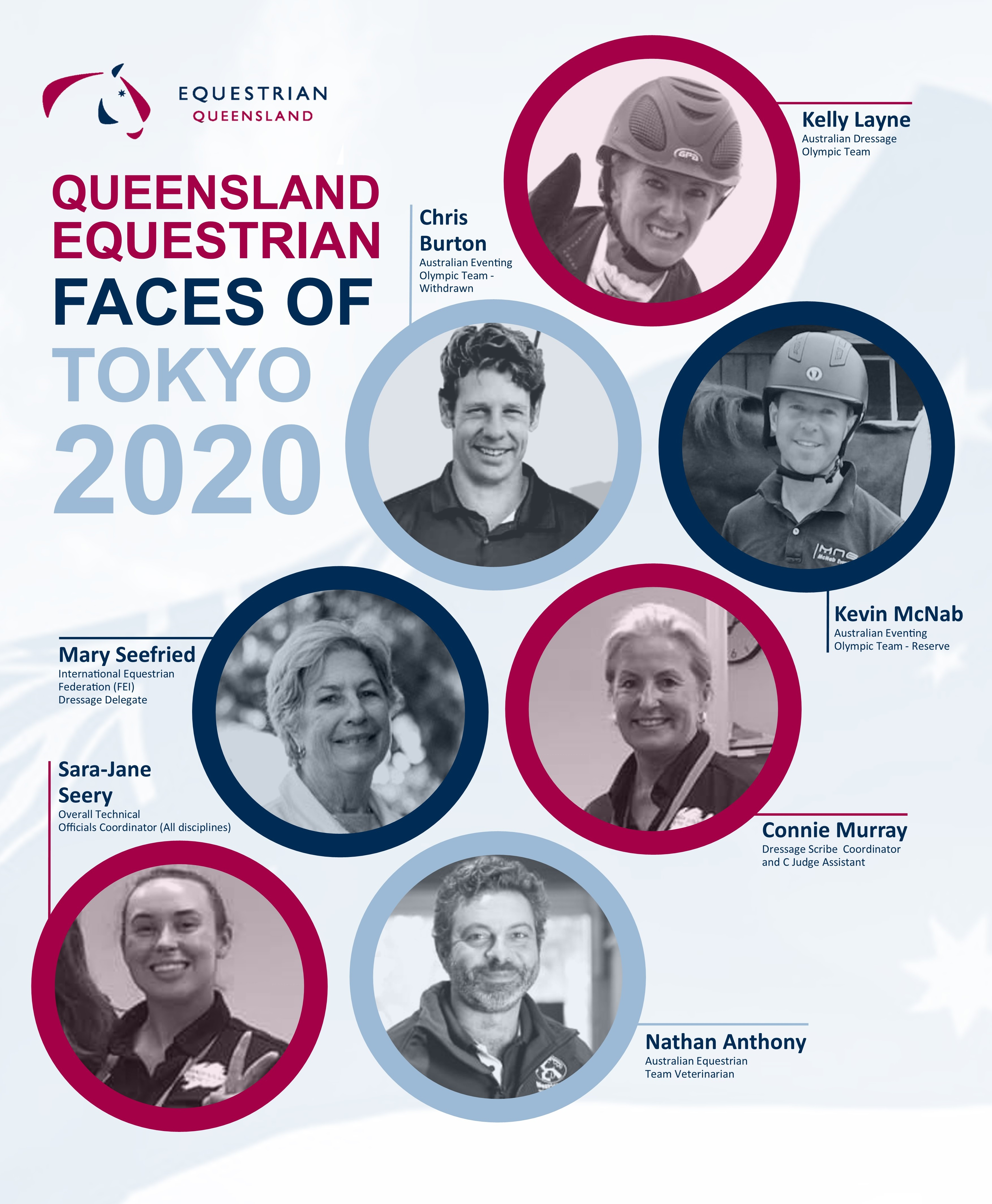 Queensland Equestrian Faces of Tokyo 2020
With only 4 days to go... we would like to congratulate the Queenslanders involved in the Tokyo 2020 Olympics. 
It is an exceptional achievement to have made the Australian Olympic Team or to be involved with and we wish you all the very best representing Australia.
To the amazing contributors in an Official role travelling from Queensland, we hope you all have a wonderful time and thank you again for your dedication and commitment to Equestrian Sport.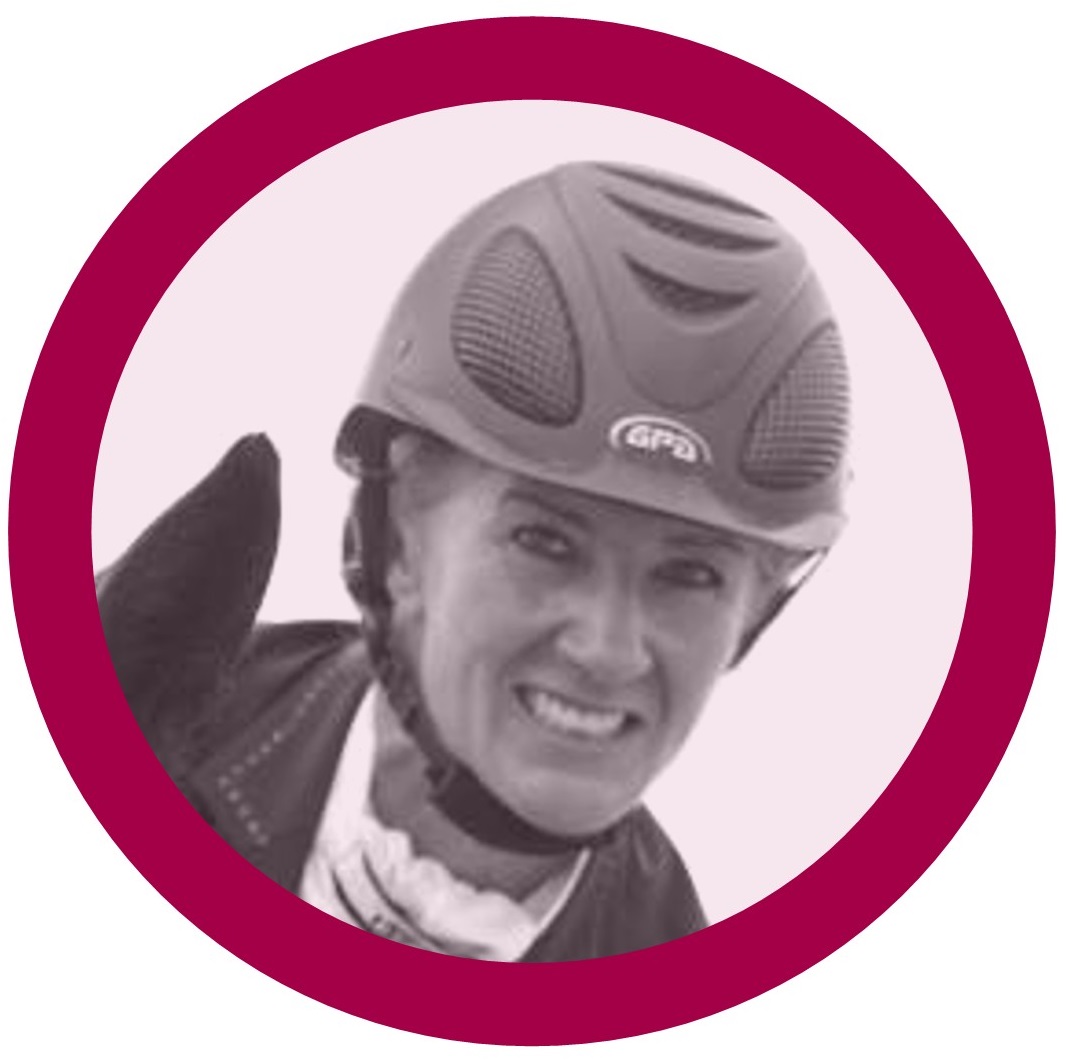 Kelly Layne and Samhitas are representing the Australian Team in Dressage. Kelly said "I feel incredibly fortunate to have this opportunity to dance in front of the world with Samhitas! I can only feel humble and terrifically excited."  Kelly grey up in Queensland however now based in the USA, will compete in her first Olympics in Tokyo riding Samhitas, with whom she has been partnered since 2019 and jointly owns with Nori Maezawa.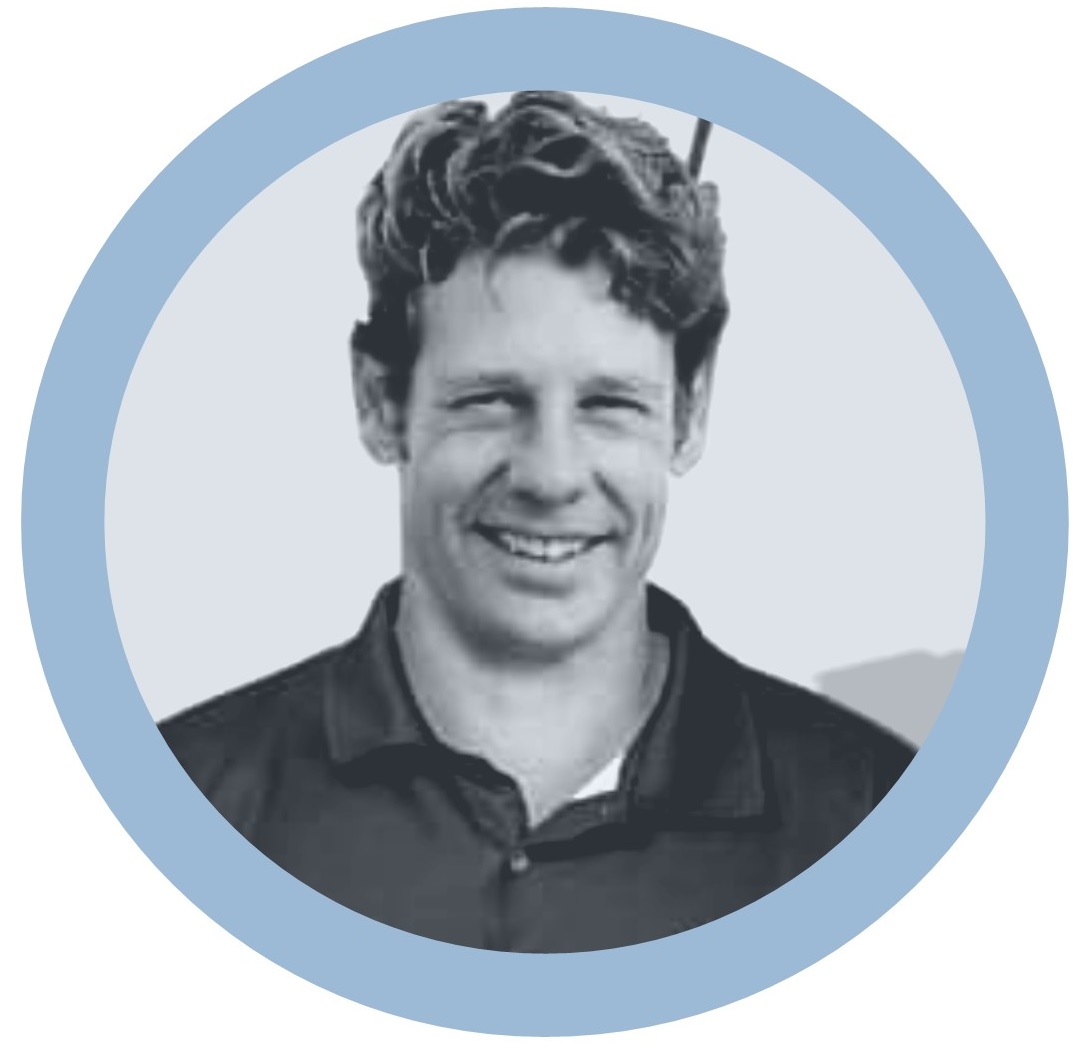 Chris Burton and Quality Purdey were named on the Australian Eventing Team however recently have had to withdraw from the Tokyo 2020 Eventing Team due to his mare suffering a minor injury in the lead up.
Kevin McNab and Scuderia 1918 Don Quidam, owned by Scuderia 1918, and supported by groom Lucy Hartley, have been named as the travelling reserve combination for the Australian Eventing Team.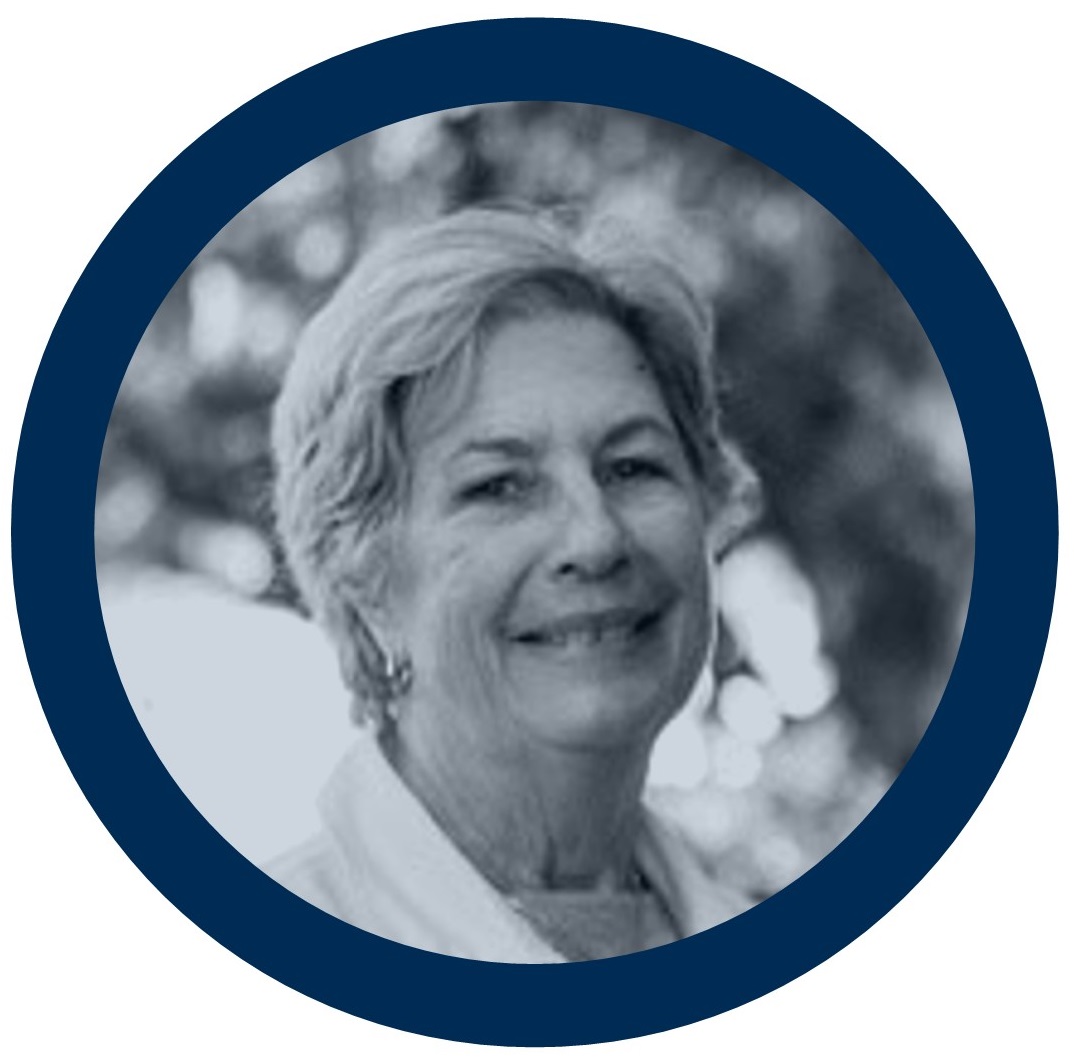 Mary Seefried, well known Equestrian Queensland Hall of Fame Inductee and FEI 5* Dressage Judge has a leading role as Tokyo 2020 International Equestrian Federation (FEI) Dressage Delegate.
Connie Murray, FEI 3* Dressage Judge has been appointed as the Tokyo 2020 Dressage Scribe Coordinator and C Judge Assistant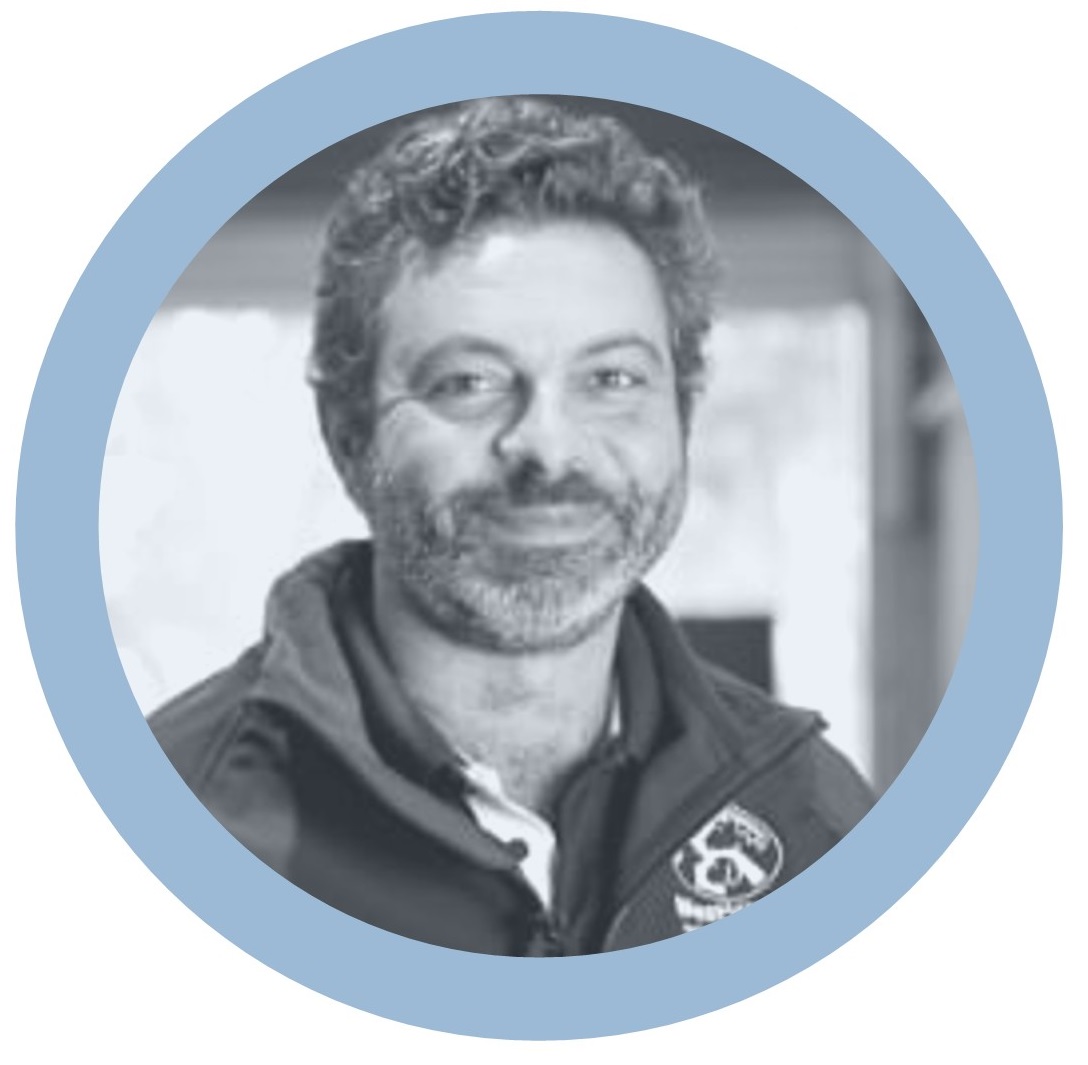 Nathan Anthony is the Australian Equestrian Team Veterinarian and will be overseeing all the equine athletes training programs, health and fitness.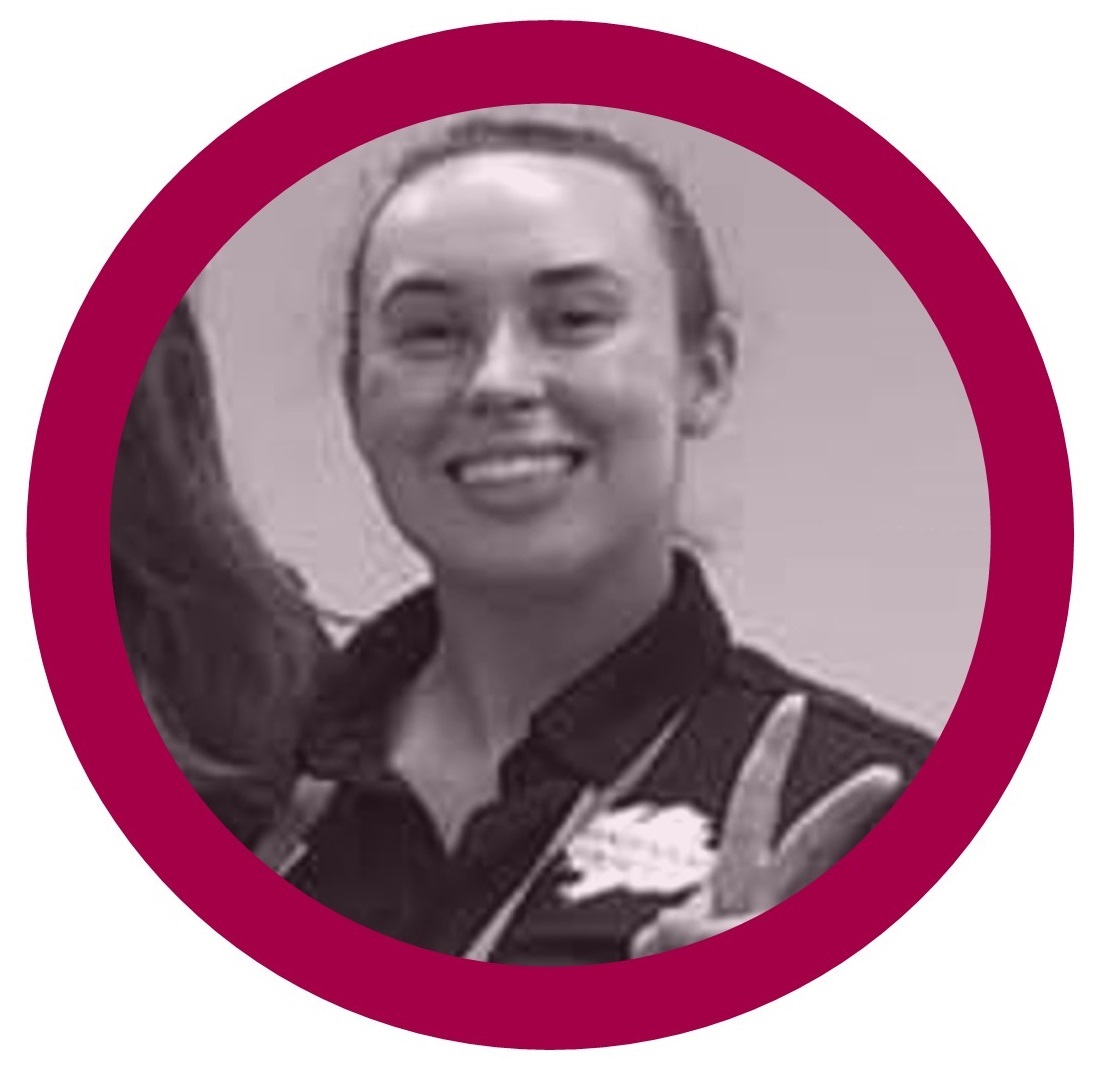 Sara-Jane Seery, G Level Dressage Judge, EA Steward and Equestrian Queensland Next Gen Mentor has been appointed as the Tokyo 2020 Overall Technical Officials Coordinator for all disciplines.
For more information on competition related material about each sport at Tokyo 2020, view the Technical Officials Guide.
Follow the Australian Equestrian Team on facebook HERE.
Tokyo 2020 Olympic Schedule and Results