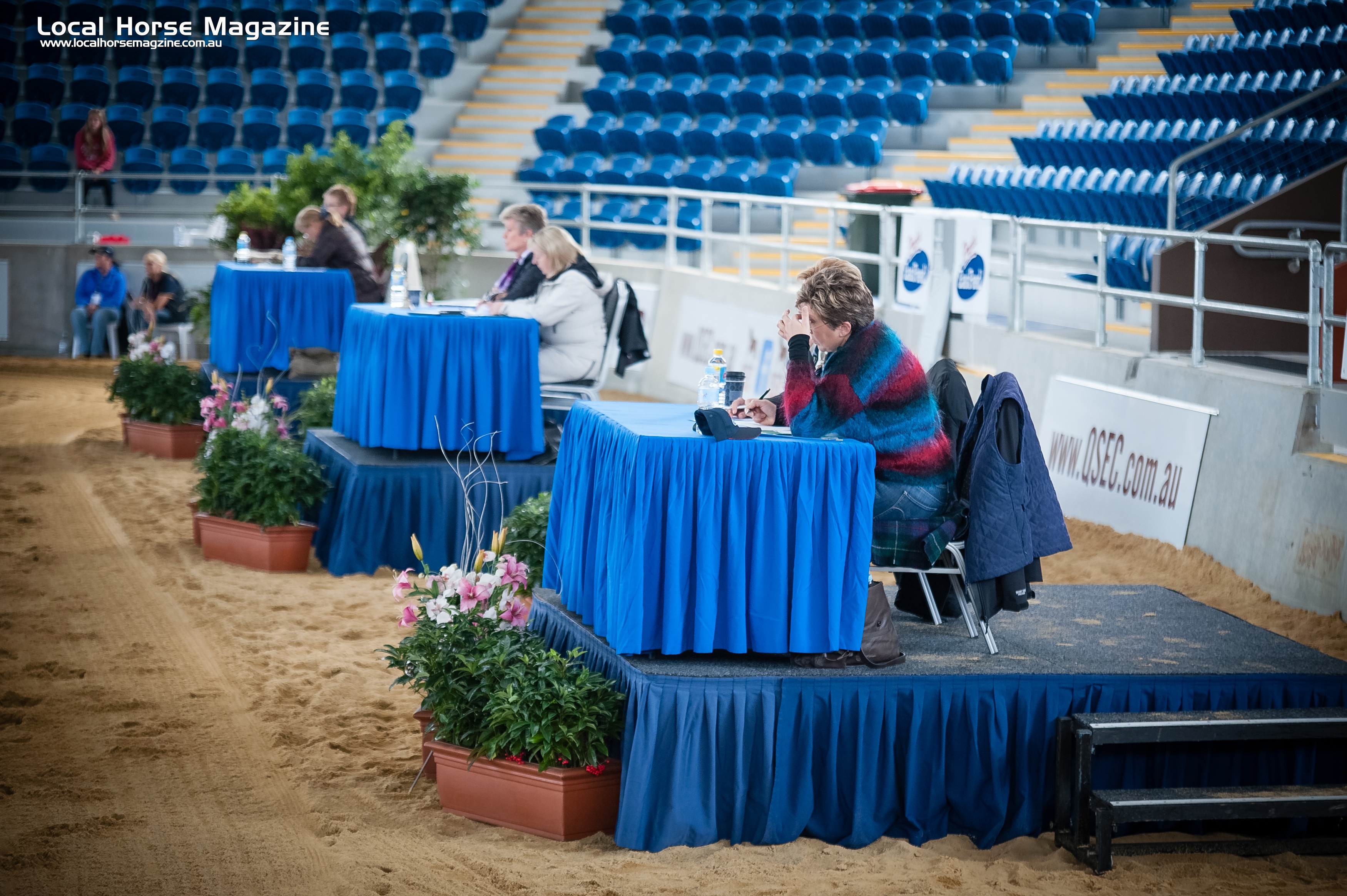 Queensland's Hallmark Judges
At the recent Dressage Symposium with Stephen Clarke, eight Queensland Dressage judges received their compendium and certificates for several years of service to the sport.
Congratulations and Thank you to Pam Thurlow, Nicole Tough, Julie Bland, Rosie Corser and Tracy Rathjen for the last 20 years and to Sue Bright, Nicole Brown and Carole Tozer for the last 30 years!
Thank you one and all for the huge contribution you have made (and continue to make) to Dressage in Queensland. You are truly inspirational!