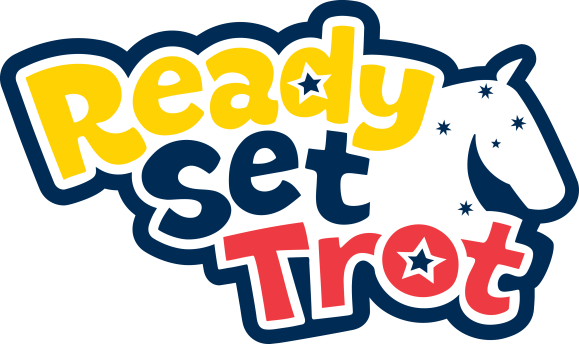 Ready Set Trot – Bringing Horses and Children together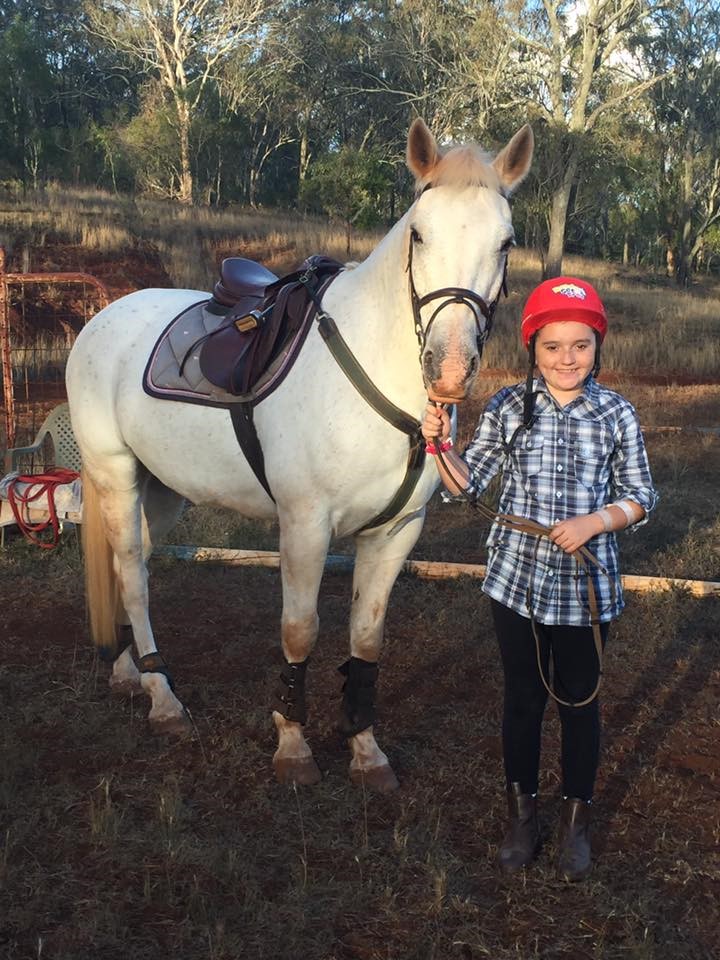 We all love to hear about riders enjoying the sport, but there is something extra special about reading a story of a young rider who fell in love with the sport all over again. With the help of a special coach and the new junior participation program, READY SET TROT, hundreds of children nationwide, are being successfully introduced, and and reintroduced into the sport of Equestrian. This is Savonne's RST experience.
After having a couple of scares while riding, young Savonne hung up her helmet and declared she wasn't going to ride anymore. Savonne was so certain she'd never step foot in a stirrup again that her parents sold her saddle, jodhpurs and all her riding gear.
This term however, with the help of Ready Set Trot Coach Trudy Freeman at Ivy Bank Performance Horses, Savonne started riding lessons and began to regain her confidence. Last week, after two years, Savonne was back in the saddle at home and did a super job on board her mum's horse Eddie (pictured). After attending a Ready Set Trot clinic in April, Savonne is well on her way to enjoying the sport once again..
Savonne commented that she had been so worried about riding, she had forgotten how much fun it could be. Now she's really enjoying being back in the saddle with the help of the Ready Set program and is spending more time with her four-legged friends.
For more information on how you too can begin your Ready Set Trot Journey visit https://www.readysettrot.com/