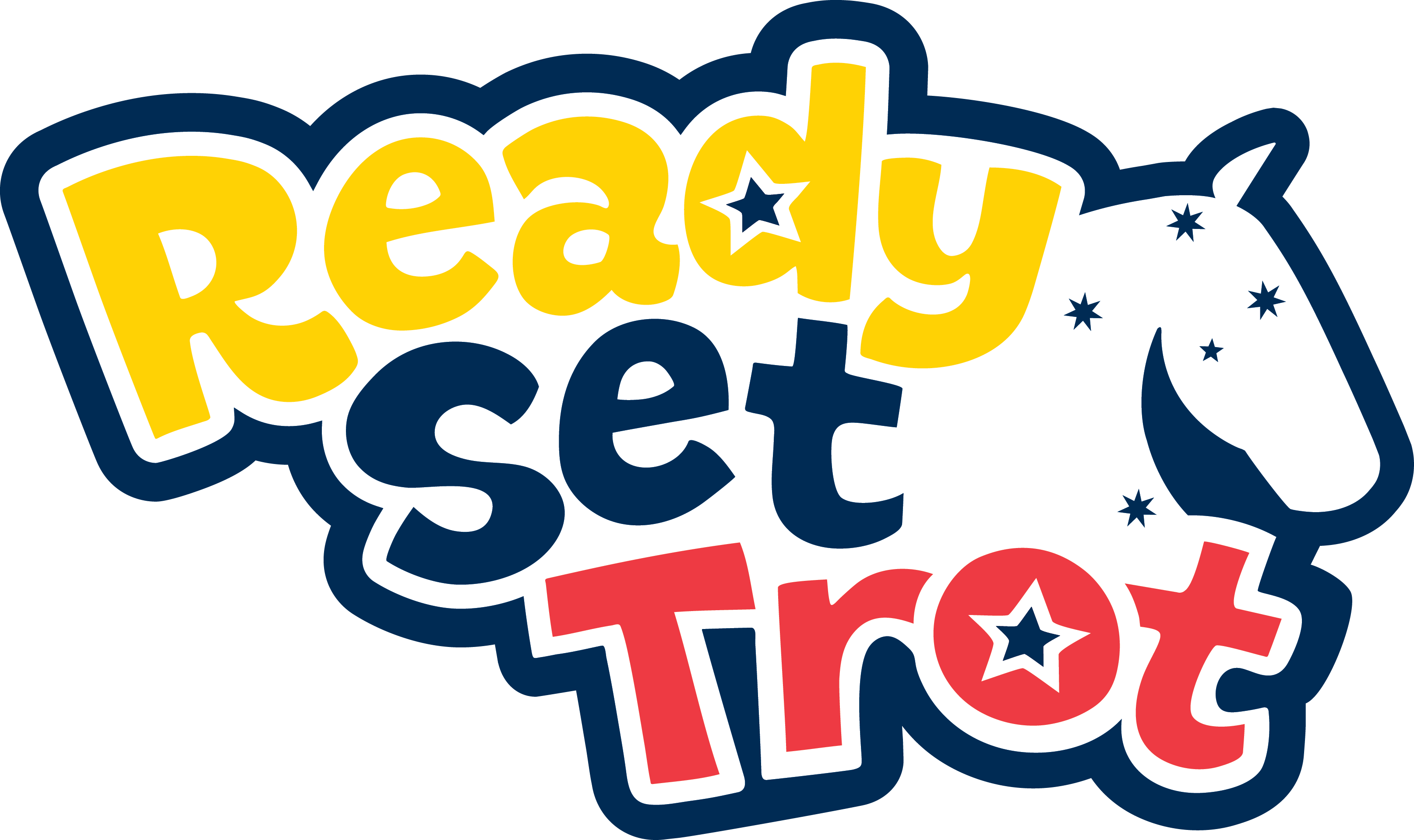 Ready Set Trot these holidays!
Looking for something fun to do these school holidays? Why not try Ready Set Trot? You can learn how to ride and care for a horse and have heaps of fun doing it!
And don't worry if you have done Ready Set Trot before – you can move up to the next level and keep having horsey fun!
See below all the September School Holiday programs happening in Queensland.
Hope to see you these holidays,
Gee Gee
Bonogin Valley Horse Retreats - 97 Aylesham Dr, Bonogin
21 September - 3 October
Pinnacles Equestrian Centre - Round Mountaing Rd, Pinnacles
21-25 September