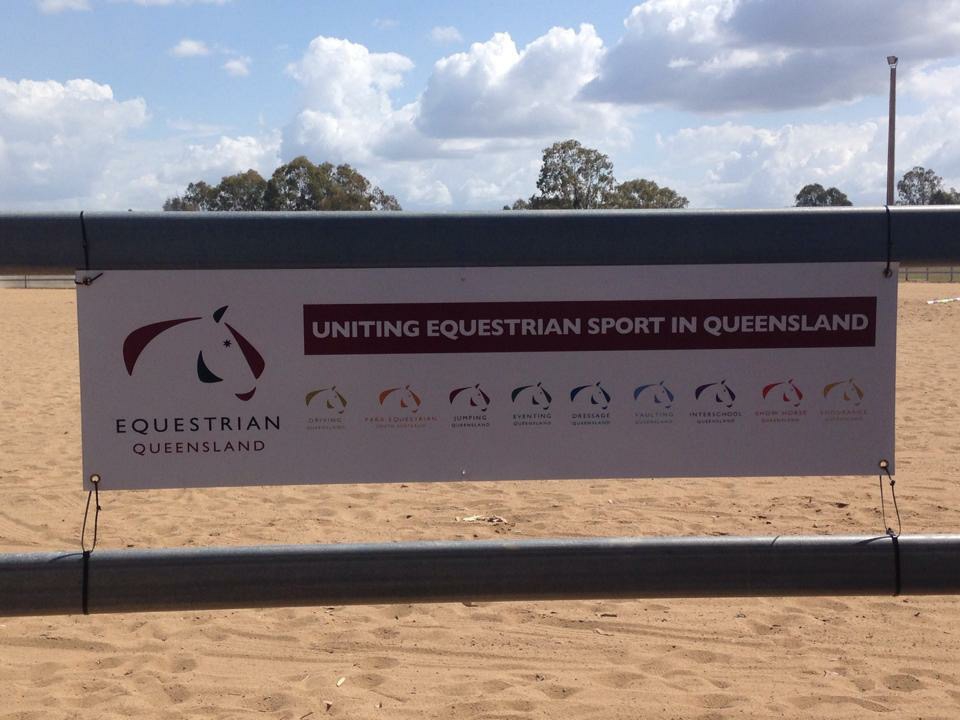 Reception & Communications Position
Equestrian Queensland is the peak horse sports organisation for Queensland.  Approximately 3000 individuals are currently members of EQ with more than 8,000 participants represented through more than 300 affiliated clubs/schools/show societies.
This position requires the applicant to have an outgoing and bubbly personality with a commitment to customer service.
This is a varied role in a friendly and team orientated environment. We are looking for someone who shows initiative, maturity and is proactive.
Duties for this position include:-
- Answering & filtering incoming calls
- Administrative Support, including incoming and outgoing mail, banking and stock control
- Updating content on the website including social media platform along with electronic distribution of newsletters

Key Competencies:-
- Strong communication skills, both written and oral
- High level knowledge Microsoft Office Suite and Adobe Photoshop desired
- Knowledge of office procedures and administration
- Ability to demonstrate a strong work ethic
- Essential to be able to work both autonomously and as part of our team.

This is a full time position working Monday to Friday and State Clerical Employees award applies.  Current Drivers Licence and own transport is essential.
Applications close on 8 April, 2015 and can be applied via http://www.seek.com.au/job/28393081?pos=1&type=standard