FOR SALE - Interschool Pony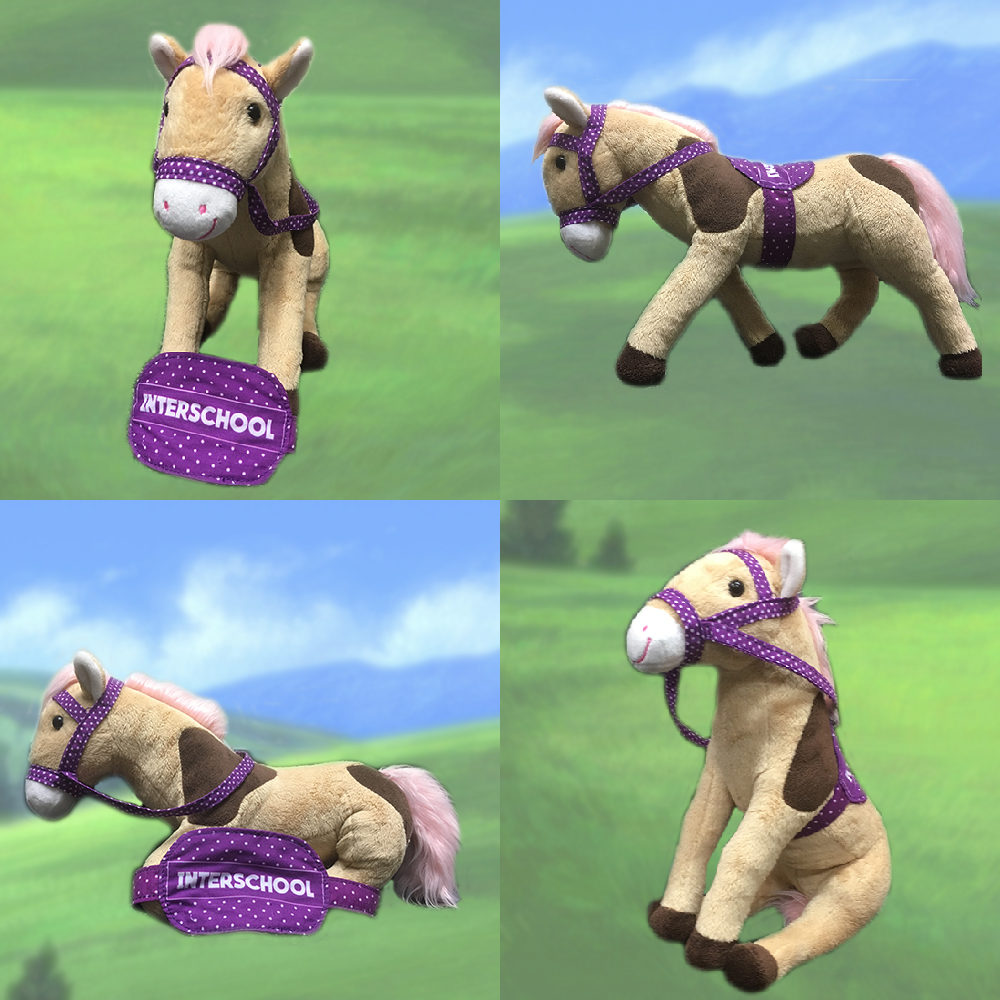 This pony is a true mother's dream. He has impeccable manners and is well behaved on his own and in a crowd.
He has a great work ethic and is very trainable and eager to please. There is just simply no bite, buck or bolt in him, you can trust him with even the youngest of children.
He enjoys all disciplines and is never bothered by trying anything new. As a genuine all-rounder, he is the perfect interschool pony.
This pony is uniquely low maintenance he does not require clipping and likes to keep a clean stable.
Not a lot of grass on your property? No problem! He is an incredibly good doer and practically lives off cuddles alone.
Price to sell at $30 for a limited time only, custom made saddle and bridle is included.
*$5 discount for limited time only. From Saturday 23 September the Interschool Pony will revert to the RRP of $35.00