Vale Ray Roe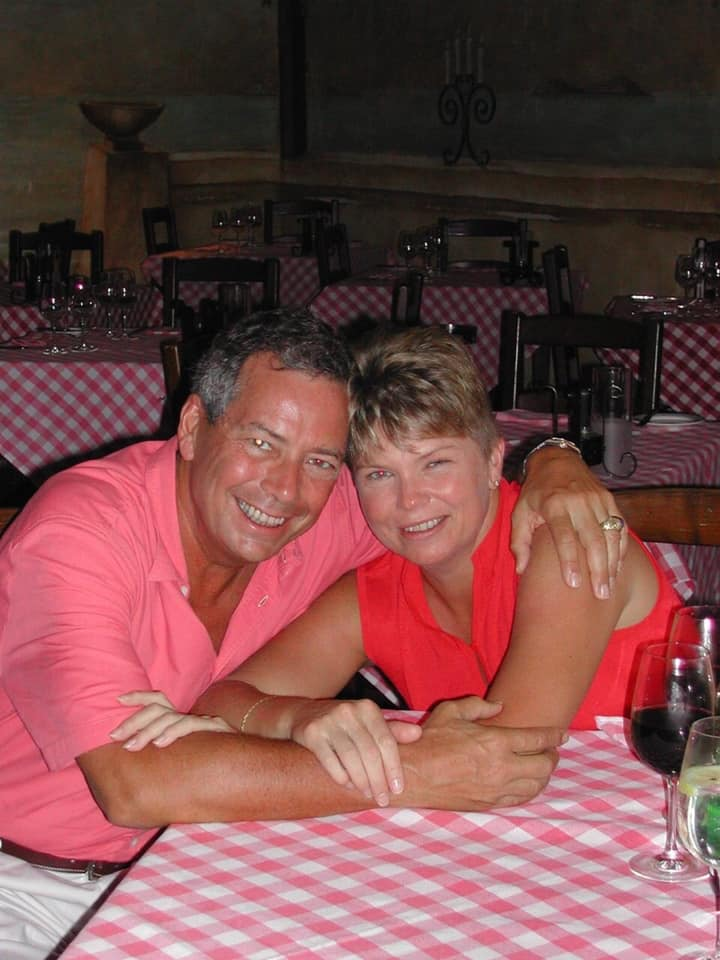 Tonight the dressage equestrian community mourns the loss of Ray Roe.
Ray was extremely well known, loved and respected by many. Ray has contributed to the growth and development of the sport as a whole and was an active board member of Equestrian Queensland in 2012 and 2013 and more recently along with his wife Kaz, have contributed to the viability of the long standing Equestrian Gold Coast Club.
A private family funeral will be held on Tuesday 27 August with a gathering at 12.30pm to be held at Emerald Lakes Golf Club for those that would like to "raise a glass" and help Kaz, friends and family celebrate Ray's life.
Our sincerest condolences to wife Kaz and family. He will be greatly missed by the Equestrian community.
On behalf of the members, staff and board of Equestrian Queensland
David Finch
Chair
Equestrian Queensland