EQ Development Day 8 March 2015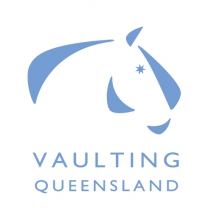 The Vaulting Queensland Development Day will be conducted by Becky Hillman.  

Becky started vaulting in 1997, on her 12th birthday.  She competed individually for the National Equestrian Centre in Canberra for 7 years and then turned her attention to team vaulting and to representing Australia in the 2010 World Equestrian Games.  Becky is a qualified Level 1 NCAS Vaulting Coach.
Start 9.00am - 3.00pm
Where: 511 Hoya Road, Teviotville
Cost $20 (LIMITED SPOTS AVAILABLE)
RSVP by 27 February - email [email protected]
Drinks available on the day